The Wolf Among Us is back on 2/4 and 2/5
The noir saga by Telltale Games returns on February 4th and 5th.
In a tweet on their official account, Telltale Games revealed that Episode Two of The Wolf Among Us will launch on PC, Macs, and PlayStation 3 in North America on February 4th, and on Xbox 360, and PlayStation 3 in Europe on February 5th, with no exact date set for the iOS release.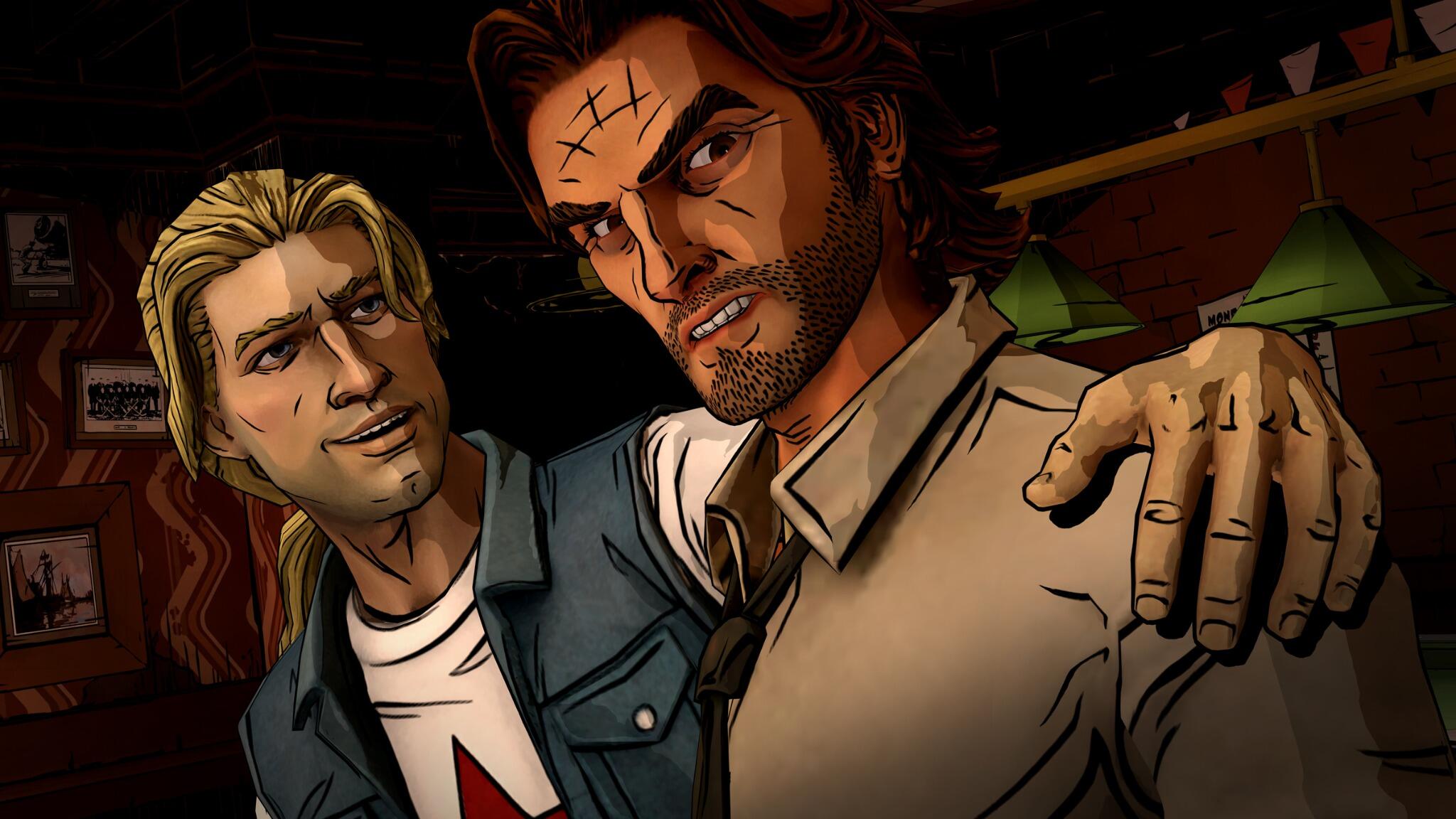 The Wolf Among Us, based on the graphic novel Fables by Bill Willingham, is the latest new series from Telltale games following the massive success of the first season of The Walking Dead. The game follows the story of a reformed Big Bad Wolf, now going by the name Bigby Wolf, as he attempts to solve a series of murders in Fabletown, the community within New York City where fairy tales attempt to blend into society.
The series will conclude its first season this year. Telltale is also set to finish Season Two of The Walking Dead and start Tales from the Borderlands and Game of Thrones sometime over the next several months.
Published Jan. 31st 2014