Target's Black Friday Sales Include An Assassin's Creed Bundle Deal
Target just might make a killing on Black Friday with the Assassin's Creed Unity bundles they'll have for $329.99 - including a $50 gift card for free.
Mark your calendars for November 28, because Target's got a number of deals and bundles ready for Black Friday.
The store's main website posted a small preview of the deals to become available for sale - including one that might be of particular interest to Assassin's Creed fans.
Starting on the last Friday of this month, Target will be offering their Assassin's Creed Unity bundle for $329.99. This includes a 500GB Xbox One system at their "lowest price ever": $329.99, including a free $50 gift card, when players purchase Assassin's Creed Unity and the fourth installment, Black Flag, as digital downloads.
Normally, the two games separately purchased would amount to $119.98 value in Target; the Xbox One itself would normally cost $399.99. At the end of the day, people who take advantage of the deal would save $70.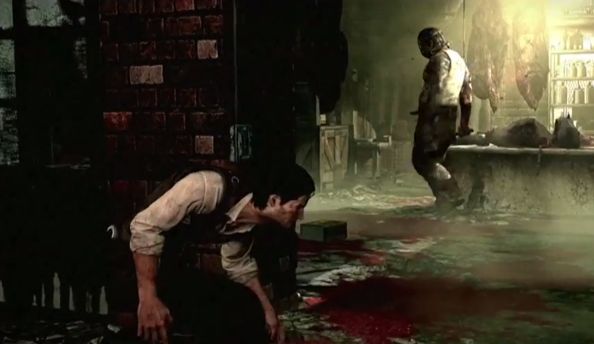 Other deals and bundles up for grabs will include Yoshi's New Island Nintendo 2DS bundles for $99.99 each, Disney Infinity 2.0 and Skylanders: Trap Team starter packs for $39.99 each, as well as The Evil Within and Middle Earth: Shadow of Mordor for $25 each.
In addition to these particular sales, Target will feature a multitude of buy 2, get 1 free deals for over 100 featured games prior to the frenzy that Black Friday brings.
For the highly-anticipated Unity bundle, the codes needed to download the two games will be included in the box packaging, and the extra $50 sounds none too shabby of a deal, either.
Godspeed, to those of you looking to make the journey to your local Targets for the deals!
Published Nov. 12th 2014