Steam Machine Launch: Game Sale
Sales on some big titles for if you plan to use a Steam Machine or not.
Alongside some major titles this week, the Steam Machine has also launched. In celebration, Steam as initiated a Steam Machine Launch Sale that's available to all Steam users, whether they plan to buy the console or not.
Highlights of this launch sale include:
Check out the complete list of all of the launch sale games you can get here.
Steam Machines are stand-alone devices to enjoy your Steam gaming experience in one box. Play your favorite Steam games and customize your gaming experience with full access to the Steam store, but with exclusive console hardware like the new Steam Controller and in-home streaming.
These machines include standard GPU support and custom chassis in different colors.
Among the various Steam Machines anticipated to be released this month, three different Machines most anticipated were released this week. They will include the Steam Controller and Steam Link. These new releases include: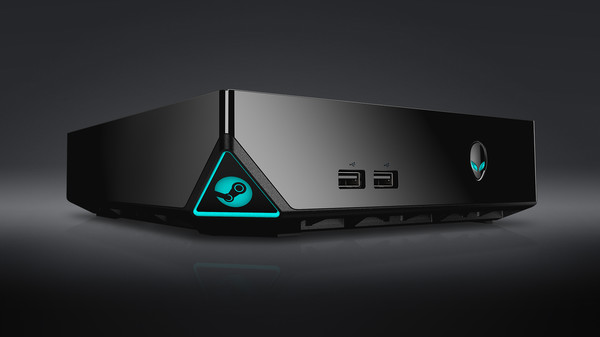 Alienware Steam Machine: uses Intel Core Processors as well as the NVIDIA GeForce GPU 2GB GDDR5 to provide 1080p HD on your TV. Starts out at $449.00 at Dell.


Syber Steam Machine: includes standard GPU support up to an NVIDIA GTX 980 to go from small screen monitors to big screen TVs. Chassis are available in White, or Black with 7 different color modes. Starts at $449.00 from Syber.


ZOTAC NEN Steam Machine: keeps it sleek, using a 6th Gen Intel Core i5-6400T quad-core Skylake Processor and NVIDIA GeForce GTX 960 for full HD Gaming. Starts at $999.00 at Amazon.
The full list of upcoming Steam Machines this month can be seen here.
Published Nov. 10th 2015