A Horror Game That Will Make You Fall Out of Your Seat - A Review of Outlast
Overall, this game is recommended for avid horror game players and delivers great scares.
On September 4th, Red Barrels released Outlast on Steam for $19.99. It is currently only available for PC, but later on next year it will be available for PS4. Outlast takes place in Mount Massive Asylum, a closed asylum that's secretly open on the inside. Your character is a reporter investigating for a field report and manages to enter the asylum, which eventually leads to a chain of horrible events.
Graphics: Outlast delivers a terrifying environment, developed by the Unreal Engine 3. For being a survival horror game, the graphics are stupendous compared to others.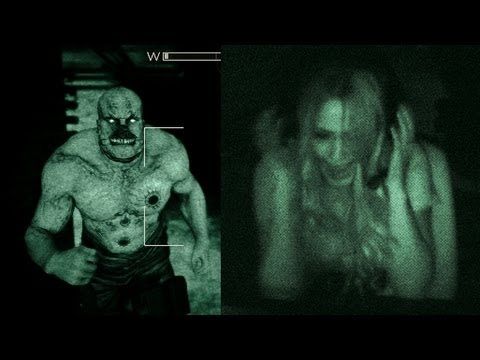 Gameplay: The gameplay on Outlast is smooth and user-friendly. Using simple PC game controls, the game doesn't stray too far from other games. Unlike most first person horror games, when you look down you can actually see your body. The movement is fluid and the controls overall are great.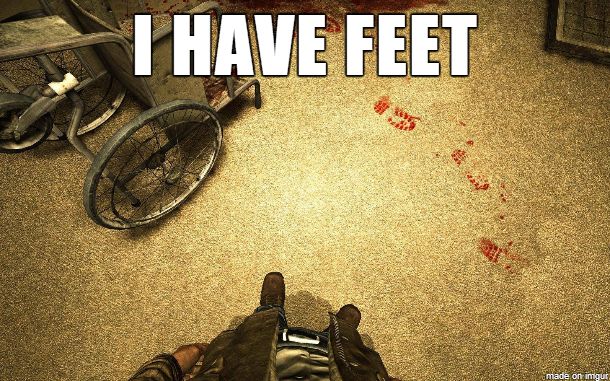 Horror Factor: The most of you came here to probably see how scary Outlast truly is. And I have to say, it really packs a punch. With enemies gruesomely detailed, you can see their terrifying faces clearly. With jump scares and fast-paced chases, the game doesn't fail to deliver a scary experience. This game is recommended for horror game veterans, but if you're a newcomer, don't be afraid to delve right in. I'll say right now that the game is scary enough to make me quit out of fear. 10/10.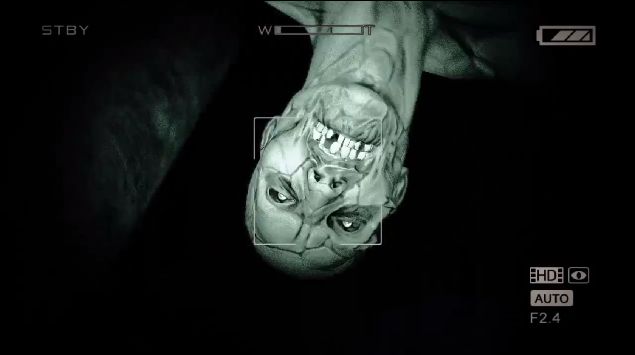 Storyline: The story is unique and clever, and once you beat the game you'll feel rewarded. The voice acting is spot-on as well. The game offers over 5-6 hours of gameplay, depending on how you play it.
Summary: Outlast is a must-have for any horror game fanatics out there. I personally think that it is scarier than Amnesia: The Dark Descent, but that's just me. If you want a truly terrifying experience, then go get your copy of Outlast now!
Our Rating
Overall, this game is recommended for avid horror game players and delivers great scares.
Published Sep. 1st 2017