That Dragon, Cancer Kickstarter
The Dragon, Cancer is an emotion-filled game on Kickstarter, inspired by one son's battle against brain cancer.
The story of this Kickstarter begins with Ryan and Amy Green, along with their late son, Joel. Joel had an aggressive kind of brain cancer that eventually took his life in March of 2014.
His parents wanted to honor his memory somehow. This is how the idea for That Dragon, Cancer was born. With the help of developer Josh Larson, Ryan Green set out to share the story about their son's battle with cancer.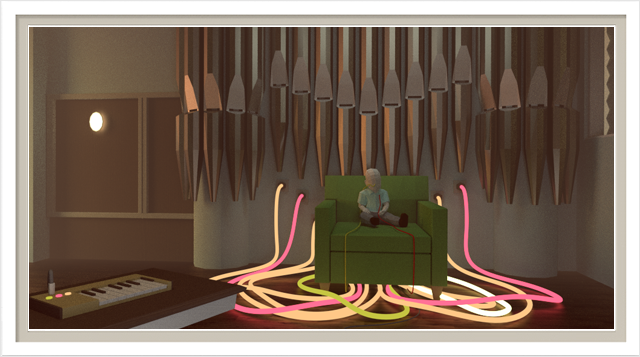 This "game", if you will, focuses on telling a story, as sad as that story may be. It is emotion-filled, with writing that seems well put-together. But the game offers more than just a story - it offers the passion that went into making it.
The project has been live for a while now, since around the middle of November. At the time of this article, needs roughly $15,000 more to hit their goal of $85,000. This goal needs be met by Friday December 12, 2014.
This project is much more than a game - it is a family showing love for their son. Even if you are not a gamer, this is a great chance to show your support for a family that has turned a personal misfortune into a beautiful story for everyone to experience. If funded, That Dragon, Cancer will be available on PC, MAC, and Ouya.
Just take a few moments watch their story, then feel free to move along to their Kickstarter page.
Published Dec. 7th 2014