In a press release from Warner Bros. Interactive Entertainment released today, 3 new expansion packs were revealed for LEGO Dimensions. These packs will bring new playable content from The Goonies, Harry Potter and LEGO City.
Players will be given the opportunity to help Sloth and Chunk escape the Fratelli hideout in the The Goonies expansion. They can play as Hermione Granger, using different magical spells like Wingardium Leviosa and Lumos. Or they can play as Chase McCain from the LEGO City sets, stopping crime throughout the city.
In addition to providing these new pieces of story content, the expansions also provide new items and locations for exploration. In The Goonies expansion, players will have access to One-Eyed Willy's pirate ship, which is actually able to sail in the water and even explore some of the iconic locations from the movies like Mikey's House, the Goon Docks and the Inferno Cave. Beating the expansion allows you to go back and play it again with new puzzles to beat, as well as the ability to play as any member of The Goonies gang.
The Harry Potter expansion lets players explore new locations at Hogwarts, and even other locations like Hogsmeade and Diagon Alley. The expansion also allows players to build the Buckbeack mount that can be changed into the Giant Owl and Fierce Falcon for even more abilities to play with.
The LEGO City expansion allows players to explore Blackwell's moon base and the LEGO City Police Department. Players can even turn Chase into a miner or fireman to gain additional abilities that will aid in play. The police helicopter is available for players to use and can even be rebuilt into the police hovercraft and police plane for more in-game abilities.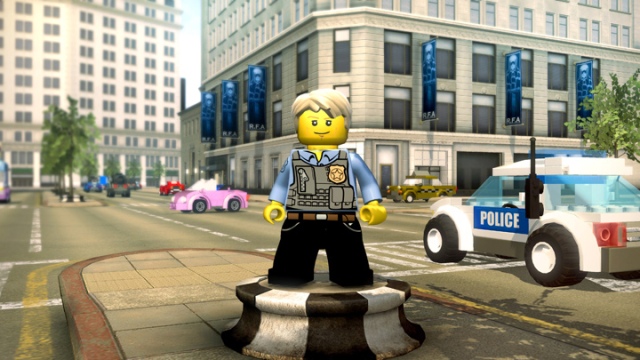 The expansions also add a battle arena for The Goonies, Harry Potter, and LEGO City, where players and up to three of their friends can challenge each other.
These three expansions will be available on May 9th, 2017.
Which expansions are you most excited for? Will you pick up all three? Let me know in the comments!

About the author