A Plague Tale 2 appears to be in development, at least according to a new report from Xbox Squad. This should be exciting news for fans of A Plague Tale: Innocence, including our very own reviewer, who found it to be a worthwhile experience, even if it did have its flaws.
According to Xbox Squad, A Plague Tale 2 will be officially revealed in 2020, but won't be released until 2022. All of this info also apparently comes directly from a higher-up at developer Focus Home Interactive.
Considering that release date, it means A Plague Tale 2 will almost definitely be a next-gen title. Just think of all the rats you can have on-screen using the power of an Xbox Scarlett or PS5.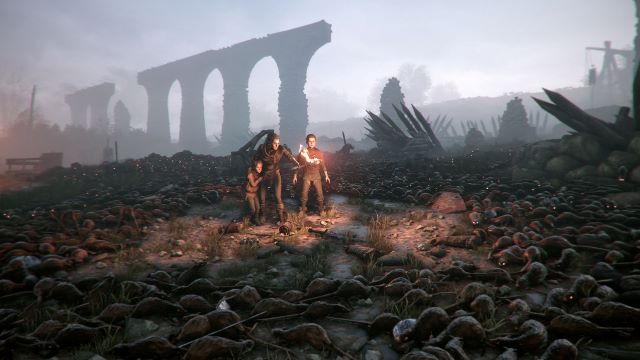 While reports of this nature can sometimes be a little misleading or incorrect, if something gets enough traction, then the chances are that it's true. Having other industry sites like Eurogamer reporting on this really helps add credence to the report.
If you're looking to get stuck in A Plague Tale: Innocence now that you know there will be a sequel, it's probably worth sticking around after the credits for what appears to be even more confirmation of a sequel.
Stay tuned to GameSkinny for more news and information on A Plague Tale 2 as it develops.
About the author