During today's "Panel From Hell" livestream, Larian Studios announced that the highly anticipated Baldur's Gate 3 will be entering Early Access on September 30, 2020.
Steam users and Google Stadia players will be able to try their hand at the game's first act starting then, and players will be able to create their own characters or choose from five distinct Origin characters at the start of Early Access.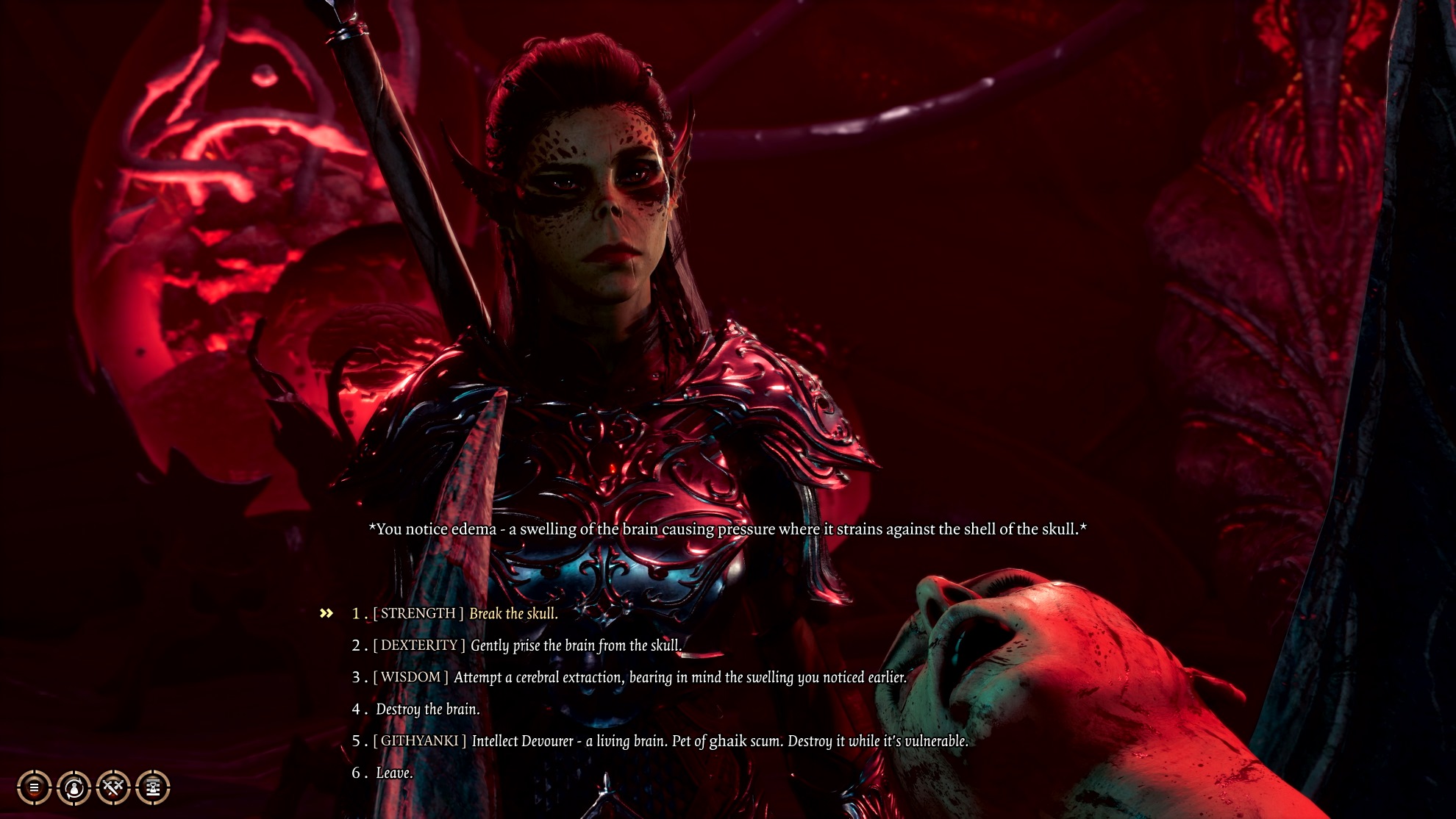 Creative Director Swen Vincke showed how vastly different two playthroughs can be based on player choice and playstyle. The way the player progresses through the world will have effects not only on their character, but on their party members as well.
Larian Studios has proven capable of holding the CRPG torch with the Divinity: Original Sin titles and will be carrying it straight into the genre's most prolific series with Baldur's Gate 3. The game will have over 45,000 lines of dialogue, 596 characters, and 146 spells and actions for players to push through and out of the Hell-taken city of Avernus.
Baldur's Gate 3 was recently delayed from its previously planned August launch into Early Access. Luckily, the delay wasn't a big one. Stay tuned for more on Baldur's Gate 3 over the coming weeks.
About the author