Ever wonder how some of your favorite athletes unwind after an intense training session or stressful game? If so, then the pilot broadcast of Bleacher Report and Kids at Play's newest venture, dubbed Battlestations, should be of particular interest.
Battlestations will be hosted by four-time Call of Duty champion Doug "Censor" Martin. The pilot episode will feature Josh Hart of the New Orleans Pelicans and De'Aaron Fox from the Sacramento Kings, covering not just how they use video games to unwind, but how they've set up their "spectacular" in-home game rooms as well.
In some ways, it's the video game equivalent of MTV Cribs.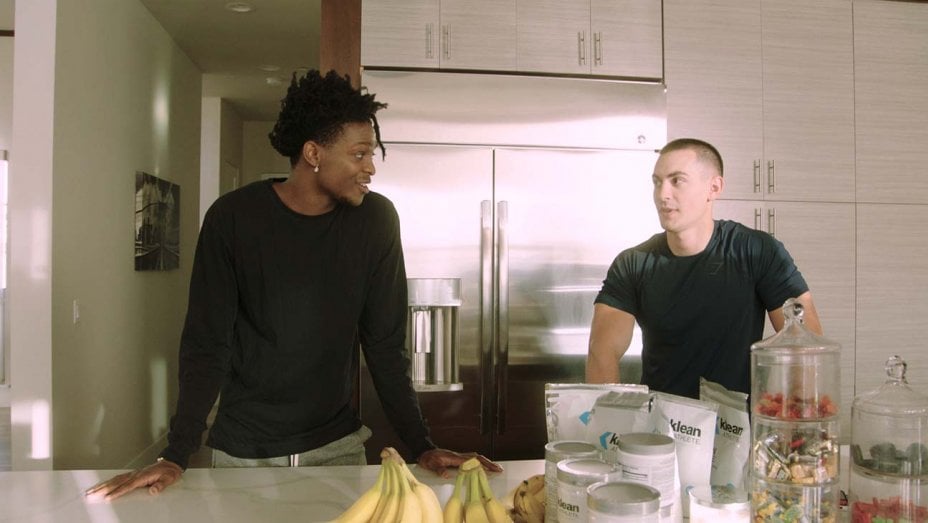 Bleacher Report will take a unique approach in gauging audience interest as well. Real-time data and feedback will be gathered and then used to inform how future episodes are structured and what they cover. The goal is to expand the individual episodes into a full series.
A Kids at Play representative said of the venture:
Battlestations is all about passion — the love of sports and the love of gaming.

Sports and gaming have had a long relationship and we are excited to peal the curtain back for the incredible Bleacher Report audience.
Battlestations will be developed for Bleacher Report's own channels, but it could be licensed to air on other outlets as well. As yet, though, there's no word on an expected air date.
Stay tuned to GameSkinny for more on this newest gaming series as it develops.
About the author