Infinity Ward and Activision's remaster of Call of Duty 4: Modern Warfare will include the game's campaign along with 10 multiplayer maps, according to a leaked advertisement for the upcoming shooter. Check out the ad for yourself below:
The ad, which seems to be for Canadian retailers, states the next game in the Call of Duty franchise — titled Call of Duty: Infinite Warfare — will be released on November 4th, 2016. The standard edition will be priced at CA$79.99 (which is roughly $60 in USD) while the Legacy edition, which includes the Modern Warfare remaster, will be CA$109.99 (about $88 in USD). The ad, which first surfaced on Reddit, doesn't reveal which maps will be included with the remaster.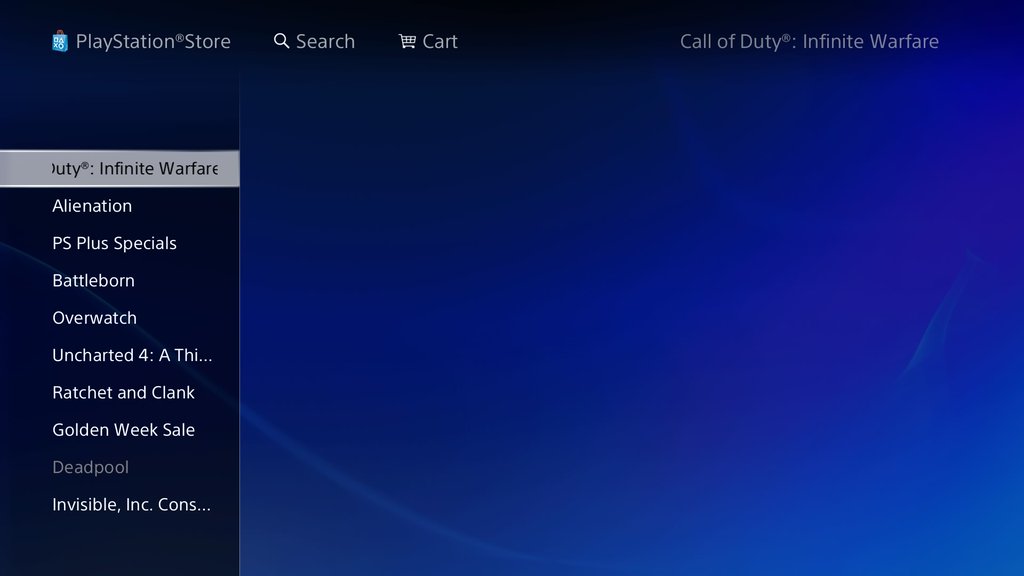 Details on the upcoming Call of Duty game first leaked earlier this week, when the game's full title was outed on the PlayStation Store under the must-play section. Between the PlayStation Store leak and this new advertisement, I think it's safe to say we'll be fighting alongside Captain Price and the SAS again, come November.
About the author