The Witcher 3 Wild Hunt developer, CD Projekt Red, released the changelog for upcoming patch 1.20. Among the many improvements included will be a new book titled "A Miraculous Guide to Gwent" that will help players find and collect some of the more elusive Gwent cards in the game. In addition, the new patch makes the Player Statistics Panel easier to read and the Geralt model rotatable.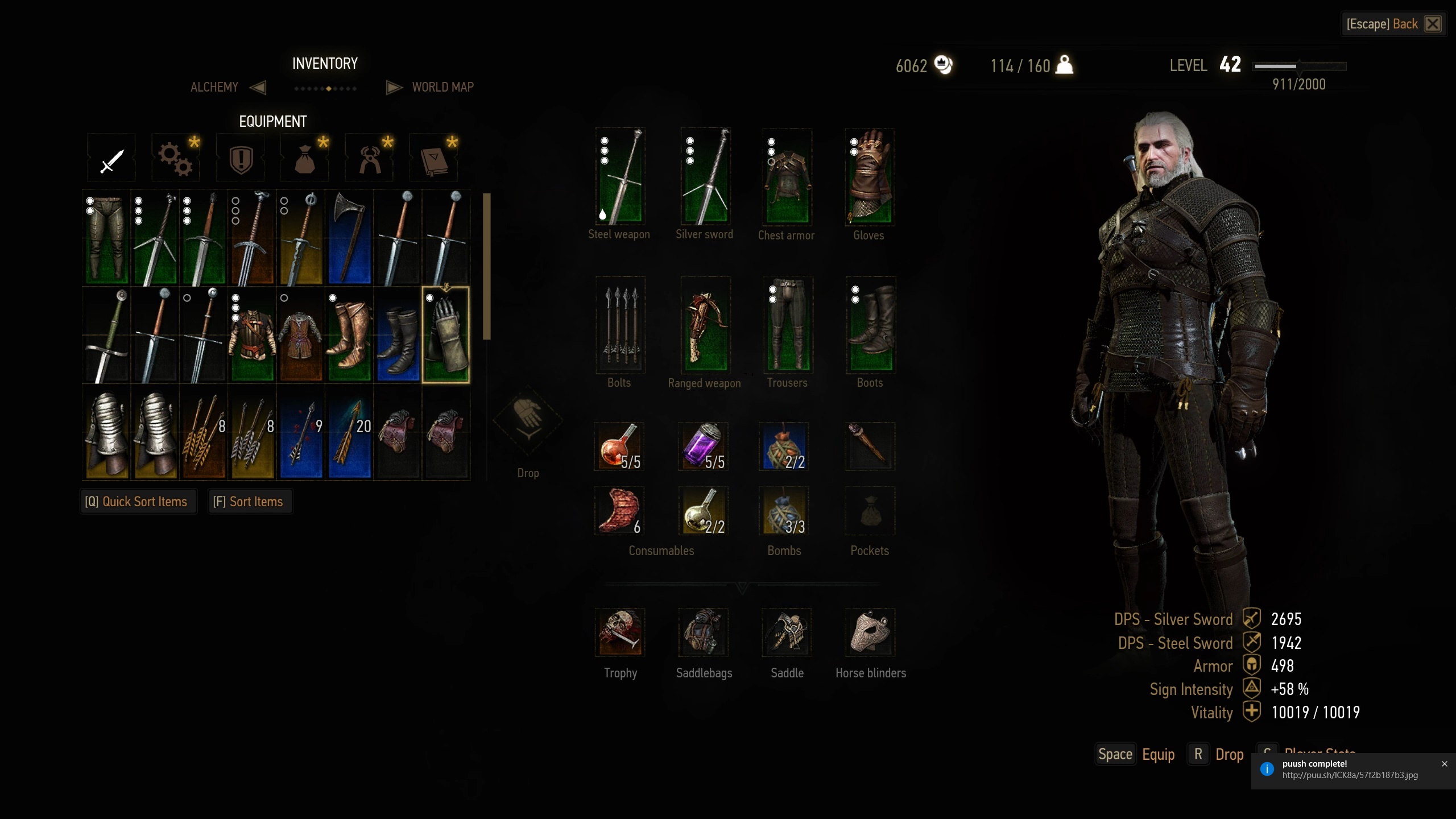 One of the more frustrating parts of the game, collecting books and scrolls, will receive an update as well. It will now be possible to read them with one click immediately after finding them, as opposed to digging for them in the inventory. It will also be possible to sell books and scrolls since their content is now saved to the Books section of the Glossary.
Other improvements include visual upgrades to the Character Development screen, a greatly improved Inventory Panel, a redesign of the Repair Panel in merchant shops, and much more. Along with all of the improvements, there is a whole host of squished bugs, and fixes to many of the major issues gamers have seen –both in the original game as well as in the Hearts of Stone expansion.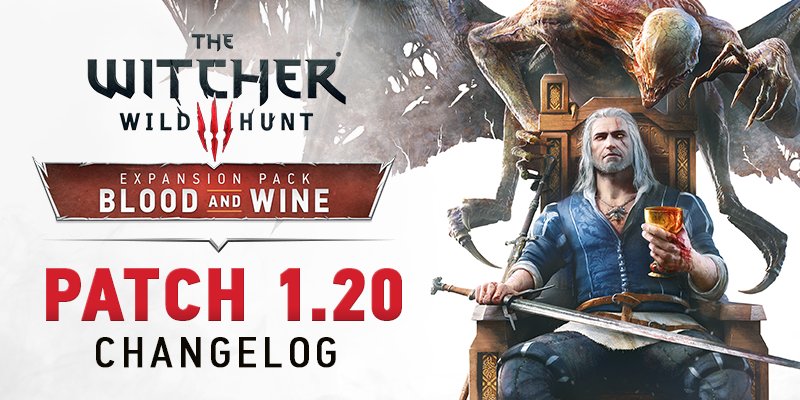 According to Marcin Momot, Community Lead and Website Coordinator for CD Projekt Red, the patch will not be released before or during the upcoming weekend, but "…will drop shortly before the release of B&W." Since Blood and Wine is slated to release on May 31st, this means we could see the patch as early as Monday. Lets all keep our fingers crossed, shall we?
About the author