Remedy Entertainment and 505 Games's latest collaboration, Control, is set to release August 27, and there are a range of bonuses on offer for those who pre-order the base or deluxe editions. Remedy also released a new gameplay trailer to highlight what players can expect as they explore the deep and mysterious world of Control.
Control is a sandbox-style third person action shooter, built using Remedy's proprietary Northlight engine. It sees players take control of Jesse Faden, the Director of a secretive agency, to try and take back control of New York after the city is invaded by a supernatural threat.
The supernatural features heavily in Control. Alongside the usual mechanics of a third person shooter, players will need to master the supernatural forces at their disposal and survive in highly reactive environments. The world of Control promises to be a deep one, full of the intrigue and detail Remedy games are known for.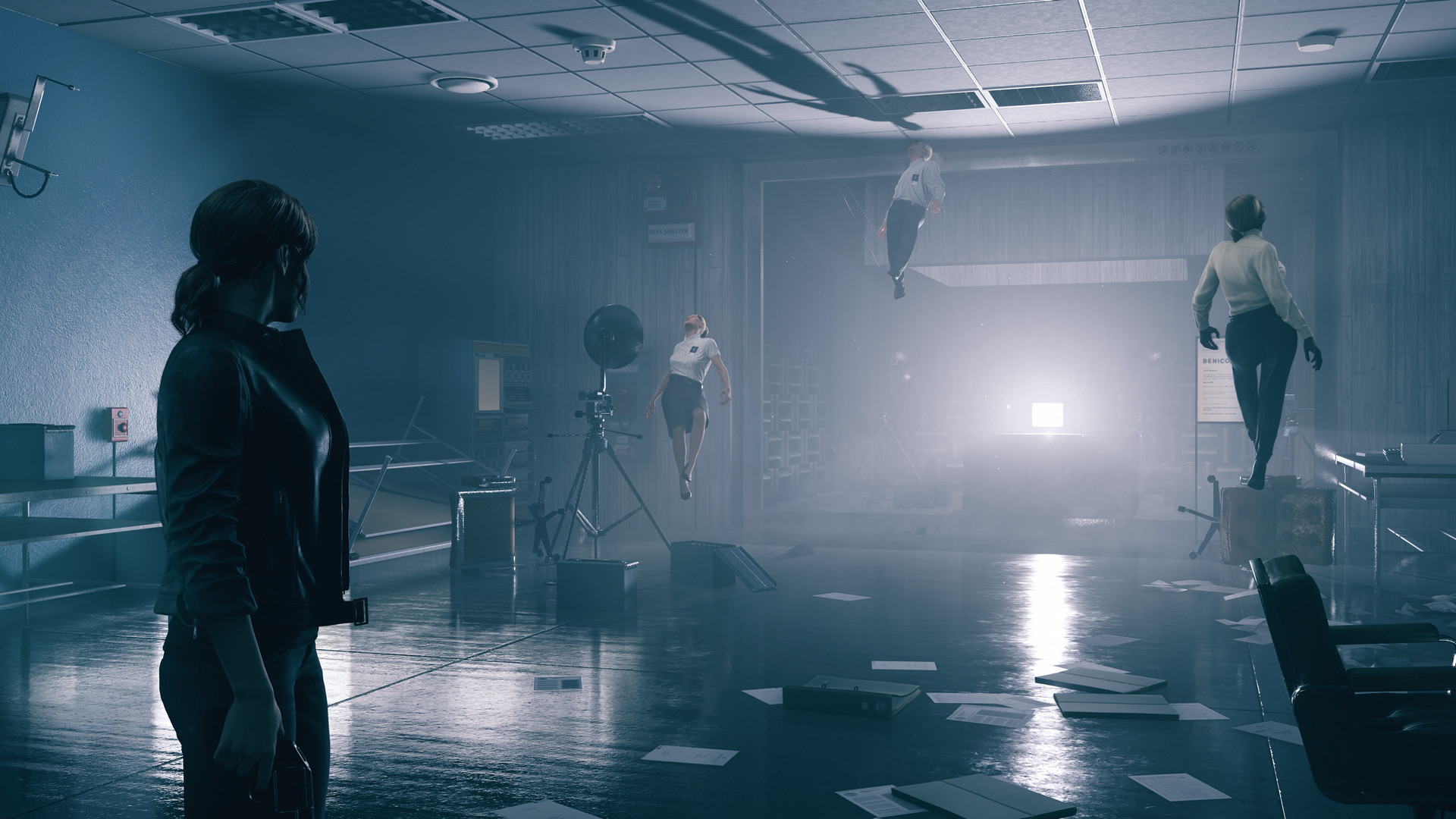 Those who pre-order the standard edition of Control ($59.99) will receive two exclusive in-game items: a Crafting Resources Pack and the Tactical Control Gear outfit for Jesse.
PlayStation 4 owners who pre-order the standard edition will receive even more rewards on launch day, such as the Rare Service Weapon and Player mods, two Control themes, and an Astral Dive suit for Jesse.
Control is getting two other editions as well, the Retail Deluxe Edition for PlayStation 4 and Xbox One and the PlayStation 4 Digital Deluxe Edition for PS4 exclusively.
The Retail Deluxe Edition will cost $69.99 and includes collectible FuturePak Exclusive Metal Packaging and limited-edition art cards.
The PS4 Digital Deluxe Version will cost $79.99 and includes the content from the base PS4 version, as well as the extra side mission "Isolation" and Jesse's Urban Response Gear. The PS4 Digital Deluxe Edition also gets two Expansion packs that will release at a later date: "The Foundation" and "AWE." Both will include new locations, side content, story missions, and mods.
All editions of Control are available to pre-order at physically and digitally at retail stores. Remedy's game is also the latest in a long line of games vanishing from Steam and appearing on the Epic Games Store instead, though of course, there's no guarantee that will lead to its success.
About the author