For the past 6 years, we have not seen a game that starred Crash Bandicoot. People were unsure if Sony had the rights to the property, or if Activision was in charge. Fans have been wanting a new Crash Bandicoot game for a while now. After a couple teases from Sony in the past year, whether it was a t-shirt or a sign in a game, something was bound to happen.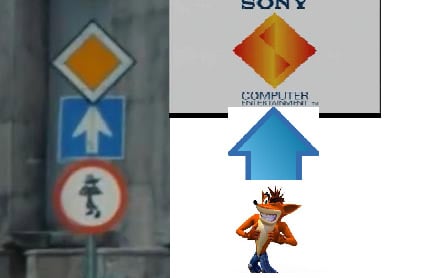 The biggest tease from Sony came in Uncharted 4 where Nathan Drake was able to play a course in Crash Bandicoot with his wife Elaina.
The developer of Uncharted 4 is Naughty Dog, who also developed Crash Bandicoot from 1996 up until 1999. Naughty Dog mentioned that they had to recreate that level just for the game. Knowing that, fans were wondering if that one level was a tease for more to come.
Cut to Sony's E3 conference, and the Crash Bandicoot theme plays in the back as the speaker walks out with Crash Bandicoot's shadow following him. It is announced that Crash Bandicoot is coming back in the form of a ground up remaster of Crash Bandicoot, Cortex Strikes Back, and Warped. No release date was announced, but just an announcement was all the fans needed.
Crash Bandicoot will also be a new character in the upcoming Skylanders: Imaginators that is due to come out on October 14, 2016.
About the author