Popular Counter Strike: GO Youtuber McSkillet is dead after a flaming collision involving his McLaren that killed a mother and daughter. According to police Trevor Heitmann, known by his YouTube username McSkillet, was driving at more than 100 mph going the wrong way down a San Diego highway.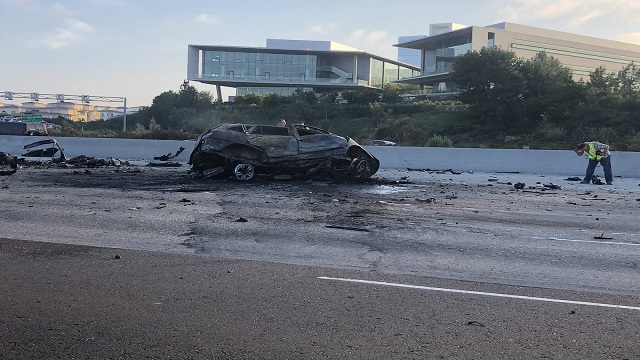 McSkillet was best known for buying and selling custom Counter Strike content such as skins and posting videos on YouTube. Officials are still investigating the crash, but multiple cars were involved with several of them on fire, according to California Highway Patrol. The crash happened on Thursday after 4:30 pm local time, where Heitmann, driving the wrong way, crashed into a Hyundai SUV killing a 43-year-old woman and her 12-year-old daughter.
According to an interview with Polygon, one of Heitmann's friend said he had been dealing with depression before the crash.
"I don't know how to feel," they said. "I knew him so well in middle and high school, he was a really good person and we had a lot of great memories together, but now learning about all the tragedy he caused for the people who died, I don't know what to feel."
McSkillet has made a substantial amount of money through his YouTube channel, enough for him to purchase the luxury car involved in the crash. However, it's been several months since his most recent upload.
About the author