Bandai Namco Entertainment has revealed that Dark Souls 3 is the fastest day-one seller in the franchise so far — and the fastest-selling title ever by the publisher.
Though no specific figures were revealed by the publisher themselves, this means the latest entry in the series has manage to outsell franchise giants such as PAC-MAN and Tekken.
Dark Souls 3 debuted at number one on game charts the UK, with Chart Tracker reporting a 61% increase in sales from its predecessor, Dark Souls 2. This doesn't include digital sales.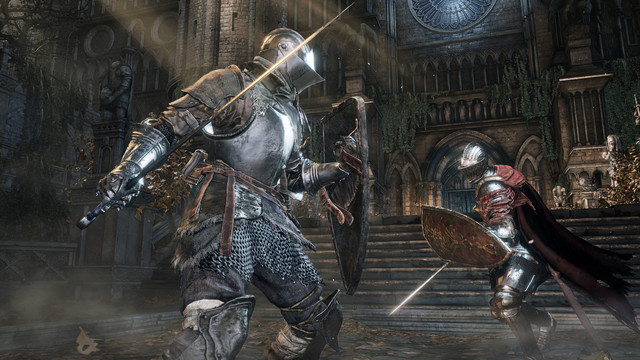 Japan also saw a strong debut for title, with Dualshockers (via Media Create) reporting that 82.51% of the game's initial shipment sold for PlayStation 4. The Xbox One version of the game failed to crack the Top 50.
However, it's not just Japan who prefers Dark Souls 3 on their Sony consoles. GFK Chart Track said the title saw 71% of its sales on PlayStation 4, with Xbox One providing 26% and PC accounting for 3%.
Dark Souls 3 launched April 12th in the European and North American regions to critical acclaim, currently holding a metascore of 89, averaged from 54 critics.
New to the relentless, unforgiving world of Dark Souls? Check out GameSkinny's guide for new players.
About the author