After a disappearance from the Steam store, it looks like Dead Island 2 might be dead in the water.
Dead Island 2 was announced at E3 2014 with a trailer for the game. The sequel's release date was assumed to be in 2015. Then after a long period of no news, Deep Silver announced that developer Yager was no longer part of the project. Yager worked almost three years on the project before splitting due to conflicting visions. They then announced Sumo Digital as the replacement developer.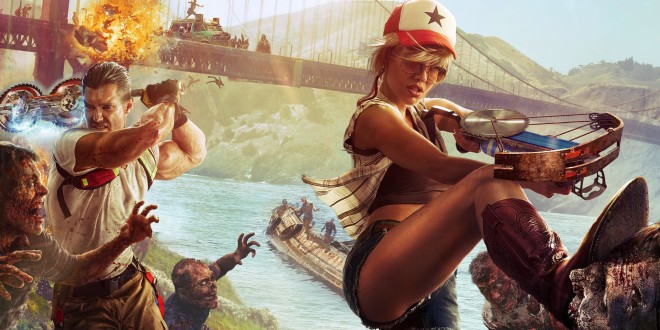 The game has been surrounded with rumors of cancellation — which all seemed confirmed when the Dead Island 2 Steam page was removed. The game title was removed, along with relevant tags and a store description. It's now referred to as "Unknown App 268150." There still isn't a new page to replace it.
However, the game's Steam database entry is still there, which keeps a record of the changes. Some speculate that this could mean that the sequel is still far away. This would make sense, seeing as how the game had to change visions after Yager's removal. However, others believe that this is the sign that the game has been cancelled. Either way, we will have to stay tuned to see the final results.
About the author