Today (April 14) Bandai Namco released an update for Digimon Heroes! The update adds a whole new storyline, along with new Digimon characters to the mobile game. Digimon Heroes! has already been downloaded two million times, it's free on the App Store and the Google Play store!
Digimon Heroes is a card battle game based on the classic moster raising games and anime. The game features a unique match-3 battle system and leads players on an original adventure. Become a Digimon Hero and save the world from digital crisis. There are over 1,000 Digimon from the past and present to play with.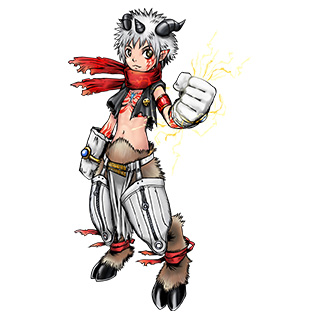 In this latest update, players will gain Aegiomon and access to the Olympos XII storyline. Aegiomon is a peace-loving Digimon with a hidden power. This power will help him defend the world from invaders. Each episode unlocks a new cut scene. Discover Aegiomon's legendary story! Embark on this journey and unlock additional episodes and new, more powerful Digimon.
Digimon Heroes! fans can check out the official Facebook page, or visit the website and forum.
About the author