News from Disney Interactive today revealed that Disney Infinity is no more, effective immediately. Having dealt with a massive fall in figures last year, a decision to cease production of the game has been made. This comes as a shock to many — none more so than the 300 staff at Avalanche Software company, the developers of the Disney's toy-to-life game, who will be out of work as a result.
Writing today on the Disney Interactive blog, John Blackburn, GM of Disney Infinity, says:
By now you may have heard the news that we have made the difficult decision to discontinue production of Disney Infinity. From the beginning, Disney Infinity was built for you—our fans—and I wanted to take a moment to thank you not just for your support over the years, but for creating a community that made Disney Infinity more than just a game.
He goes on to confirm that there will still be two more releases coming out this year. There will be more characters added to the Alice Through the Looking Glass set (due later on this month) and a Finding Dory set, which will be launched in June. There has also been speculation that there was a Star Wars Rogue One set in production.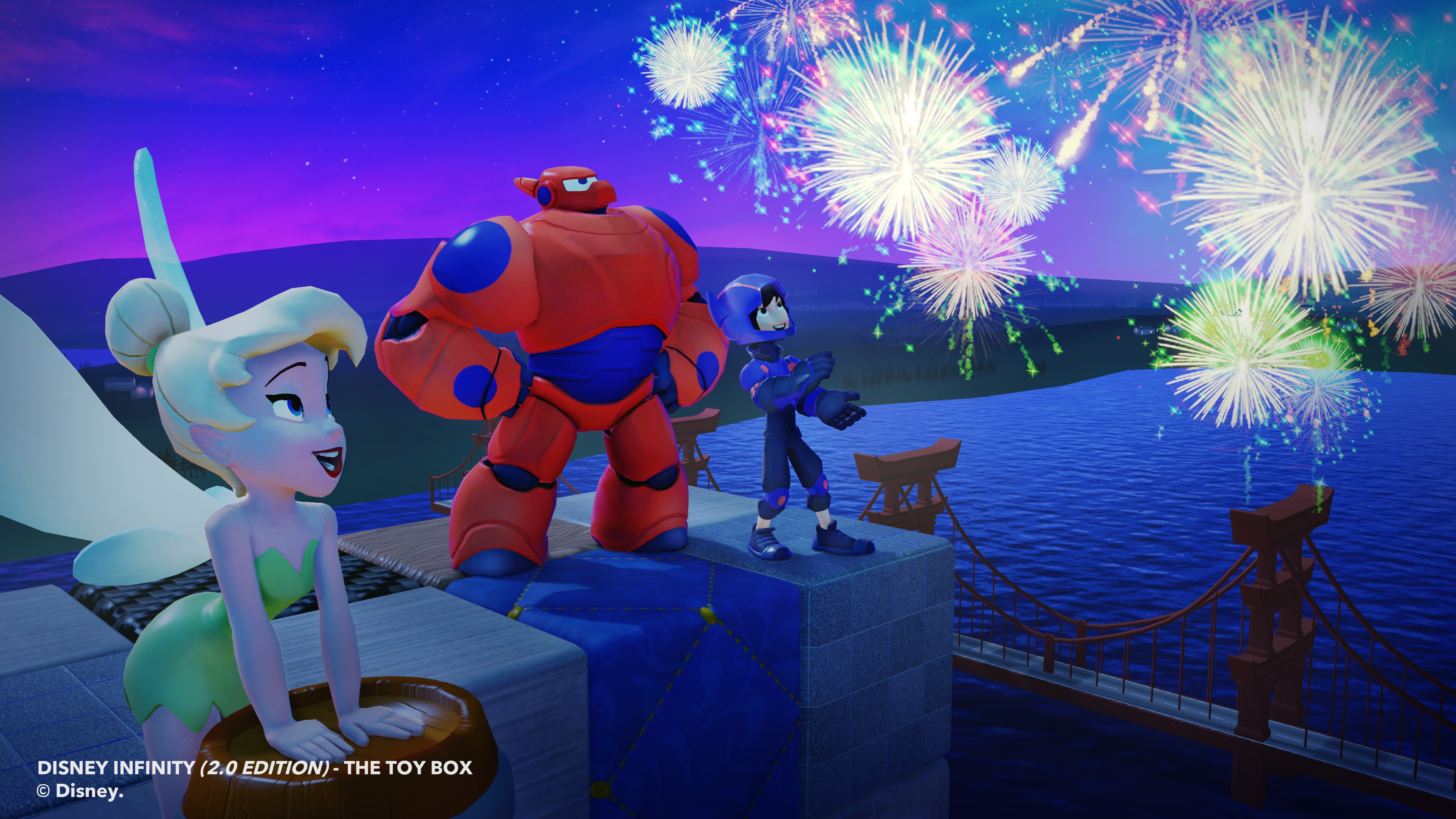 Are you a fan of Disney Infinity? What is your reaction to the news that there will be no more development of the game?
About the author