Mark this date, December 12, 2016. After today, your experience playing Dota 2 will never be the same.
Valve has released the massive 7.00 patch for its free-to-play MOBA, and it presents players with massive changes to the game — including a new hero and many alterations to the mechanics and visuals of the experience.
And The changes don't stop there.
Valve listed the new content under four categories: a new hero, new interface, new pre-game mechanics and new gameplay elements.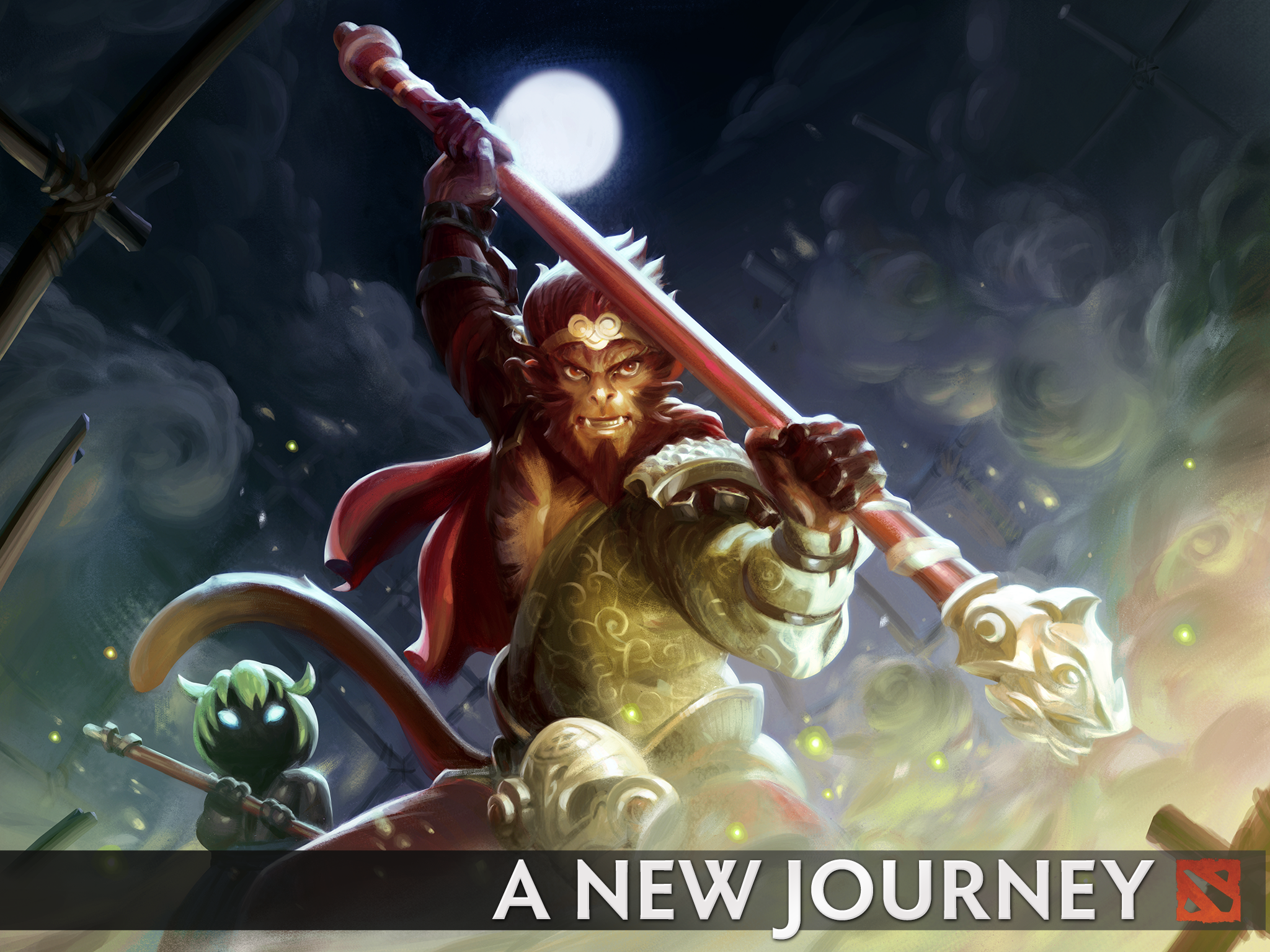 The New Hero – Monkey King
Monkey King is a hero that focuses on melee attacks — but if things get tricky on the battlefield, he also counts on his "escape" and "disable" skills. His ultimate ability consists of spawning a group of monkeys to assist him in combat.
In addition to the new hero, Valve is also selling a map terrain based on the new hero, for $12.99, as well as Arcana skins. As the official website states, when equipped, the Arcana grants the following upgrades to the new hero:
New base model and texture
Custom particle effects for Monkey King's Primal Spring ability
Dynamic Style that changes according to the level of Wukong's Ultimate
A cloud-riding run animation when travelling vast distances in a short period of time
Altered Voice and additional voice responses for style changes and cloud animation
Custom Hero Portrait
Arcana Loading Screen
Custom Taunt
Custom Emoticon
New Interface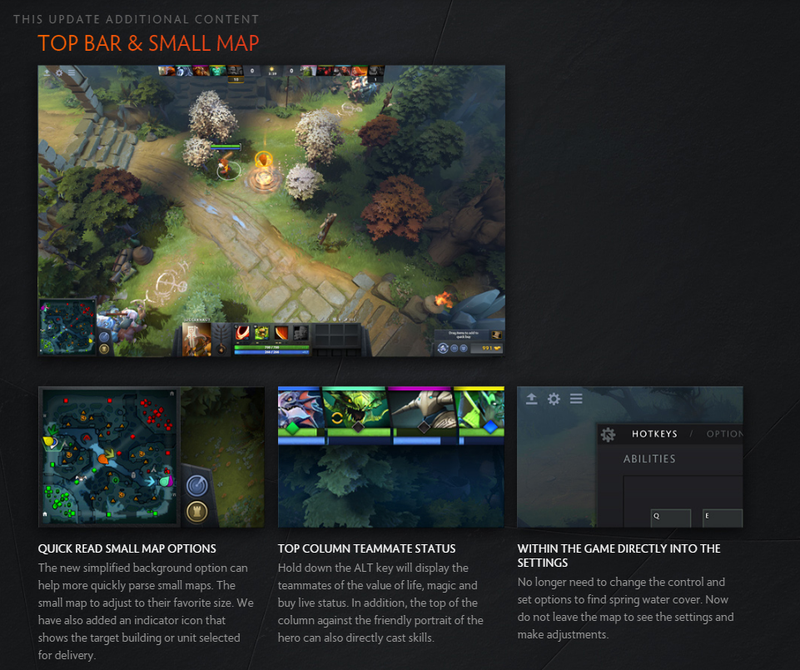 The interface of the game has been fully redesigned, including new selection screens, a new animation before the matches, and several changes to the HUD, as shown in the image above.
New Pre-game Mechanics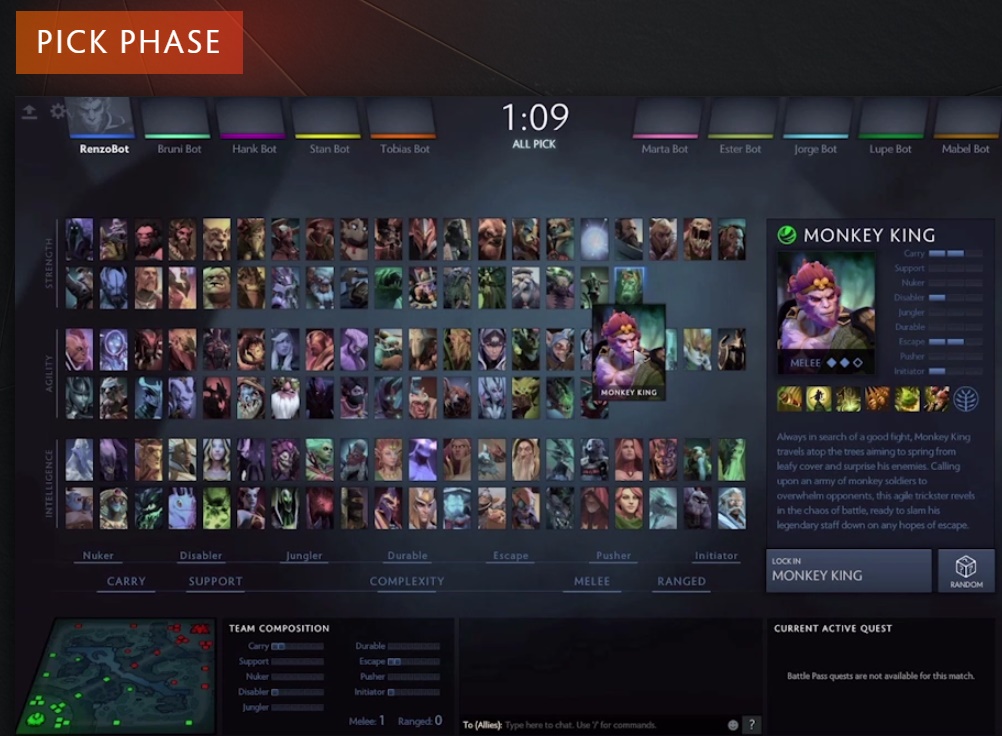 Valve has offered to players an easier way to pick their heroes and tactics before their matches commence. As the official website clarifies:
"With a staggering number of possible heroes to choose from, and endless new combinations and strategies to discover, there's a lot to consider when preparing a squad to take down an Ancient. Now players have more tools to help find the right heroes and plan their early-game attack as a team, all while the game loads seamlessly in the background so it's ready when you are."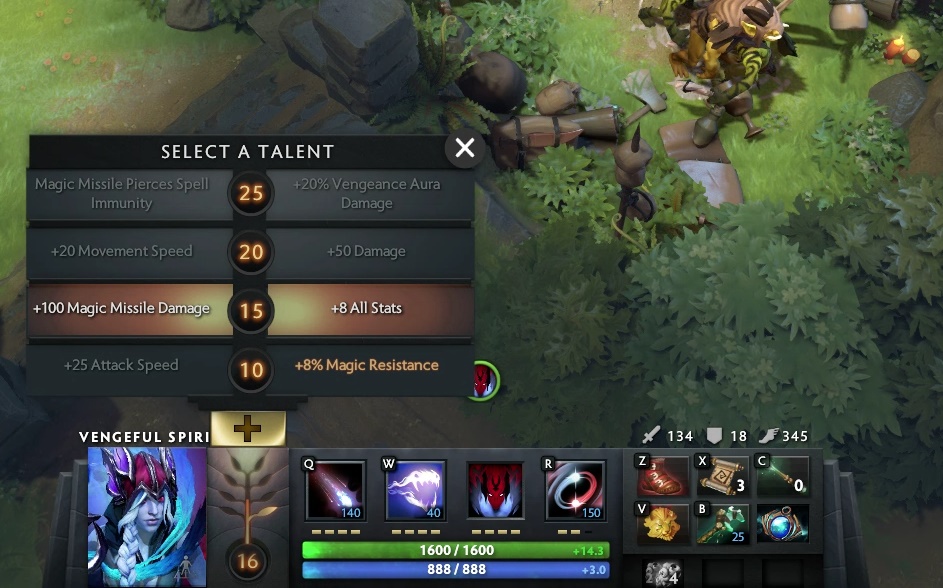 Gameplay Mechanics
The experience of the game changes significantly in the 7.00 patch. The features added include "backpack slot", "hero talent", changes to the maps, and various small adjustments.
The patch includes a talent tree that gives bonuses to heroes at the 10/15/20/25 levels. These are special bonuses or skills for players to use in combat.
The backpack gives to players the ability to carry three more items in combat.
These are the most important changes the 7.0 patch brings, but there are dozens of other minor alterations that influence the experience of the game — including community-authored bots, remodeling of some heroes, dynamic grass, windblown trees and a lot more.
For more details, be sure to chek Dota 2's Official Website.
About the author