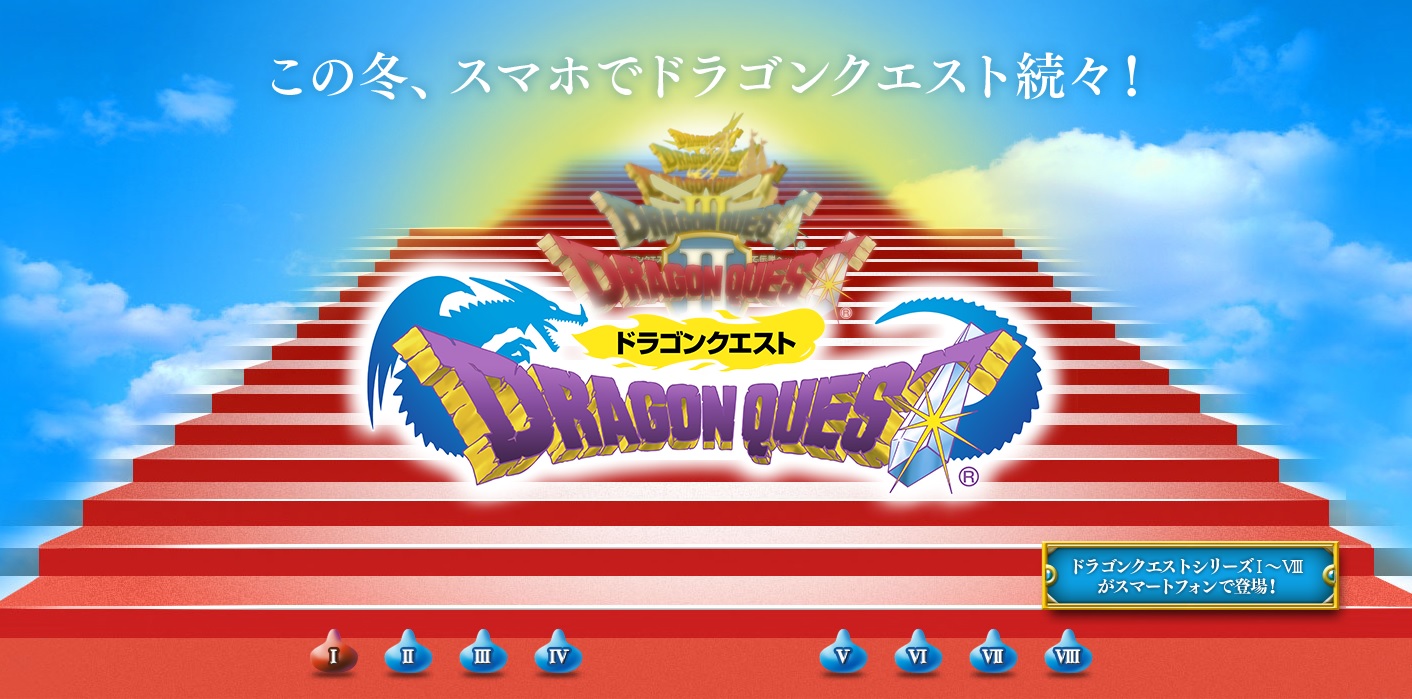 In the past several years Square Enix has been porting their old JRPG classics to the mobile format. With several entries from the Final Fantasy series, as well as original titles such as Chaos Rings, they have increasingly been developing for the smartphone market. Showing no signs of stopping, it looks like their set on bringing yet another classic series to the format: Dragon Quest.
---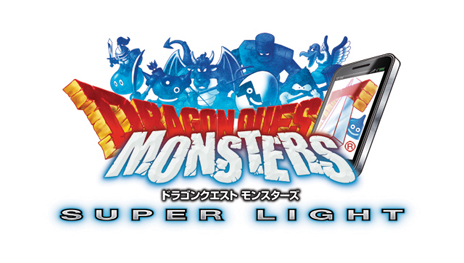 With it being immensely popular in Japan and with a cult following in the West, bringing the Dragon Quest series to smartphones is a no-brainer. A teaser site was put up confirming the release of Dragon Quest I-VIII. Square Enix will also come out with a new entry just for smartphones, Dragon Quest Monsters: Super Light.
---
With a release this Winter in Japan, Square Enix has yet to give word whether it will come to the West or not. However, the folks at Dualshockers were kind to remind us that the mobile ports of Final Fantasy (I-V) were available worldwide, so don't give up hope just yet!
---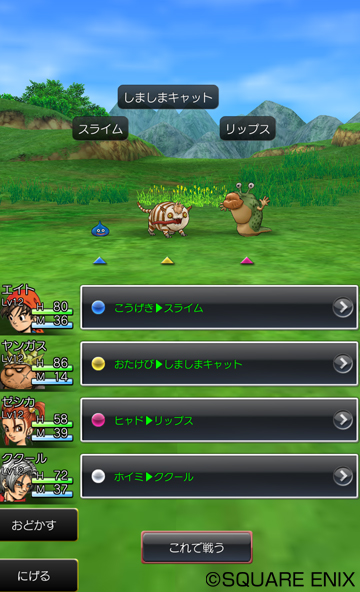 We don't know whether they will be released as simple ports or complete revamps, but you have to admit, Dragon Quest VIII looks pretty sweet on mobile.
---
What do you think? Have you tried any of Square Enix's other mobile ports? Were they better or worse than the original? Let me know in the comments below!