Techland, the developer of the number one selling video game in the United States last month, Dying Light, recently released the launch dates for the three content updates included in the Season Pass of their zombie survival horror epic.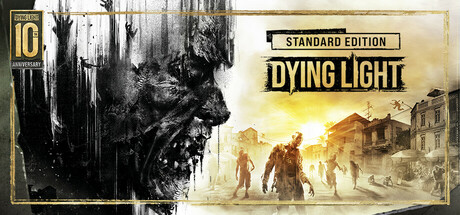 The first Season Pass update for this video game, "Cuisine & Cargo," arrived on February 10 for the PlayStation 4, PC and Xbox One. Players take part in scouting buildings unexplored since the chaos began. You must use both intelligence and fighting ability to stay alive and complete two tough missions against hordes of zombies.
The second content update included in the Season Pass for Dying Light, "Ultimate Survivor Bundle," will be released in March. It has unique outfits and designs for powerful zombie destroying weapons giving players an edge over the competition.
The last content update included in the Season Pass for Dying Light, "The Bozak Horde," will be released in May. Players battle zombies on a new map and in both single player and co-op mode. You must fight against stronger and stronger hordes and defeat Bozak, or die trying.
We're extremely humbled and motivated by how enthusiastic players have been about Dying Light. Especially since the game was out in January for only five days and is yet to be released in other regions" – says Adrian Ciszewski, Game Director. "But we don't want stop there. We're working hard to deliver more exciting content for Dying Light, including a special Hard Mode, so we can keep our fans entertained for a very long time.
Check out Dying Light if you love a good zombie survival video game. Techland reported over 1.2 million Americans played this title during the first five days after release. They'll also be offering free content updates during the months ahead, including a new difficulty mode, extra outfits and a lot more.
Don't forget to sign up for the discussion boards and offer suggestions to improve Dying Light. This video game is a work in progress, but beginning to shape into a survival horror epic for the ages. If everything goes as Techland plans, you don't want to miss this adventure.
About the author