EA is donating $1 million to charity to celebrate the global gaming community. They are giving to 5 organizations that give back to the player community. Each of these organizations help support and foster future game-makers. They include:
Code.org
Code2040
HeForShe
National Center for Women & Information Technology
SpecialEffect
But, that is not all. You can celebrate as well by participating in some in-game challenges starting June 12, through EA Play to Give program, that will get you some great stuff.
Games that are included in the challenges are: Battlefield 4 and Battlefield Hardline, Star Wars Battlefront, Star Wars Galaxy of Heroes, FIFA 16, and Madden NFL 16.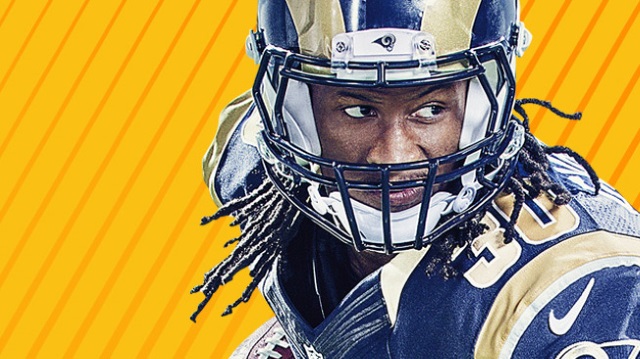 In Battlefield 4 and Battlefield Hardline, you can earn a Gold Battlepack from June 12-17, by participating in community challenges.
In Star Wars Battlefront, players can participate in the 3X Score Event, by completing any multiplayer match from June 12-14.
In Star Wars Galaxy of Heroes, you can earn 50,000 credits, and more for completing quest of deploying a squad of powerful female characters against the droids.
In FIFA 16, winning tournament in the Play to Give Cup in FIFA Ultimate Team during EA PLAY, will get you an untradeable Rare Mega Pack. You can get Premium Coins Packs for completing tournaments thereafter.
In Madden NFL 16, you can earn 2,040 coins and Pro Pack by playing Madden Ultimate Team from June 12-19.
The EA Play to Give challenges have already started. You can find out more information about these challenges on the EA Play website.
About the author