Battlefield Hardline is the next game in the Battlefield series after releasing Battlefield 4 less than a year ago. EA ensures players that Battlefield games won't be annualized like franchises such as their main competitor in military shooter games, Call of Duty.
EA being more cautious?
After a questionable launch of Battlefield 4 and less than good reviews from the game, EA is taking a more cautious approach to Battlefield Hardline by extending the beta period for another week.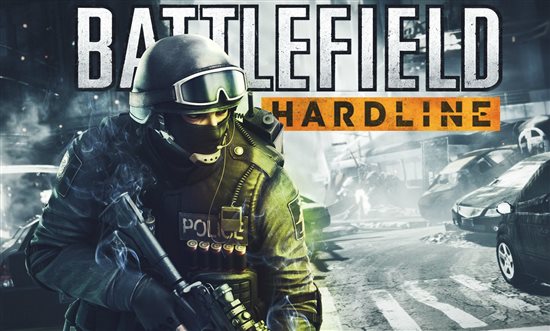 Mixed Impressions for the Beta
The beta started out as a closed beta for those who had a PS4 and PC version of Battlefield 4 while recently it opened up to all PC players who signed up at their site. For the past two weeks the beta has had mixed impressions, some calling it an a mere overly priced DLC of Battlefield 4.
The extension, as mentioned, is only for a week as of now according to the team at Visceral Games.
"It is with excitement that we announce the Battlefield Hardline beta will continue for an additional week, ending on Thursday, June 26th at 12:00PM PST."
Also they state on the blog post that the beta will come to Xbox One, Xbox 360, and Playstation 3 later in the year but before the release date.
"In addition to the current beta, there will be an open beta in the fall for all announced platforms prior to the game's release."
I am glad to see EA handling this beta and game better than previous projects and I hope they continue one their cautious streak and not rush the release, to get all the components lined up before they put the game on the market.
Battlefield Hardline hits shelves on October 21st of this year.
About the author