Battlefield 1 surprised everybody when it garnered a much more positive reception than the newest Call of Duty, with any admitting being excited to play it. So of course it's getting a massive Season Pass. Dubbed the Premium Pass, players will be able to spend £39.99 to gain access to four upcoming expansion packs, new weapons, and additional bonuses.
Publisher EA revealed the details via the game's page on Origin. The Premium Pass gives players two week early access to the aforementioned expansion packs, which will introduce 16 new multiplayer maps, 20 new weapons and 14 unique dog tags.
Not only that, but Premium Pass owners will also receive 14 Battlepacks, which contain weapon skins and will be delivered on a monthly basis, starting in November.
The first expansion pack, "They Shall Not Pass," will introduce the French army and be made available in March 2017. EA also confirmed that a future expansion will include the Russian army.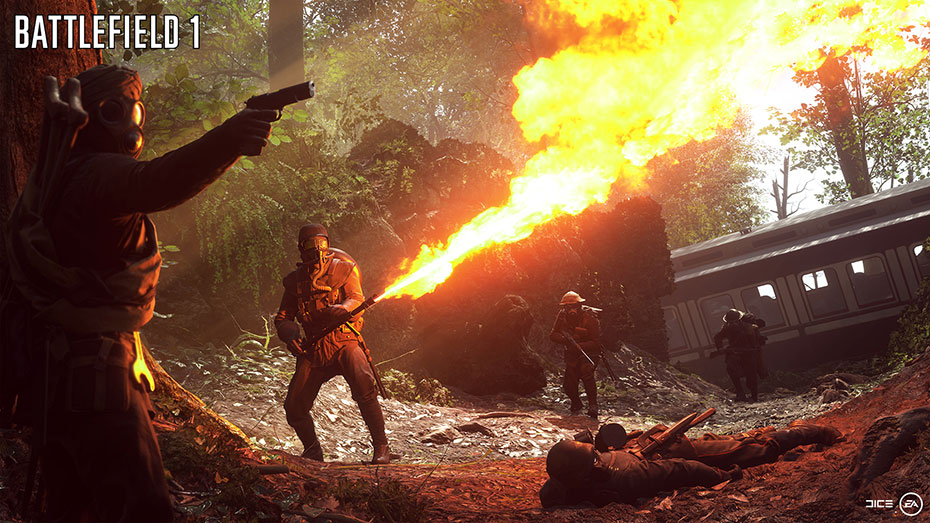 Battlefield 1, which is being developed by EA Dice, will launch on PS4, Xbox One and PC on October 21st, and is set during the First World War.
About the author