The latest event in Tales of the Rays adds Elize and Milla from the Tales of Xillia series to the game. The event also has the game's main characters Ickx and Milenna traveling with Jude when they come across Elize and Milla along the way.
Like many of the previous events for Tales of the Rays, this chapter will come in two parts, where players will obtain Mirror Artes and weapons for Elize and Milla. There are 10 stages each for part one and two, and once players complete these stages, three bonus stages will unlock for farming four-star weapon drops for Elize and Milla.
The Anima Resonance for Elize, Jude, and Milla will be active as well, boosting their stats along the way.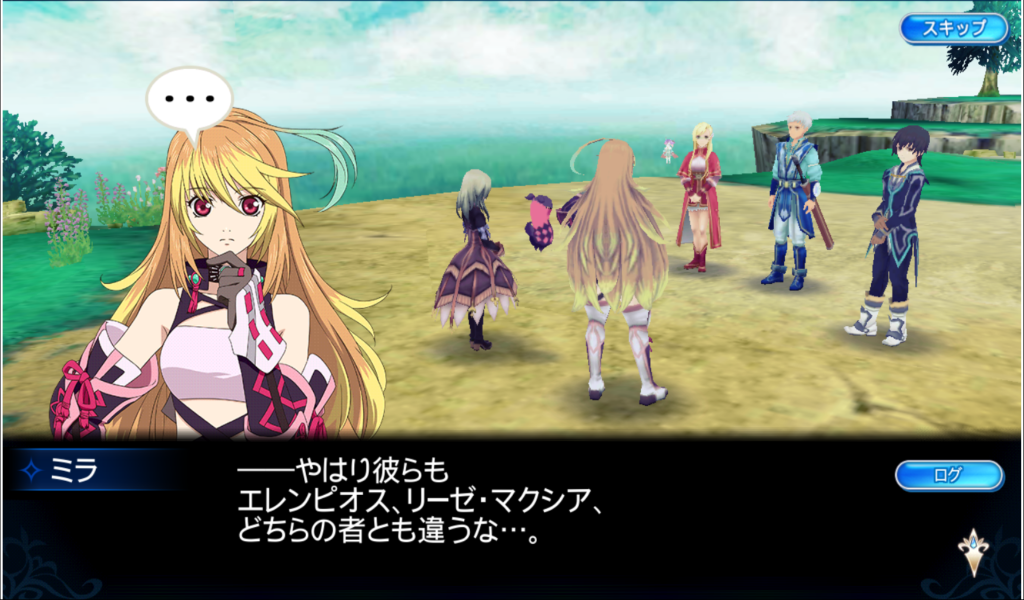 Milla Maxwell
Milla is one of the main protagonists in Tales of Xilla, known as the Lords of Spirits. She overlooks the world and protects it.
Milla lacks experience when it comes to human interaction, so she is often curious in how they behave. Milla controls the four great spirits in Efreet, Undine, Slyph, and Gnome, and she is a versatile fighter who can cast spell artes and confront her foes in close combat.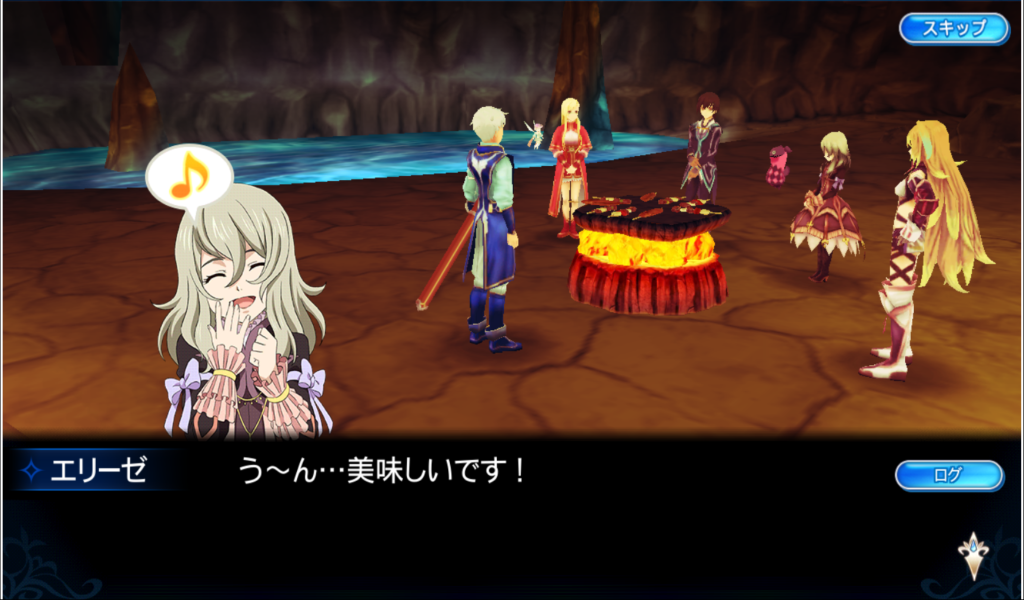 Elize Lutus
Elize is a young girl from Hamil who wears a pink dress. She is generally shy, so her companion, Teepo, often does the talking for her. Elize is a spell user and primarily uses dark and healing spells.
—
There are also various event contracts that can be completed by having Elize and Milla in your party. Completing these tasks will reward you with various items, such as weapons, materials, and diamonds. The event currently runs from April 28 to May 17.
About the author