Bethesda announced the release date yesterday for their first Fallout 4 DLC, Automatron. It will be available for download on PC, Xbox, and PlayStation on March 22nd. And in addition to reviving an old Fallout 3 character, this DLC has also revived fans' excitement about the series.
What is Fallout 4 Automatron?
The story of Automatron revolves around a mysterious Mechanist that has unleashed an army of evil robots into the Commonwealth. The player has to hunt down the robots and salvage their parts to build and modify their robot companion.
The player can choose from hundreds of different modifications including mixing limbs, armor, abilities and weapons including an all new lightning chain gun. The player will also be able to choose their robots paint and change its voice.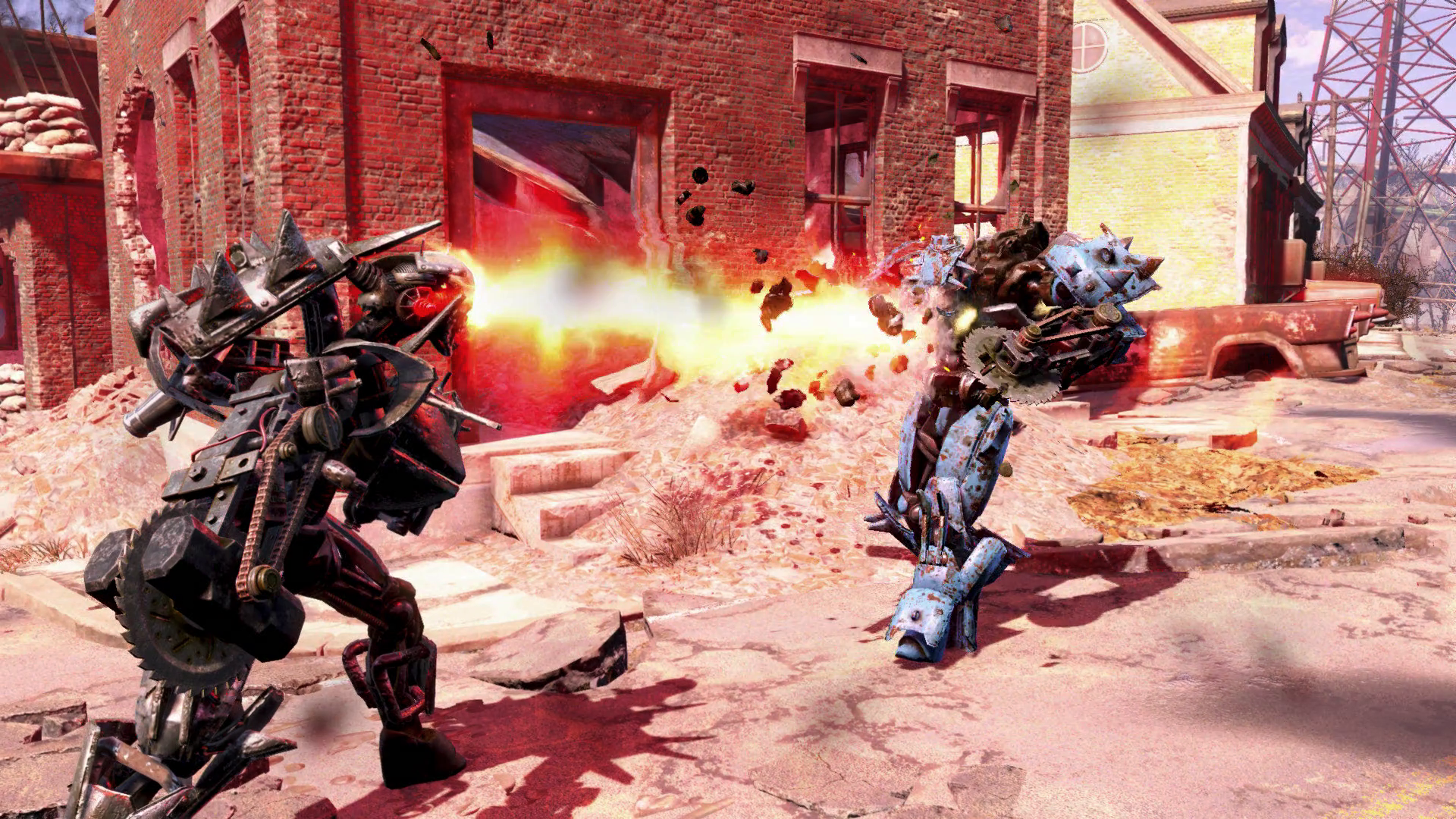 The Return of the Mechanist
The Mechanist was a character the player could interact with in Fallout 3 and was a part of the quest The Superhuman Gambit. His real name is Sean "Bean" Wollinski, who's father a bean farmer sold him to caravan merchant, hoping it would lead to a better life for him.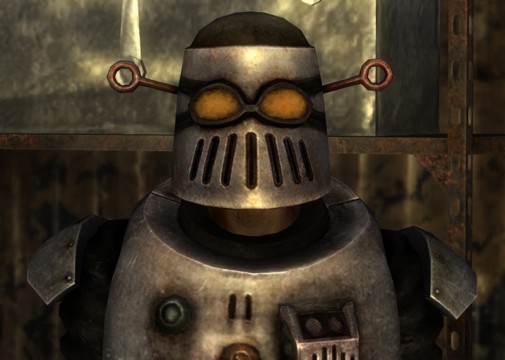 After working with the caravans for several years as an indentured servant, he bought his freedom. Upon gaining his freedom, he settled down in a small town called Canterbury Commons where he lived a solitary and peaceful life.
A disruption of his quiet life occurs with the sudden appearance of the AntAgonizer, a supervillain who controls giant ants. To protect the town of Canterbury Commons from the AntAgonizer, he became the Mechanist. The Mechanist built robots to battle the AntAgonizer's giant ants, and the struggle between good and evil enveloped the town.
It would seem, however, in the ten years that have passed since Fallout 3, the Mechanist has somewhat lost his sanity and has become the very thing he once fought to destroy.
Fallout fans are excited
The announcement of the Automatron DLC has caused a fair amount of excitement within the Fallout 4 community. In just over twenty-four hours, the official trailer has received over 850,000 views and 6,000 comments.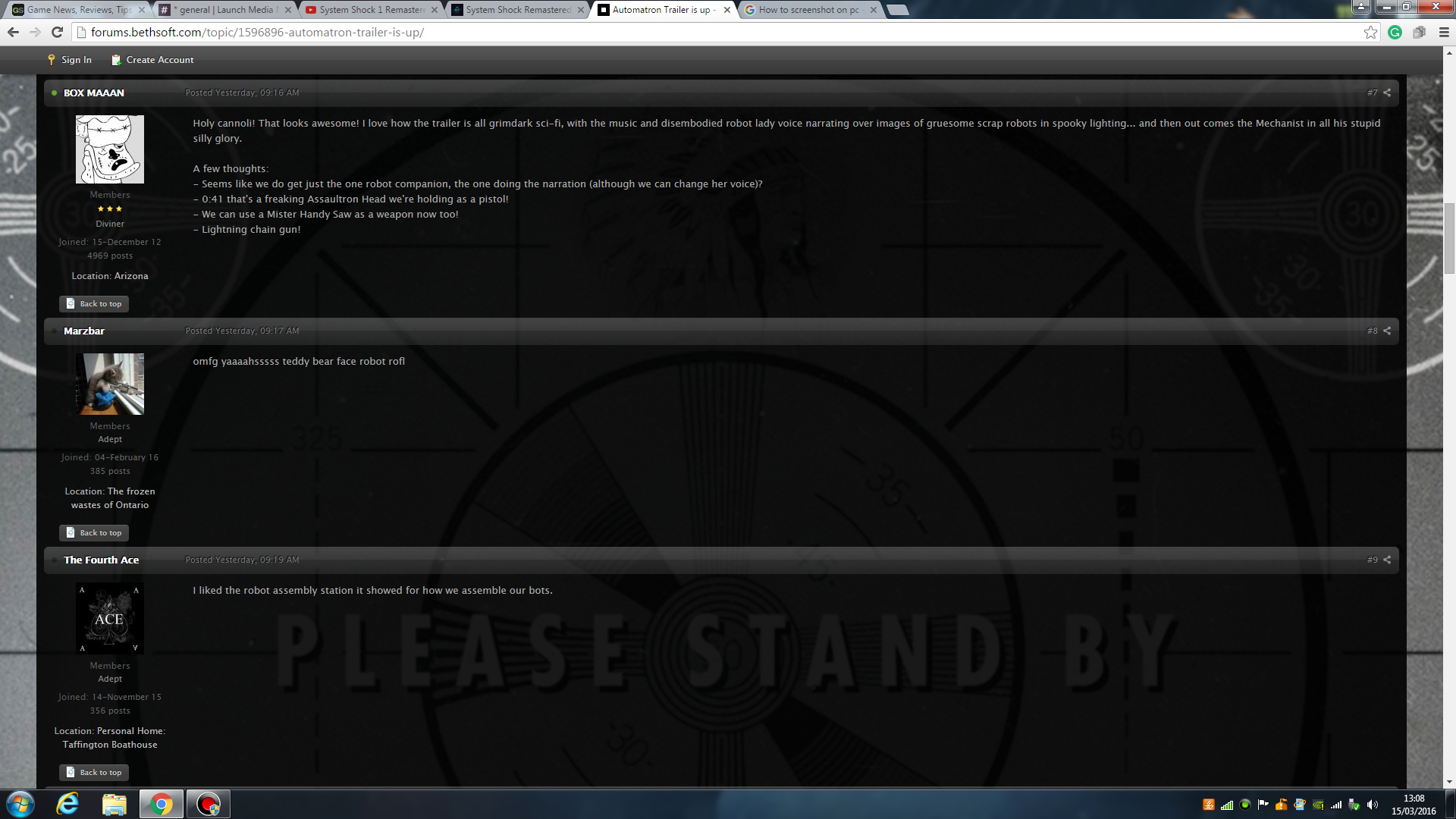 The Bethesda forums are also full of discussion, with a thread for the DLC already having over 2,00 replies and 7,000 views. The response from the community is overwhelmingly positive, with most showing their excitement for what the trailer has shown. Some forum members are already planning the designs for their custom robots.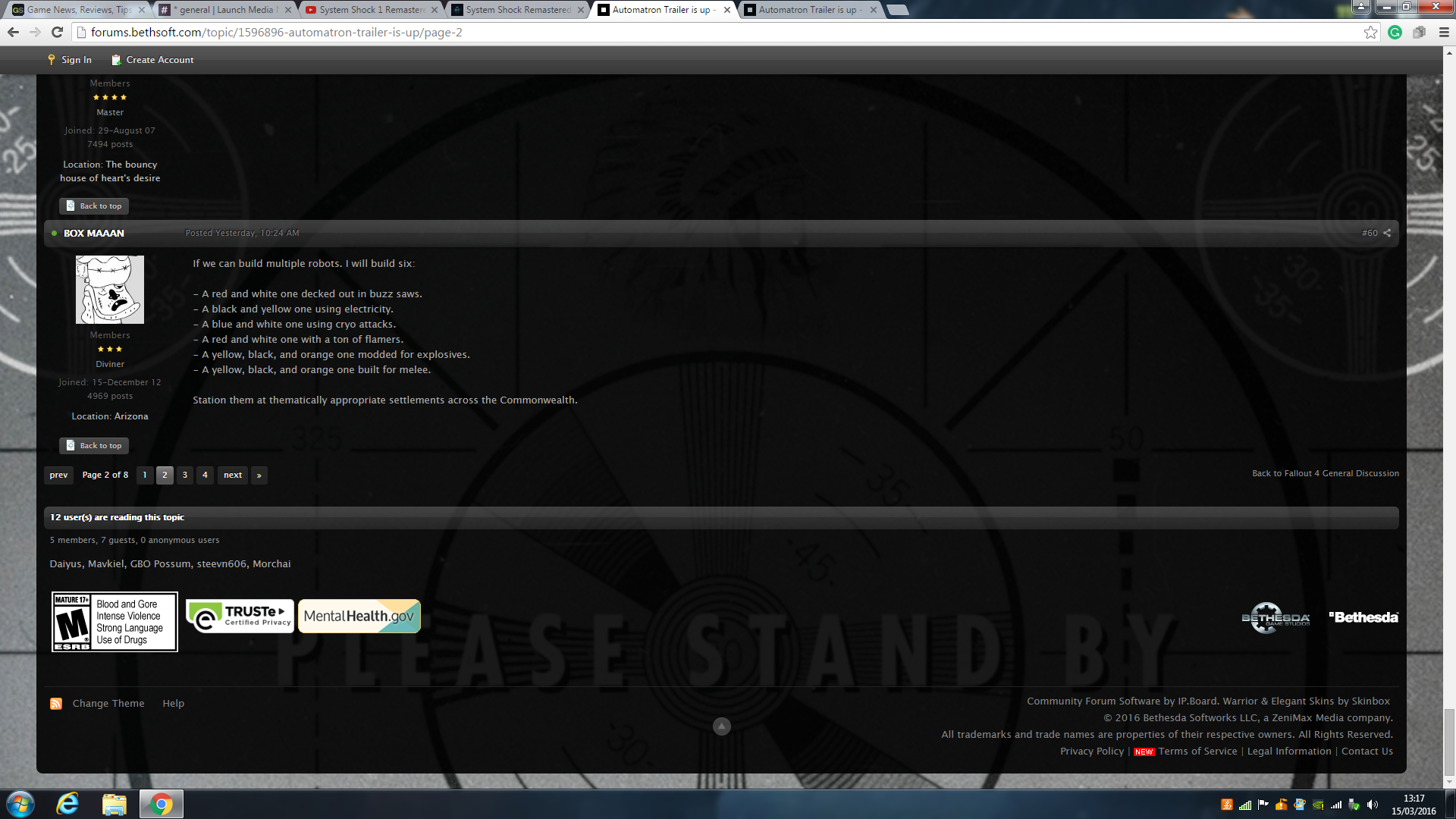 Are you excited about for Fallout 4 Automatron? What are your thoughts on the DLC? Do you have any ideas on the design of your robot? Let me know in the comments section below.
About the author