A lot of fans have tried to get good comparison videos between the Nintendo Wii U and Switch versions of The Legend Of Zelda: Breath Of Wild during the course of the games development.
Some early comparison videos have had some fans a bit worried for the Wii U version that looked noticeably worse than the newer build of the Switch version.
Fans won't truly know how both systems match up until they release on Friday the 3rd of March 2017. So until then we have a good seven minute comparison video, courtesy of YouTuber Lord Ritchie.
Scores have been leaking out ahead of the game's launch this week, and are looking very promising so far with a very rare 10/10 from Edge magazine and perhaps most noticeably a 40/40 from Japanese publication Famitsu magazine.
The last Legend Of Zelda game to get full marks from Famitsu was The Ocarina Of Time back in 1998.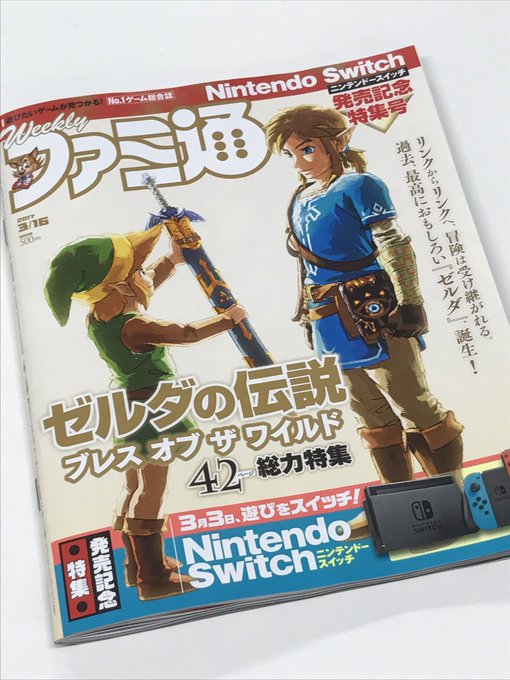 Will you be picking The Legend Of Zelda: Breath Of The Wild on one of Nintendo's consoles at launch? Let us know in the comments below.
About the author