At E3 today, Square Enix revealed more details on planned additions to the Final Fantasy XV in-game universe.
The second DLC expansion to Final Fantasy XV, "Episode Prompto", will focus on Noctis' childhood friend and group photographer Prompto and is due to roll out on June 27. The episode will explore Prompto's journey after Noctis is tricked by the villainous Arden into pushing him off the train to Graelea.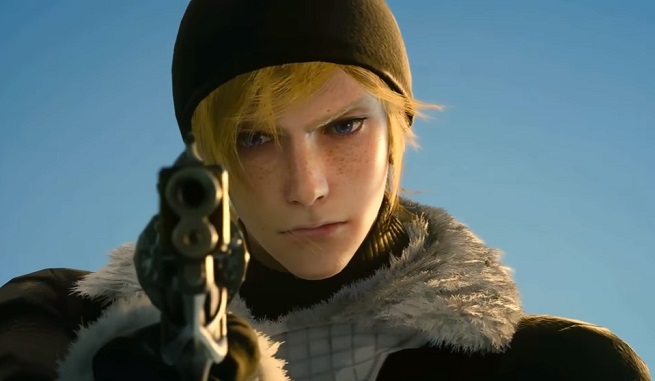 The PlayStation E3 Media Showcase also revealed a bit more of the Final Fantasy VR title, Monster of the Deep. Like in the original game, you will be fishing from a first-person perspective catching fish and other creatures, as well as participating in group activities like sitting next to an open fire. Monster of the Deep appears to be played from Prompto's perspective.
For those who own the main game but don't want to splash out on DLC, there will be free content rolled out on June 27. This includes the ability to drive off-road in the Regalia Type-D, addressing some of the "on-rails" criticism regarding driving in the base game.
Square Enix also confirmed in a press release that the base game will support the Xbox One X, as well as the PlayStation 4 Pro.
On top of that, a brand new mobile game referred to in-game by the Final Fantasy XV characters, King's Knight: Wrath of the Dark Dragon, is also due to be rolled out by the end of the year. You can check out the official trailer here.
King's Knight is loosely based on a 1986 NES scrolling shooter of the same name, in which you play as four different characters to rescue a princess. Final Fantasy fans will be able to play the app on iOS and Android devices.
Stay tuned to GameSkinny for more Final Fantasy XV news!
About the author