As Nintendo promised not too long ago, the second wave of Fire Emblem: Three Houses DLC is available now, and a separate — free — update also introduced the game's version of Lunatic difficulty: Maddening Mode.
This new wave of DLC is part of the Three Houses season pass, and it can't be purchased separately. Those who wish to purchase it will need to shell out $29.99 for the full pass, which will eventually introduce new story content and characters.
Here's what wave two includes:
Five new auxiliary battles

A new auxiliary BGM track
New leisure costumes for most students
Glasses for Byleth
Four stat-boosting items (which, incidentally, we predicted a while ago)

Sacred Galewind Shoes — Movement+2
Sacred Floral Robe — HP+7
Sacred Snowmelt Drop — Strength+3
Sacred Moonstone — Speed+3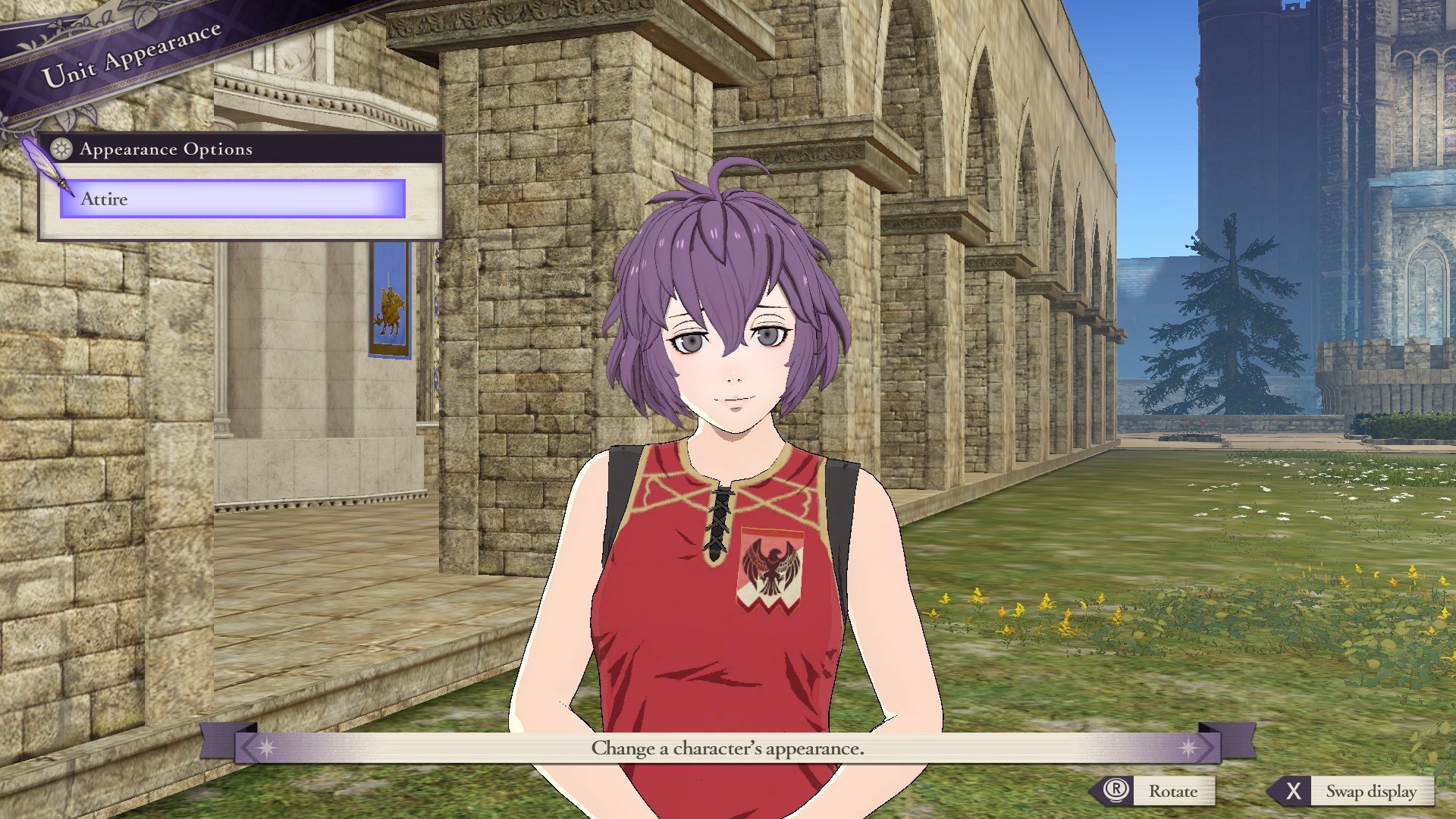 The next DLC wave will introduce even more new costumes and some new quests, among other things, and it'll be available sometime before December 31.
In a separate, free update, Nintendo also fulfilled its promise to release Three Houses' ultimate difficulty level: Maddening Mode.
While players are still just getting to grips with the differences in this mode, early impressions suggest Maddening Mode decreases experience gained, increases enemy levels, usually results in enemies getting two hits in one turn, and frequently leads to critical hits — even in the first main battle.
Of to a great start #FireEmblem #ThreeHouses #NintendoSwitch pic.twitter.com/nungOCy7pB

— Niar (@TUS_Niar) September 11, 2019
According to Nintendo of America, those who complete Maddening Mode in a new save file — without the benefits of New Game+ carryovers, in other words — will unlock a new main menu image.
About the author