Nihon Falcom's Hajimari no Kiseki launches in Japan this summer, and the developer just released the game's first trailer. It highlights some key moments, big reunions, and probably more foreshadowing than we realize. As always, be aware that any Hajimari no Kiseki information contains slight spoilers for previous games, including Trails of Cold Steel 3.
There's actually quite a bit packed into the 30-second trailer, but here's the gist of what's important.
First, we see key characters from earlier games either returning after being absent in the Cold Steel saga or making their debut. On the Crossbell side, we've got assassin Rixia Mao, Wazy Hemisphere of the Septian Church, and the Divine Blade Arios Maclaine, none of whom made an appearance during the Cold Steel games but played vital roles in previous entries.
The Crossbell Special Support Section reunites, as we knew it would, and Cold Steel deuteragonist Juna Crawford is apparently playable in the Crossbell story as well as the Erebonian side of the story.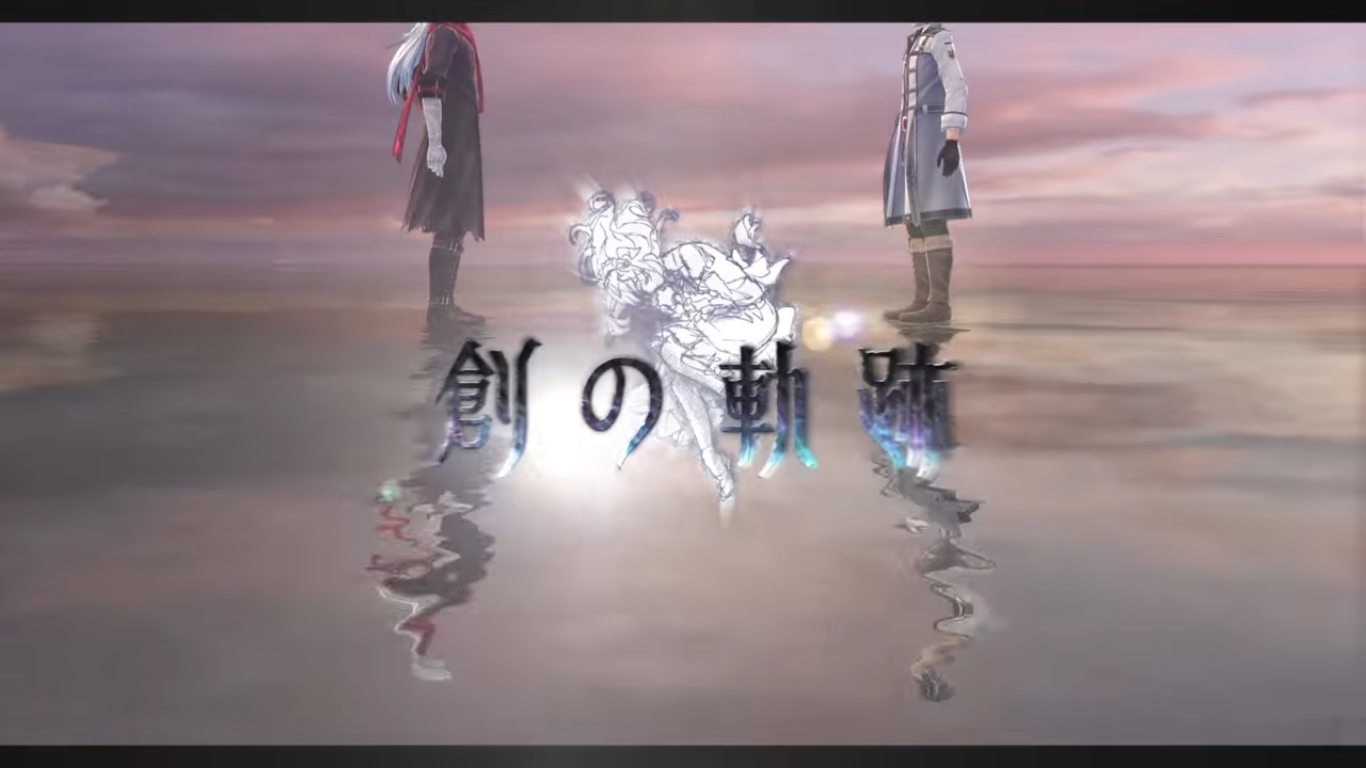 Hajimari tells four stories at once — Crossbell's Liberation, Erebonia's post-war phase, something to do with Ouroboros, and the mysterious Hermit.
Though they're separate, it appears they'll cross over rather frequently. For example, one of the characters associated with the Hermit side of the story makes an appearance in Crossbell, and the children central in Cold Steel 4's novel series "3 and 9" seem to appear in various areas as well.
Finally, we've got what's probably the biggest tease so far: the masked man. In the game's reveal during last year's Falcom shareholders' meeting, the man was associated with the Hermit side of the story. Yet even without seeing his face, his appearance suggests a strong connection with Cold Steel hero Rean Schwarzer and a certain quirk at the end of Cold Steel 4.
It's also worth noting this is the best-looking Falcom game so far. The company's output isn't known for being graphically advanced, but Hajimari's character models, colors, and movement are the smoothest and least blurry so far.
Whether and when we'll see Hajimari no Kiseki release in the West remains uncertain, as there's still Cold Steel 4 and the two Crossbell games to be localized.
This is all just a high-level overview of what's in the trailer. There's a ton of other details and tidbits hidden away in there, so give it a watch at the top of this post, and stay tuned to GameSkinny for more Hajimari no Kiseki news as it develops.
About the author