Fans of the legendary film Labyrinth, get excited! Images and details of the new board game have started to emerge from its creators River Horse on their blog and over on their Facebook page.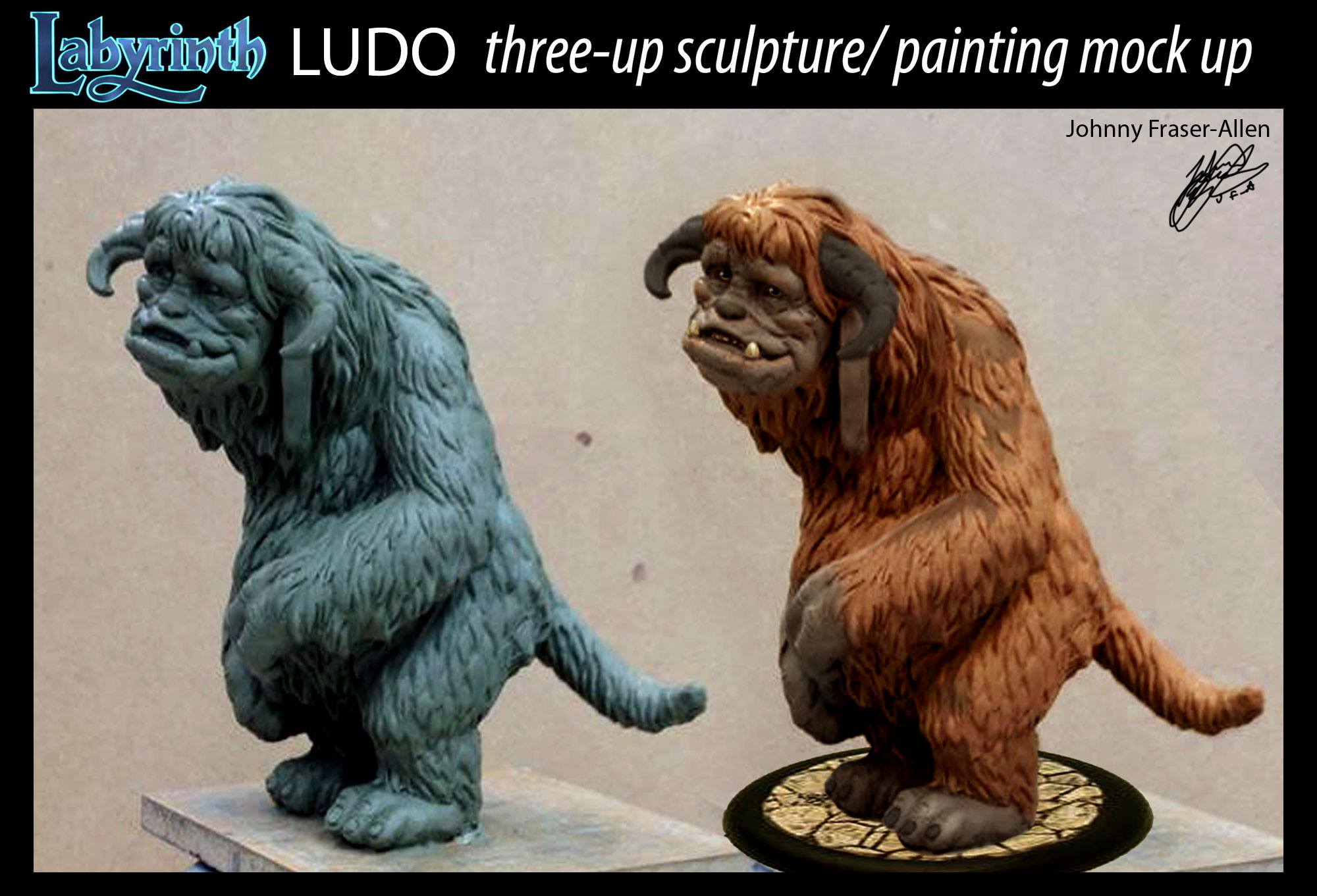 Taking control of Sarah, Hoggle, Ludo and Sir Didymus (mounted on Ambrosius of course), players will have "13 hours" to make their way through the Labyrinth to get to Jareth and rescue Sarah's baby brother, Toby. Along the way, there will be "dangers untold and hardships unnumbered" as players encounter magic and monsters found in the cards which accompany the game.
Once they find their way through the Labyrinth and to the Goblin City, players will then have to fight their way to the Castle and defeat the Goblin King.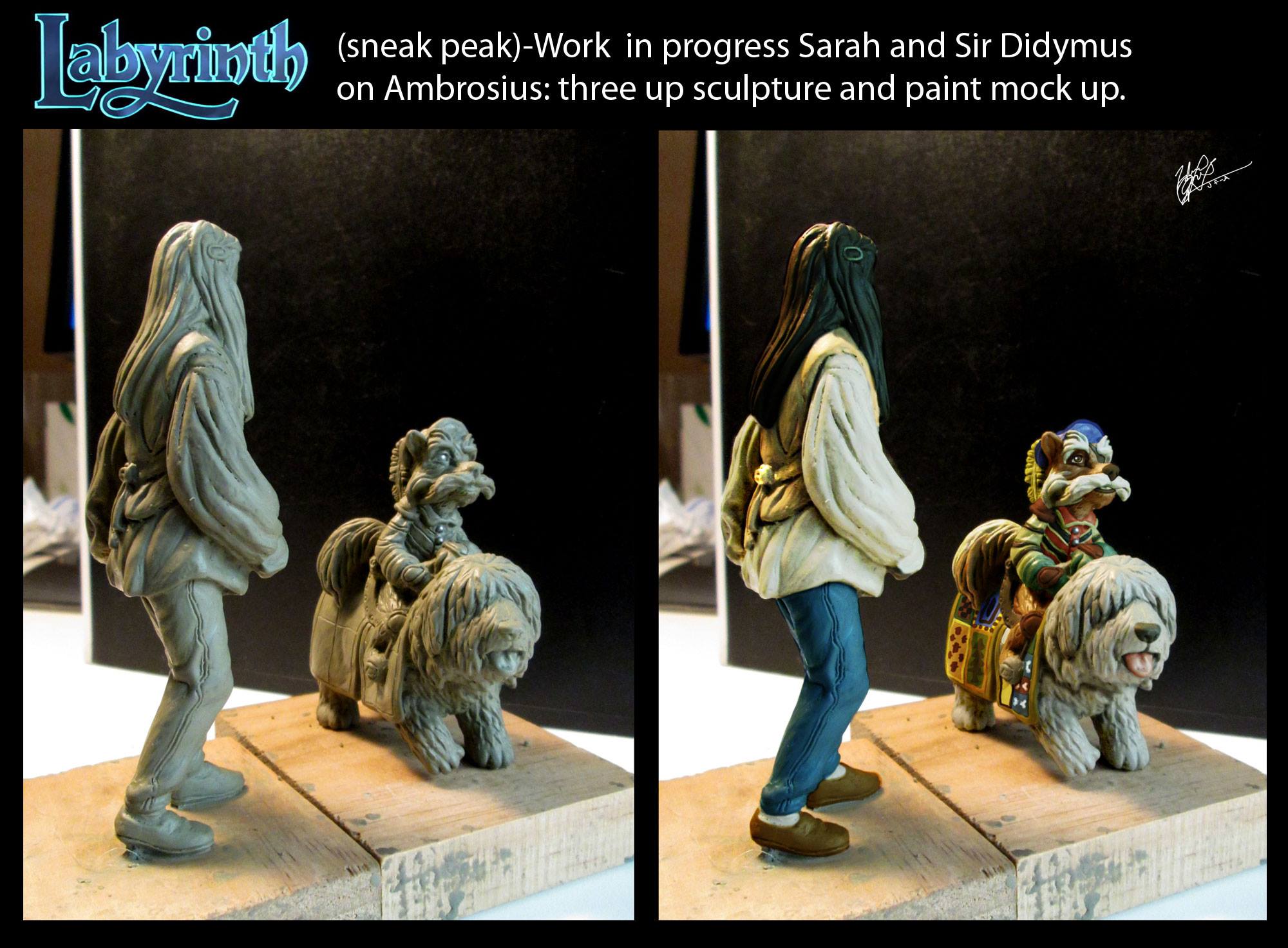 In a comment on the Facebook group, River Horse Managing Director, Alessio Cavatore, said:
"The game is finished and we are just about to press the button and go to print, with an idea to release in summer – worldwide!"
The price and launch date are yet to be confirmed, but we will make sure that you are kept informed as soon as more details are released.
Out of all the creatures and features of the Labyrinth, what are you most looking forward to seeing in the game? For me, it would have to be the crazy Fire Gang.
About the author