Hidetaka Miyazaki, director of Dark Souls III, has confirmed that FromSoftware is hard at work on a brand new IP, reiterating that the studio will not be making a new entry in their popular franchise.
"Dark Souls is over," Miyazaki stated in an interview with GGN Gamer, which has since been translated via Google Translate. He continued on to say:
"I think it's time we take a step in a different direction. Development of a new IP has already begun."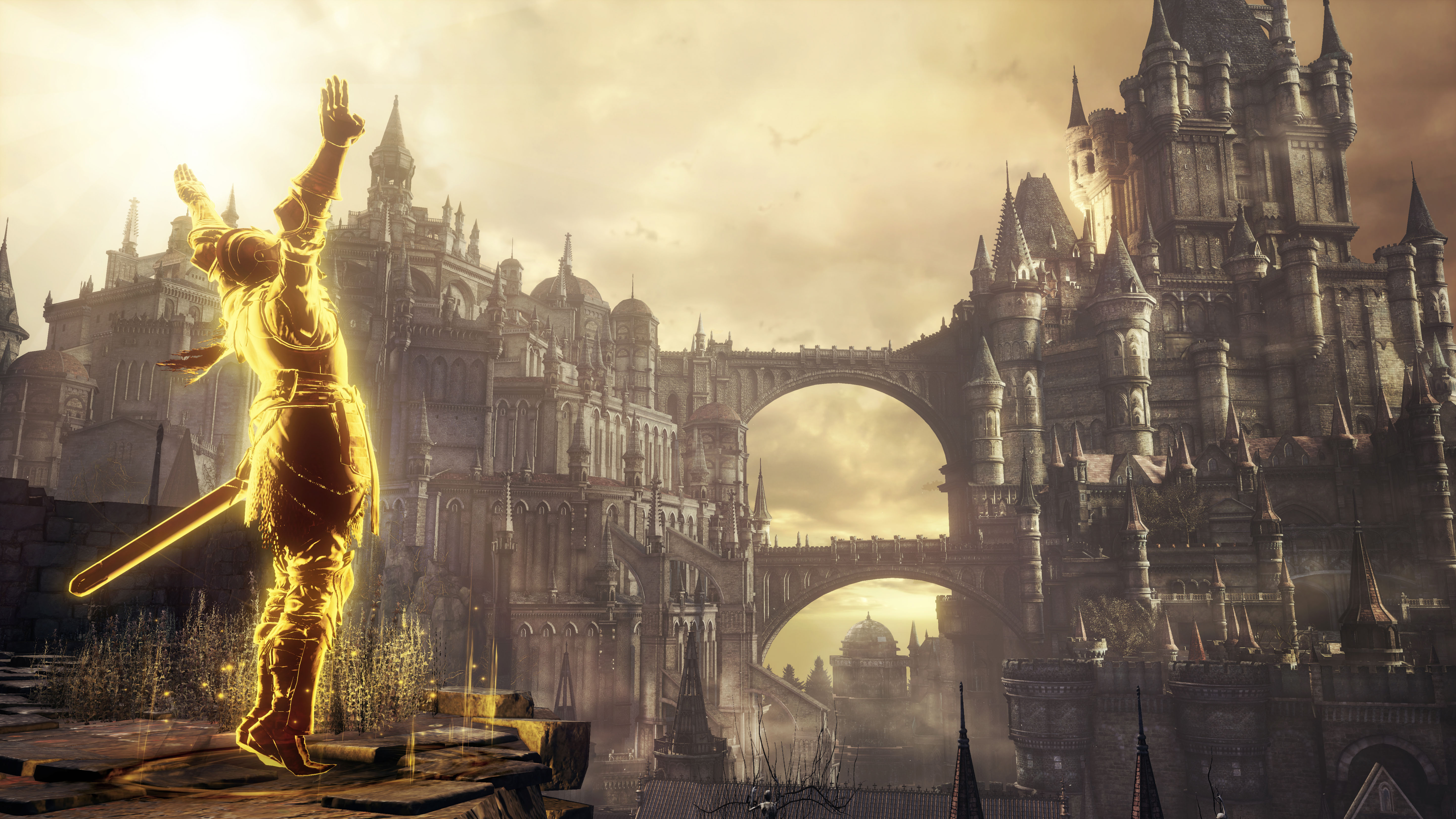 Miyazaki has stated in the past that Dark Souls III will be the final Dark Souls game, and he used this interview to reiterate that statement:
"There's absolutely no plan right now for any sequels, spin-offs or tie-ins. But I can't say for certain the possibility is 0%. For example, if a FROMSoftware developer come to me five years from now and beg 'please let me make another Dark Souls'. Then I will not rule out the possibility to let my subordinates start a new project. What is certain for now is, to me personally Dark Souls is over."
One can assume the same feelings apply to Bloodborne, which despite not being a proper Souls game, draws heavily from the Souls game structure.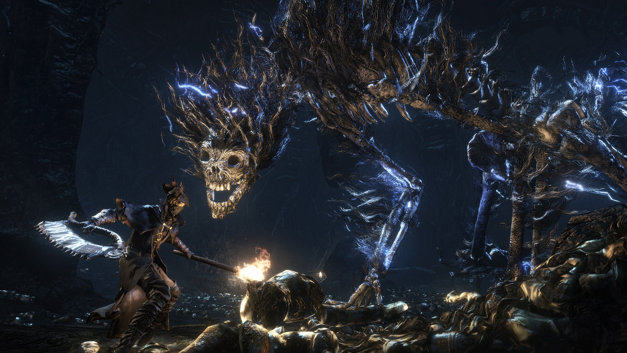 There is one franchise Miyazaki is very interested in continuing, however — Armored Core:
"Personally, I want to do it. After all I was involved in three games in the series. Armored Core is one of the pillars of FromSoftware's lineup, but I can't reveal anything at the moment."
Despite starting development on a new IP, FromSoftware is still hard at work when it comes to post-release content for Dark Souls III, with Miyazaki confirming two DLC packs will be arriving in Fall 2016 and early 2017.
About the author