In one of the more unique games in development comes HK. HK is the latest sci-fi action game starring a cat. Details on the game are sparse, but here's what we know so far.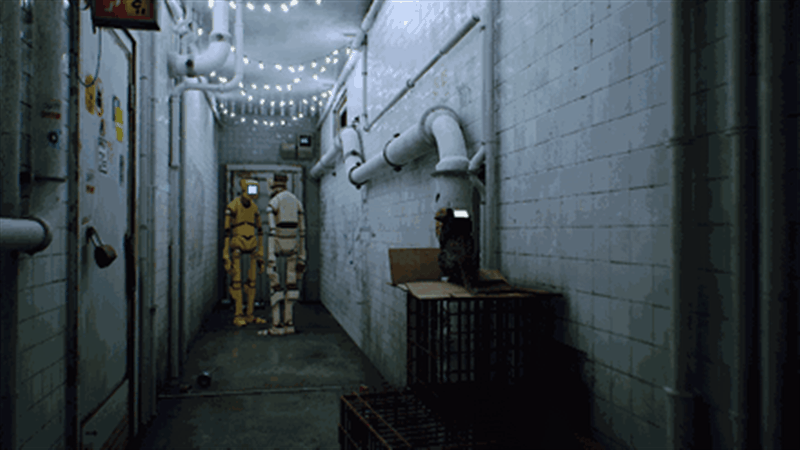 Set in dystopian Hong Kong (hence the game's title "HK"), the game centers around a cat who sneaks around the nooks and crannies of a robot-filled city. Much of the game's premise remains unknown: it takes place in an indefinite period and we don't know what exactly the cat's carrying on its back.
Various graphic tests can be found on the game's official blog, which is also host to a tongue-in-cheek FAQ. –"Why are the updates so infrequent? Because one of the team's two cats is responsible for communication"– HK's slated for launch on PC with possible releases on PS4 and Xbox One. Currently, it's still in the prototype phase with no release schedule as of today.
Do you, too, wish to play as a cat in future Hong Kong? Let us know in the comments below.
About the author