YoYo Games has announced more options for game developers with both console and ultimate licenses now available for GameMaker Studio 2. Both versions will require users to be officially registered developers on all platforms for which they wish to use GameMaker Studio 2.
The new options announced include a console license and an ultimate license. Here's a breakdown of what's included with each one and which types of developers they're intended for.
Console License
Consoles developers now have a straightforward way to access powerful development tools for either PlayStation 4 or Xbox One. This version of the game making software provides the same game engine functionality as the Ultimate version does. It can be purchased for $799.99 per seat for a one-year license.
Ultimate License
For those video game developers who are looking to develop cross-platform games for PlayStation 4, Xbox One, Windows, Mac OS, mobile devices and more can purchase the GameMaker Studio 2 Ultimate license. Developers will also have access to all of GameMaker Studio 2's well-regarded support platforms and communities. The purchase price of this license is $1,500 per seat for a one-year license.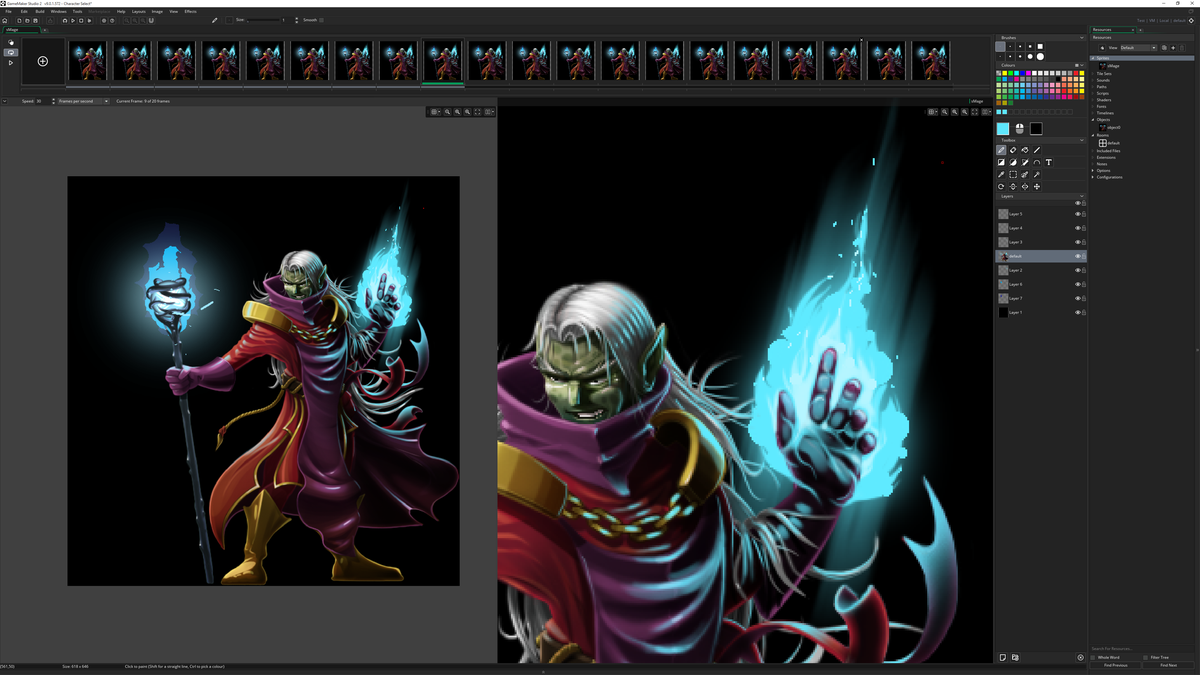 Along with the news of the of these two new licenses comes YoYo Games' implementation of the latest update for GameMaker Studio 2. Version 2.0.7 brings the highly requested IDE features and fixes — including new image editing tools, a rewrite of the engine's start page for a better experience, and HTML5 updates and bug fixes. You can find a full list of the changes to GameMaker Studio 2.0.7 on the official GameMaker website.
About the author