For the month of February, 2016, Xbox Live Gold members can get up to four free games (as long as they have an Xbox One). Granted, this month's offerings aren't exactly brand new AAA titles, but free games are free games.
Xbox One
From the 1st of February to the 29th, you get to play Hand of Fate, essentially a card game with role-playing elements. While this may sound like a rather odd combination for a video game, in truth, it is far simpler than it may seem.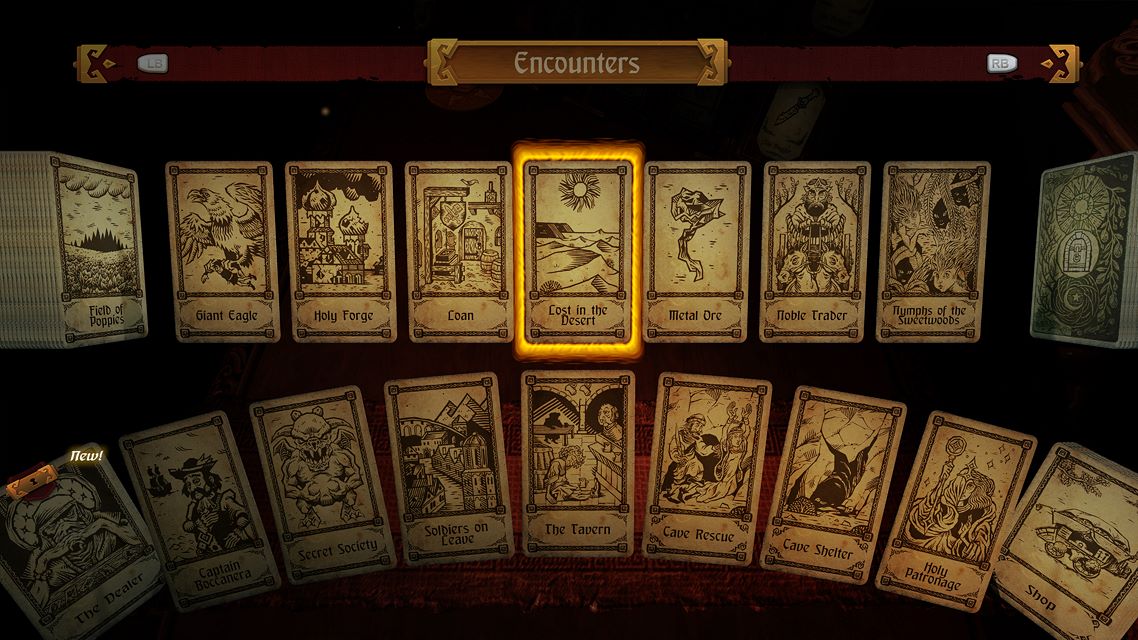 You start off by building your deck of cards and then you put them onto the field. Your opponent has a similar deck of cards, but they get to choose what kind of level you are playing. Once all the cards are placed, you can control the character that your card represents as they fight their way through the scenario that your opponent chooses.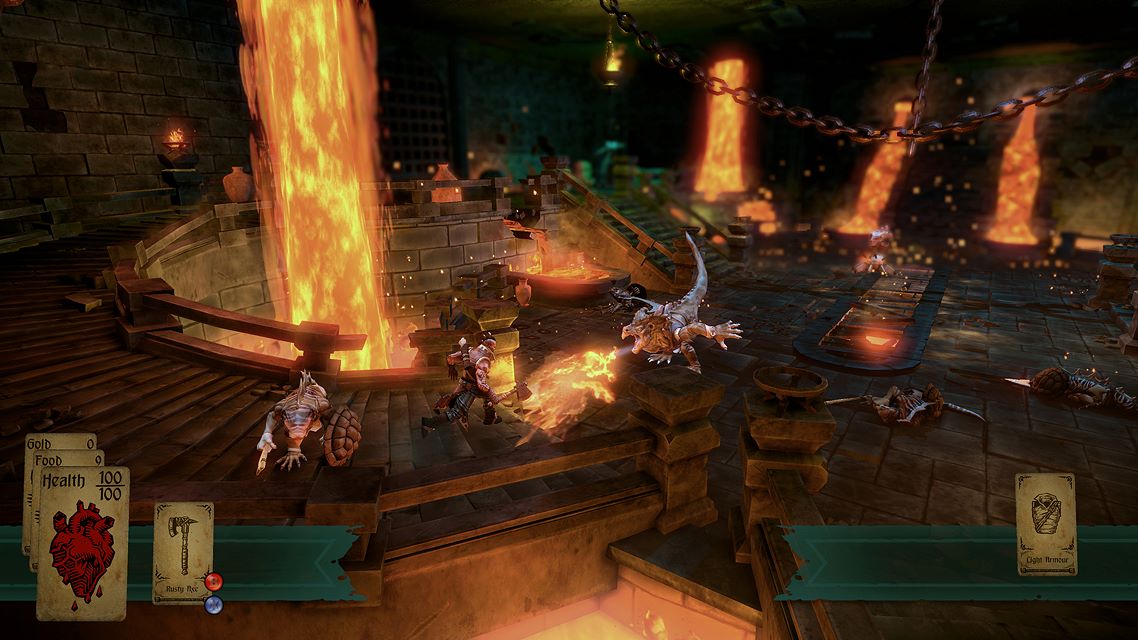 It is essentially what happens if you were to take all the dungeons of say, Skyrim, replace actual loot with cards that represent loot, and set it all in the third person.
From February 16 to March 15, Styx: Master of Shadows is yours for free. Unlike most other games that take place in a high fantasy setting, you're in control of a goblin infiltrator who uses stealth to get close to people and kill them. Being that you're a goblin, you can't exactly steal their clothes and put on a disguise, but you can still hide bodies and climb up conveniently placed ledges to get around people.
Xbox 360
From the 1st of February to February 15, you can download Sacred Citadel for free. Based on promotional images, Sacred Citadel isn't too different from something like Castle Crashers, being a side scrolling action adventure game.
For the rest of February, you can get Gears of War 2 for free. If you haven't touched the Gears of Wars series, Gears of War is a 3rd person cover based shooter where you fight a subterranean, alien race who (wait for it) wants to kill every human (surprise). It was considered a very graphically impressive game (at the time), but it may look rather dated, especially if you compare it with modern games.
About the author