Playground Games latest installment into the Forza Horizon racing series releases tomorrow with Forza Horizon 3. It will be available on both PC and Xbox One and is published by Microsoft Studios.
What is Forza Horizon 3?
Forza Horizon 3 is an open world racing game. The environment is based in Australia. The map is said to be twice the size of Forza Horizon 2. The game includes locations like Surfer's Paradise, Byron Bay and the Australian Outback. The game will have over 300 cars ranging from 1940 right up to 2017.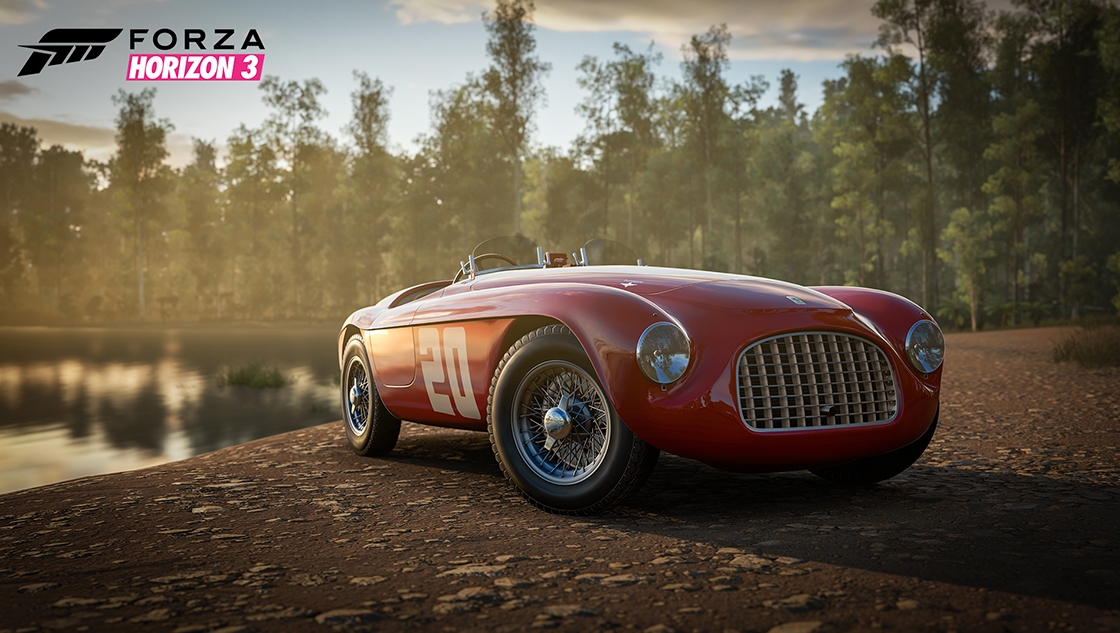 The player takes on the role of the director of the Horizon Festival. This allows them to hire and fire racers as they please. In the previous games, the player took on the role as a racer of the festival, bringing a slight change to the gameplay. The player will also be able to create their own custom race tracks around the map.
What are Forza Horizon 3's features?
The game has an array of interesting features including:
A large open world with varying environments based in Australia

Over 300 cars including entirely new vehicle types. New vehicle types include Ariel Nomad, Class 10 buggies like the Penhall Cholla and B.J Baldwin's Trophy Truck.
State of the art technology creates a 24 hour timelapse of Australian sky.
You are the boss. You make decision that affects the festival
Horizon Blueprint – Customise hundreds of pre-created events
Hire and fire your friends
A huge amount of car customisation
Forza Horizon 3 is looking to being the most feature filled and the biggest game in the series to date. With tons of cars, locations. and customisation available, it is looking to have everything any car enthusiast would ever want.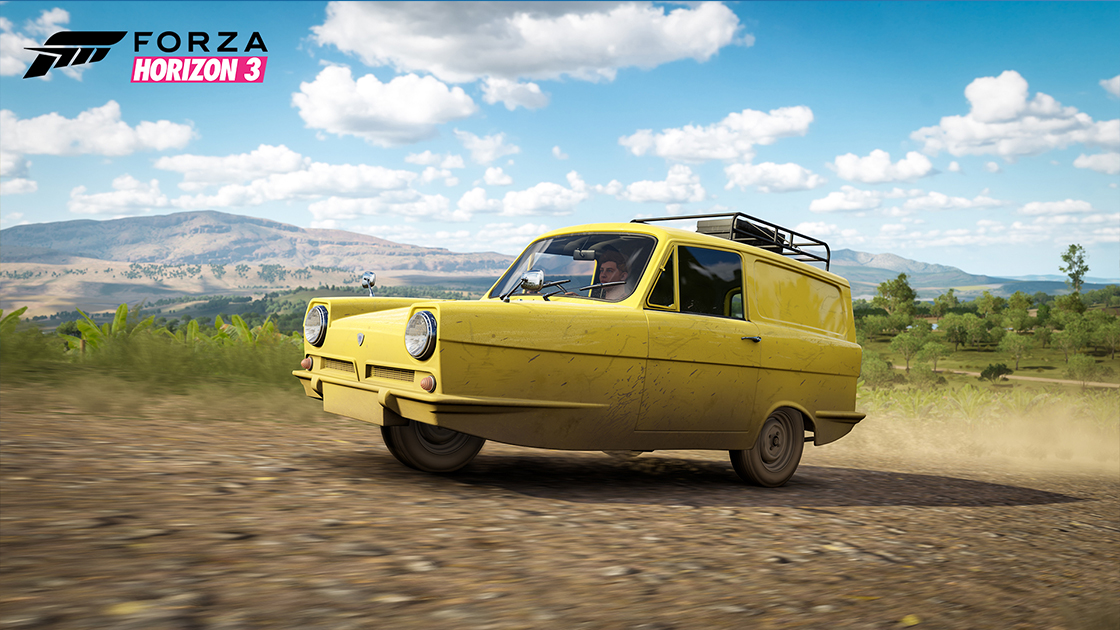 Get your rev on
Forza Horizon 3 is taking the series in a slightly different direction to that of the previous installments. It also has a bigger roster of cars than the previous two games, with over 300 unique cars and 79 different makes. It is looking to being a fantastic game with tons of features that cater to all.
Get your rev on with Forza Horizon 3, releasing tomorrow!
About the author