GTA Online has been rather quiet of late, though that changes today. The Diamond Grand Casino and Resort hosts its grand opening, bringing with it plenty of nightlife content to spice life up.
Situated on Vinewood Park Drive and Mirror Park Boulevard, the Diamond belongs to Tao Cheng and the Diamond family and offers high-end entertainment and experiences. Players own a luxury penthouse at the top of the resort, giving them an investment in the family and making sure the Diamond's operations run smoothly.
It's a casino, so naturally, that means the usual casino fare is on offer: slot machines, roulette, Three Card Poker, Blackjack, and a Lucky Wheel. There's a Casino Store as well, offering clothing and accessories for those who can afford it.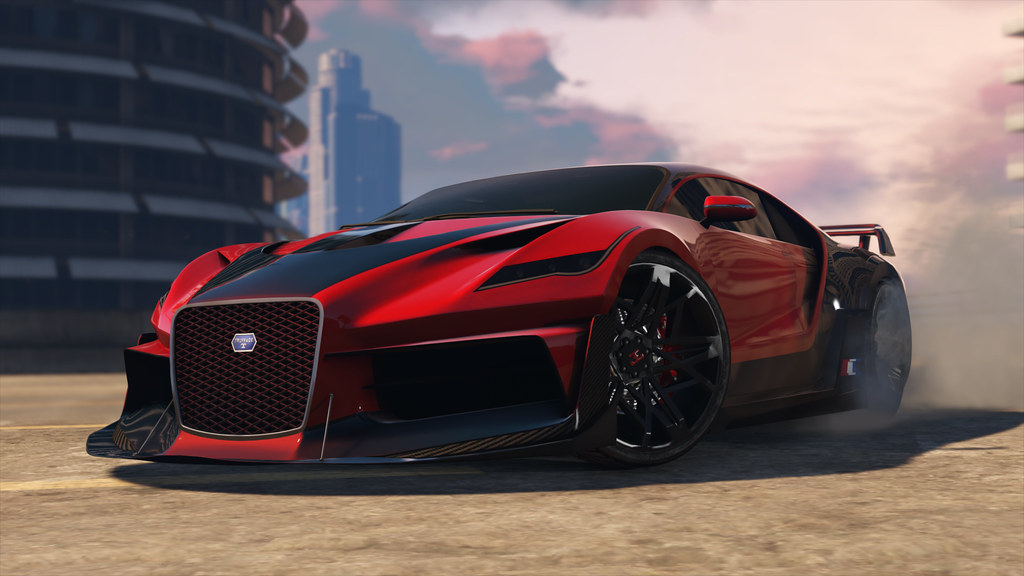 Should players grow bored of these activities, they can always retreat to the luxury penthouse. It's completely customizable, with different floorplans available, special spas, an in-home bar, and a media room, among other things. Whether the color palette needs changing or there's a lonely corner in need of an abstract piece of art, the Penthouse exists for the player to mold it.
It's designed for hosting wild parties, but it also grants access to a range of VIP services, like High-Limit Tables and the VIP Lounge, along with limo services and even a private aircraft.
However, that's not all The Diamond has to offer. The family is under siege from Texan incomers looking to stake their claim in the business and will lay out a series of co-op missions for players to complete. Clearing one the first time grants a special Award, while finishing the entire story will earn the player a free vehicle.
Fortunately, all this information comes from an official update, so there's no worry about it being a series of leaks — unlike that other news from the not-so-distant past.
Those interested can read the full patch notes here.
About the author