Guardian Codex, the brand new game from top developers Square Enix, is a free-to-play RPG just for mobile devices. It's set to launch on iOS and Android later this year, but the pre-registration is open now for players that want to get a head start and reap instant rewards by the time it's ready for download.
The game is set in a not-too-distant future, in a world that has been split between Empire and Resistance forces. As the player, you must venture into the virtual world of the "Codex" in the hopes of finding the legendary Guardians, whom, until now, have been presumed extinct.
As always, Square Enix provide an intricate story to take you through the game, with an engaging battle system and high-quality 3D graphics. Guardian Codex has both single- and multi-player modes, with up to 4 people able to battle together at once.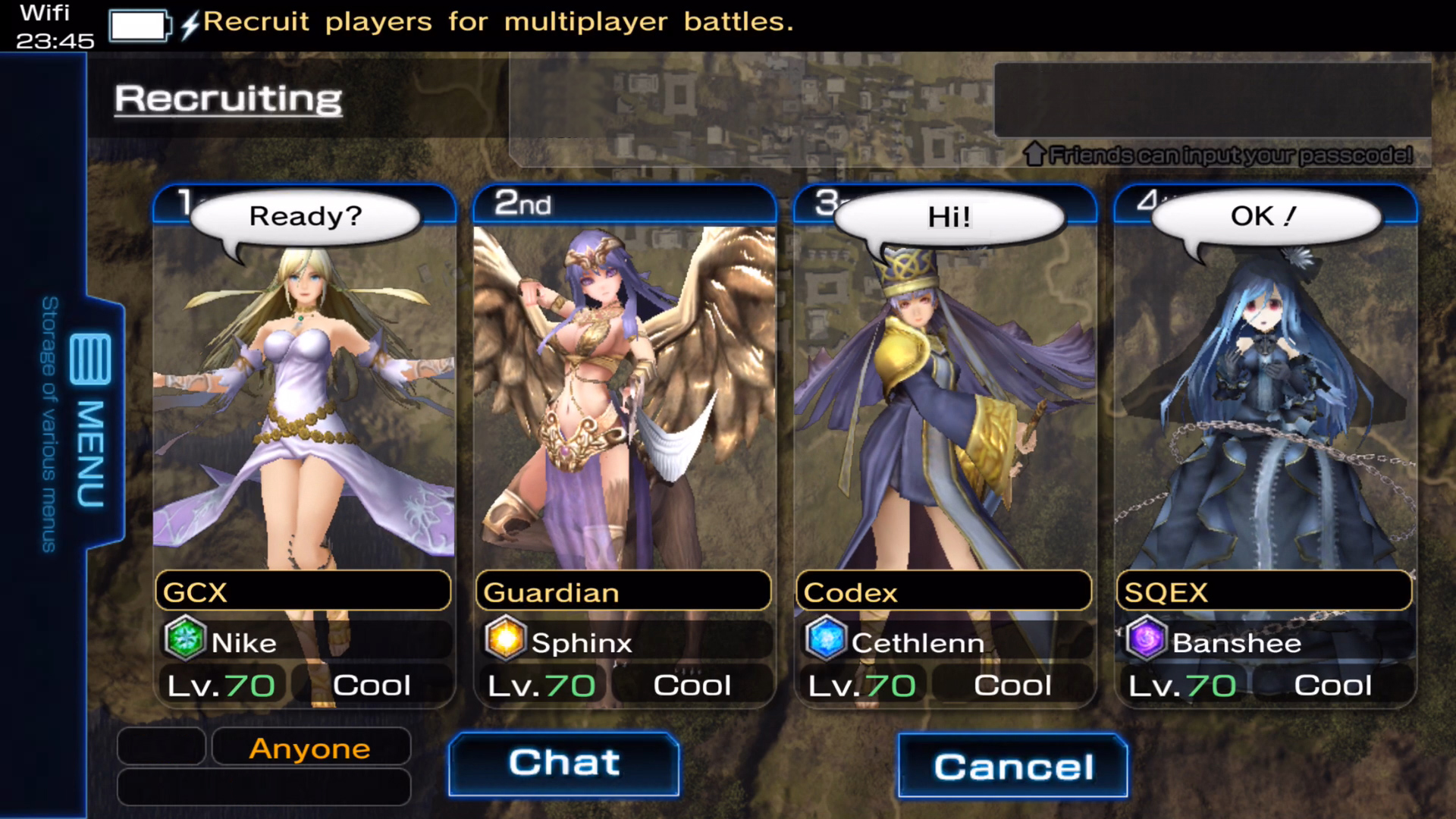 By pre-registering for Guardian Codex, players can receive a number of in-game rewards, including Codex Credits – the in-game currency that can be used for such things as lottery draws and to replenish stamina.
As an added incentive, the more players that choose to pre-register, the bigger the rewards will be. Examples include 2000 Codex Credits once 50,000 players have pre-registered, and a 4* Banshee to take into battle once 100,000 players have signed up.
If you're interested in getting these in-game goodies yourself once the game is released, head along to the Guardian Codex official Facebook or Twitter pages to give them a 'like' or 'follow', and you'll be automatically pre-registered.
Guardian Codex will launch on iOS and Android in Fall 2016.
About the author