Gurumin 3D: A Monstrous Adventure, an ARPG from the legendary developer, Nihon Falcom, will be coming to the Nintendo eShop sooner than expected. Gurumin 3D is slated for a European release for the Nintendo 3DS coming October 27, 2016 for only €14.99 (~$16 US Dollars).
As a special limited-time bonus, people who purchase Gurumin 3D from the Nintendo eShop from October 27 to November 29, 2016, will receive the 'Gurumin Party Time Theme.' This can of course be used to decorate the home screen of your Nintendo 3DS system. Several additional Gurumin 3D themes will be available to purchase from the eShop as well.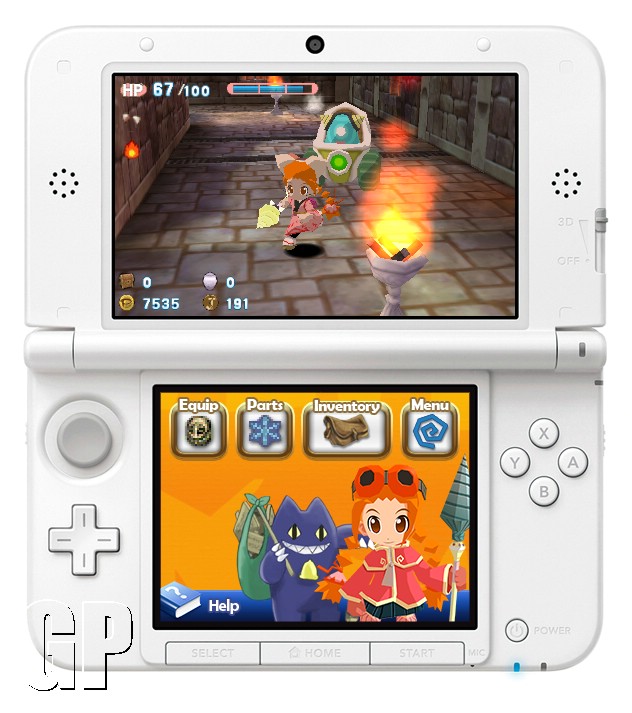 Mastiff, the publisher, will be hosting an AMA on Reddit's /r/Games subreddit as well on October 11, 2016 at 4:00 PM PST.
Gurumin 3D boasts an immersive experience in a highly-vivid 3D fantasy world voiced by an all-star cast. With real-time combat, mini-games, alternate gameplay modes, and even hidden characters, Gurumin promises quite the creative and fast-paced gaming experience, but can it deliver on this?
About the author