Game Informer recently released a slew of new details about Halo 5: Guardians, ramping the hype train up to breakneck speeds. While the Internet is already happily abuzz with the news, Game Informer's July 2015 print edition had two big secrets in store.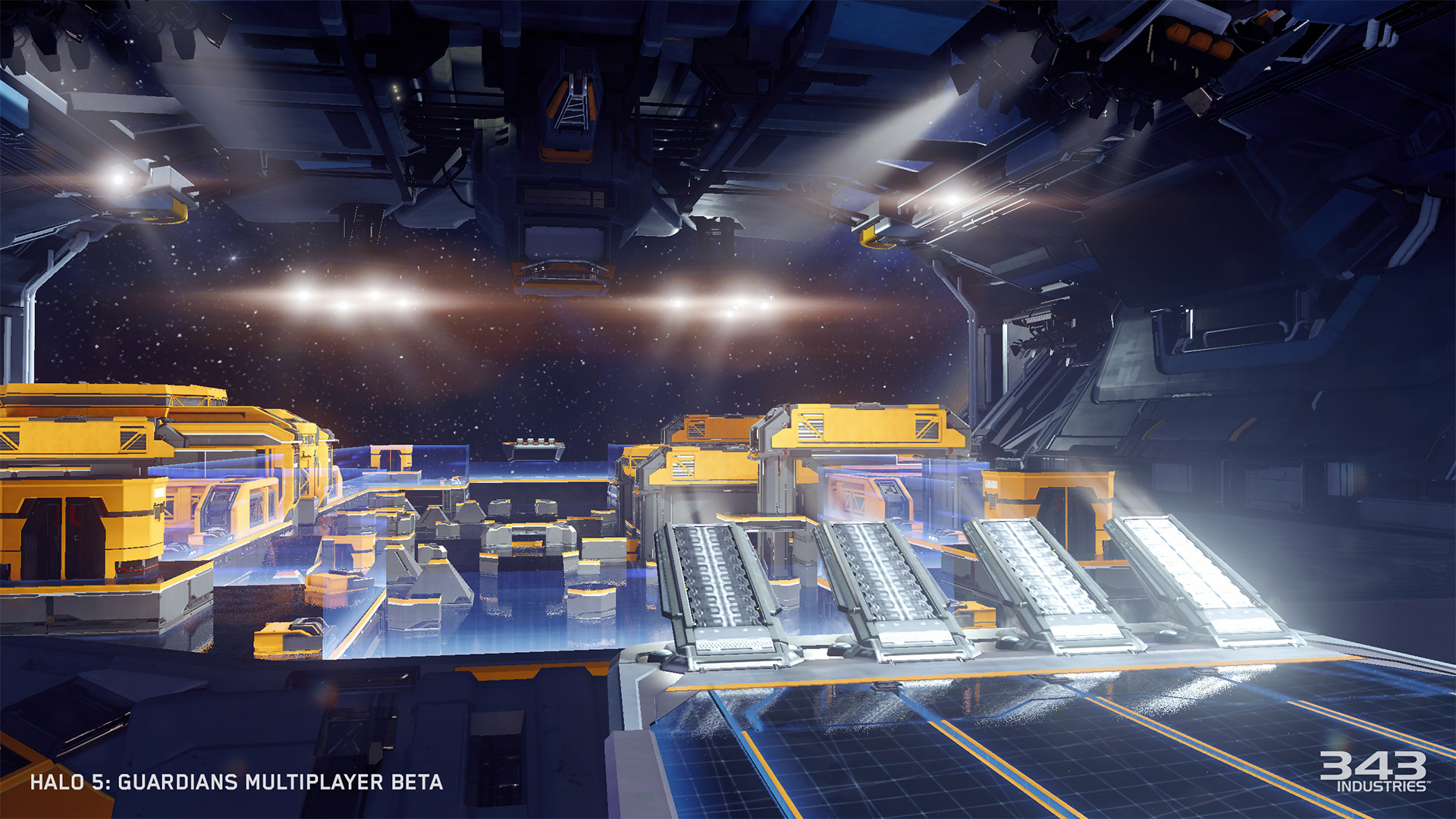 1) All maps are free.
343 Industries (343i) has stated that all maps are going to be free of charge. This is massive, and in no small part influenced by the division of Halo's multiplayer fanbase. As is the case with all games, content that exists beyond a game's intial purchase does not always rake in sales. The player's ability to opt out of a map – or even worse, have no choice but to forego the experience due to costs – is more impactful than one would think, especially in a game with such a heavy multiplayer focus.
As such, the game's 20 starting maps, as well as all maps to be later released as DLC – 15 of which are expected to be playable by June 2016 – will be absolutely free of charge.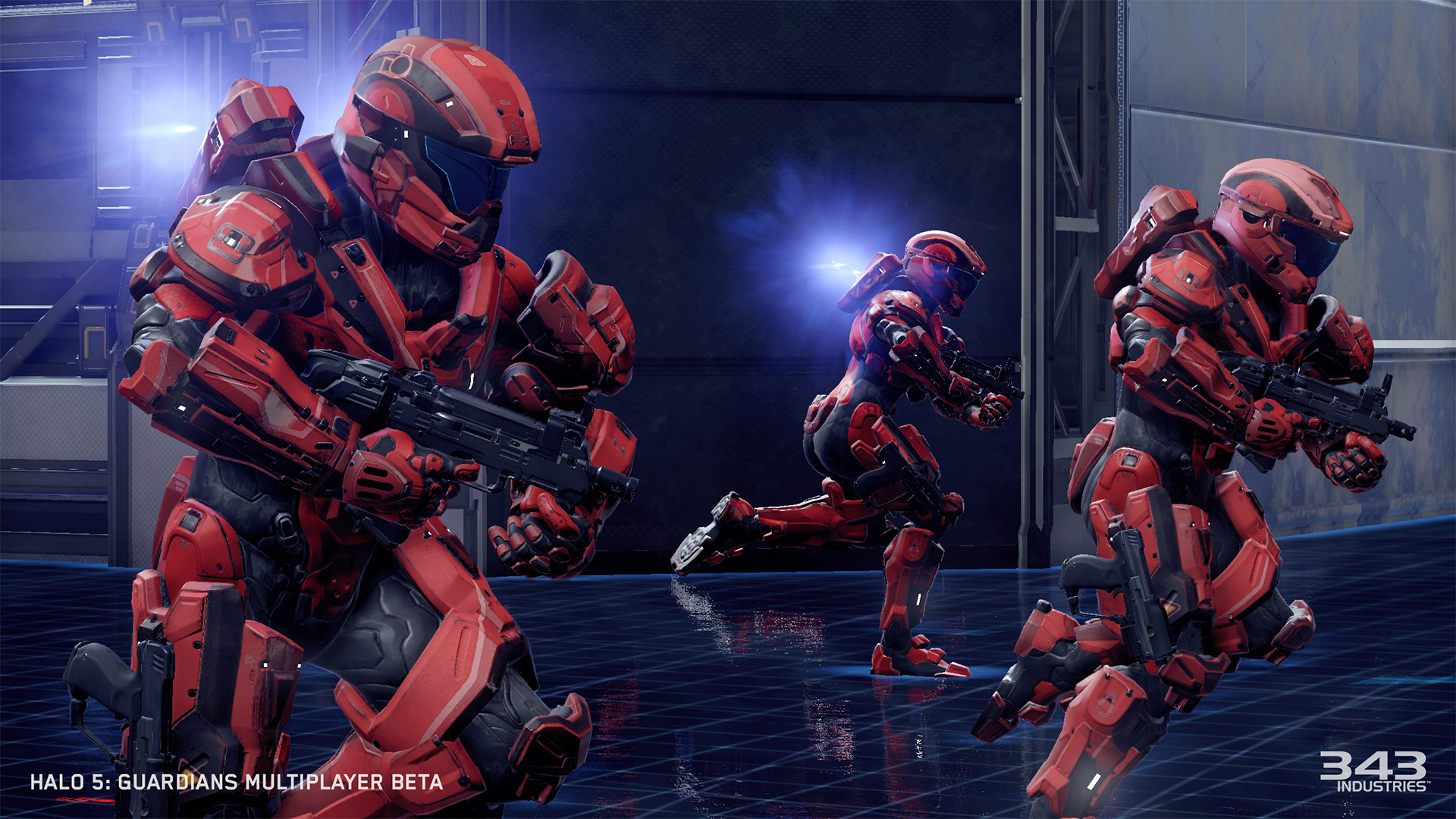 2) Xbox Live Gold not required for online co-op.
343i is taking yet another step toward patching up Halo's divided multiplayer communities. Though Halo 5 will not support split-screen co-op, not needing an Xbox Live Gold account will allow many more players the chance to enjoy the game with their friends.

In light of all this, I'm sure Xbox One owners all over the globe are more excited than ever for Halo 5: Guardians. For more info on the game as it's revealed, don't forget to tune in to Microsoft's E3 conference on June 15th!
About the author