Natsume is continuing the Harvest Moon series with a brand new game for 3DS — Harvest Moon: Skytree Village. They announced the game's release on June 1st and promised that it will be playable at E3 later this month. Sadly, no release date has been promised as of yet.
A few details have surfaced about the game's plot. Apparently the Harvest Goddess is at it again, losing all her powers and letting the land wither away. What's up with this lady anyway? I guess it's up to us to bring the rain — literally. According to the official press release, it has something to do with bringing the seven Skytrees back to life and helping the Harvest Goddess recover her long lost powers.
We will be able to play as a boy or a girl in this version — a fact many ladies are happy to hear, I'm sure. In addition, the game will feature a new art style, character models, crops, flowers, residents, and easy to understand tutorials. Natsume has also promised several new features that should bring a fresh approach to the classic farming gameplay.
Players will be able to mold their farms in new ways using upgradable tools to raise and lower the land, create rivers and ponds, and much more. This will allow for customization on a whole new level, making your farm really feel like your own creation.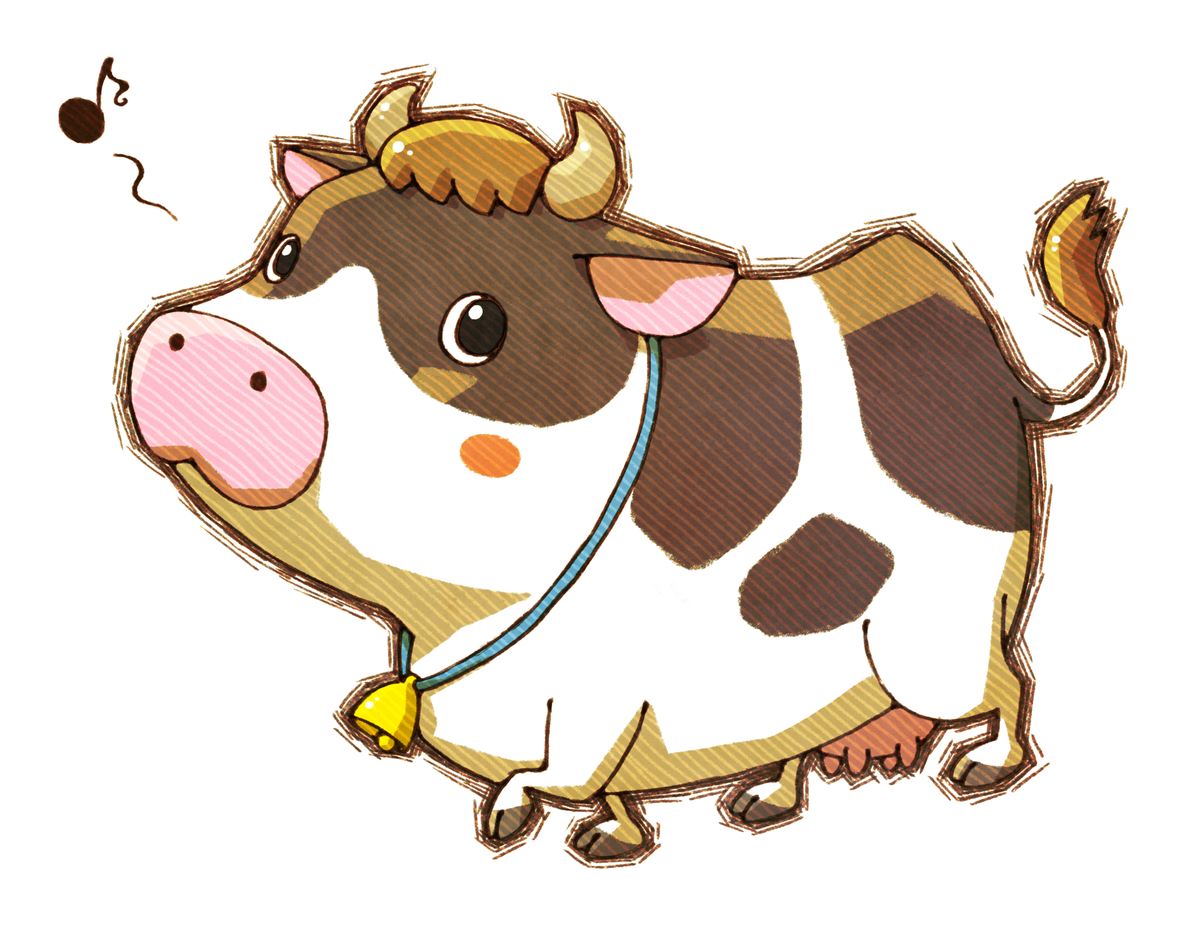 Players can also acquire a boat that they may use to purloin fish from the aforementioned rivers and ponds. New fishing mechanics will make this a new experience all around. There will also be a new herd animal called a Poitou Donkey. It's unclear what resources may be gained from a donkey, but it's in there all the same.
Harvest Moon: Sky Tree Village is coming our way soon. Keep an eye on Natsume's website for more details and for the official press release.
About the author