Developer Ninja Theory, best known for DMC, announced with a teaser at the Sony Gamescom 2014 press conference that they've begun work on a new independent game project titled Hellblade that will debut on the PS4. According to the developer's Twitter Account, Hellblade "feels and looks AAA." However, the developers also promise that the game will "be smaller, lower priced, and delivered independently."
Ninja Theory has more than one big hit title under their belt thus far with DMC, Enslaved, and Heavenly Sword, but the developer teamed up with big-name producers Capcom, Namco Bandai, and Sony respectively for those titles. Hellblade will be their first truly independent game, and judging from the trailer it is looking amazing already.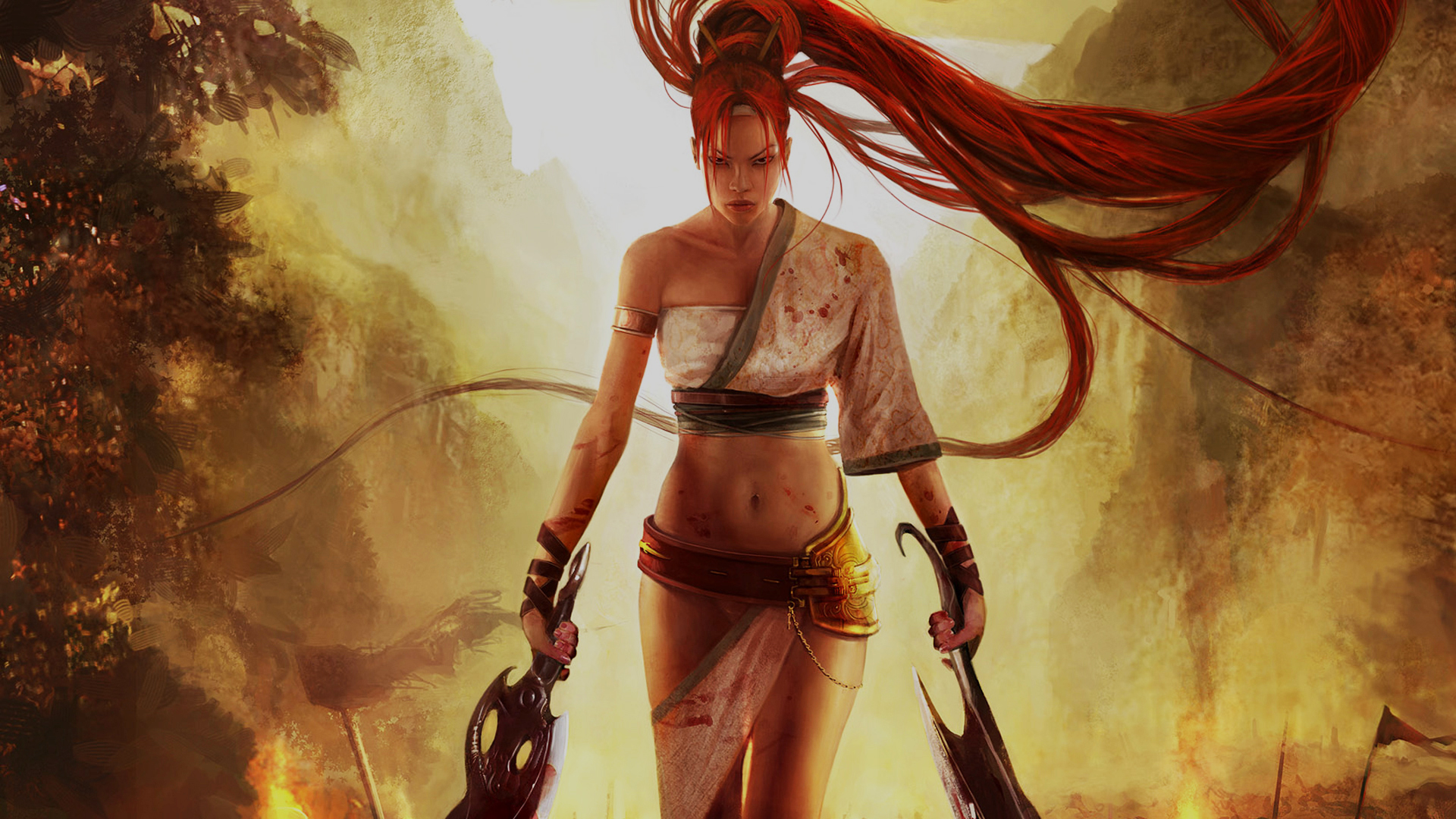 With the announcement trailer of Hellblade, fans should wonder what kind of similarities – if any – we will see between the apparent female protagonist and Nariko from Heavenly Sword.
While Hellblade was first announced during the Sony press conference, Ninja Theory has confirmed that it won't be a PS4 exclusive. They may be trying something new with Hellblade and independent publishing, but the announcement that the game will not be an exclusive suggests Ninja Theory is confident the game will be popular enough to warrant and multiple console release.
If the trailer is anything to judge from, I think their confidence is well-placed. Prepare for the hype train with this one, because Hellblade is already looking like Ninja Theory intends to put the lessons they learned from DMC to a new action game featuring a strong female protagonist not unlike Heavenly Sword's Nariko.
About the author