Rise of the Tomb Raider is one of the first titles to be announced compatible with the PS4 Pro.
It seems the PlayStation 4 Pro is using the texture method that was used while being displayed on the Xbox One but the difference is noticeable. Even while running the game at 4K on a PC compared to an Xbox Box One, you can tell the difference.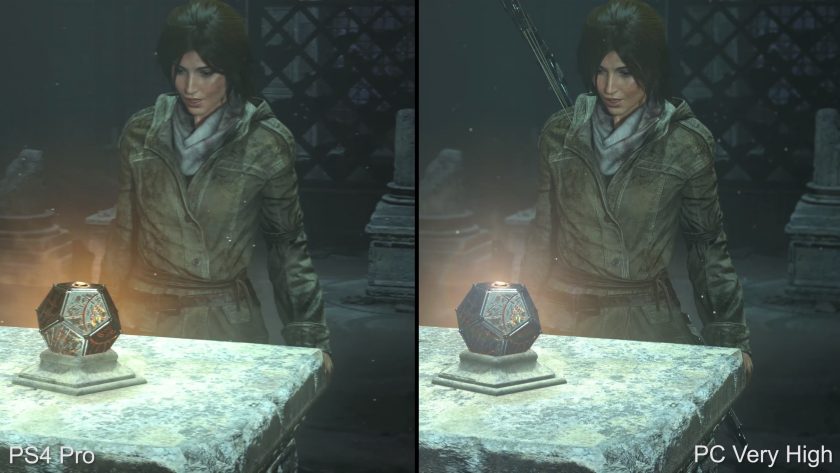 There are some significant amount of changes happening in order to have Rise of the Tomb Raider function at it's highest capacity on the Pro; such as the frame rates being bumped up to 60. The consoles were running at 30fps. Overall shadowing on the game took at hit but the lighting was increased tremendously. You can see the differences with the photos below.
The texture is more visible on the Pro and PC than on the Xbox. However between the PC and the Pro, the Pro seems to be lacking specular reflection. This is a setting available with PCs to sharpen the edges rather then have them fade into the background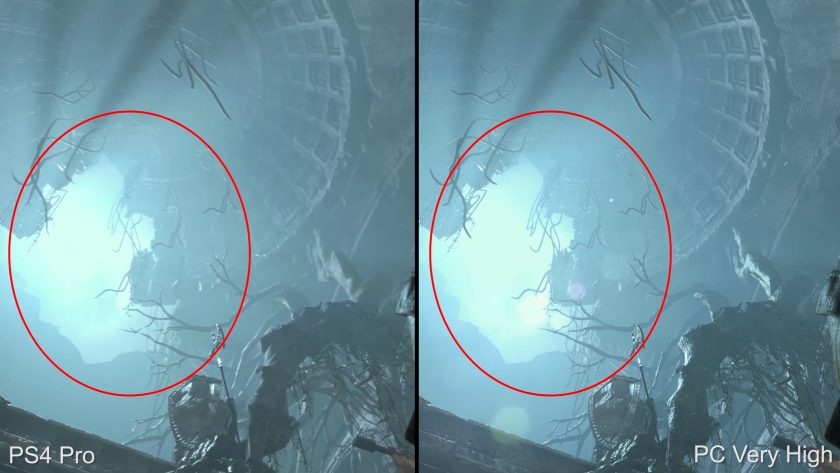 Crystal Dynamics released of video with the latest DLC for Rise of the Tomb Raider, Blood Ties. The video shows Lara walking around a manor looking for something, as usual. The Blood Ties expansion consists of Lara's nightmare mode where the manor is overrun by zombies…guess you can never have too many zombie mini games.
About the author