The weekly free deals on the Epic Games Store just keep coming, and this week's bundle is a doozy.
The Batman: Arkham Collection and Lego Batman trilogy are both free until September 26. Both bundles bring a total of six free games to your growing EGS library.
Both complementary collections are available for $0.
Those interested in snagging the complimentary titles can simply sign up for or log into an Epic Games account, find the games at the top of the store's front page, and add them to their library.
All free games downloaded to a user's library remain in that library for the lifetime of the account.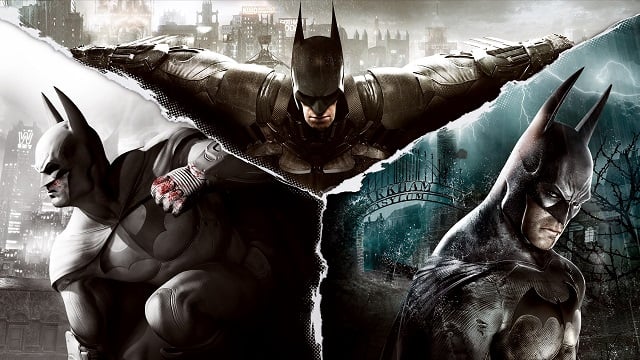 Batman: Arkham Collection
The Arkham collection includes:
If it seems like "Arkham Knight" and "free" have been bundled together elsewhere recently, it's because the game is also one of this month's free PS Plus games. Yes, it's that good.
In fact, the whole trilogy is that good. The Arkham games are credited with reviving the Batman video game franchise, giving players more of what they love about the Caped Crusader: fast cars, pulse-pounding fights, and, of course, excellent villains like the Joker.
What's more, these are the Game of the Year Editions of each game. That means Arkham Asylum and Arkham City get all their DLC bundled together, but Arkham Knight doesn't, since its DLC isn't on the EGS right now.
Still, think of it as some kind of consolation for Arkham Crisis not actually being real after all.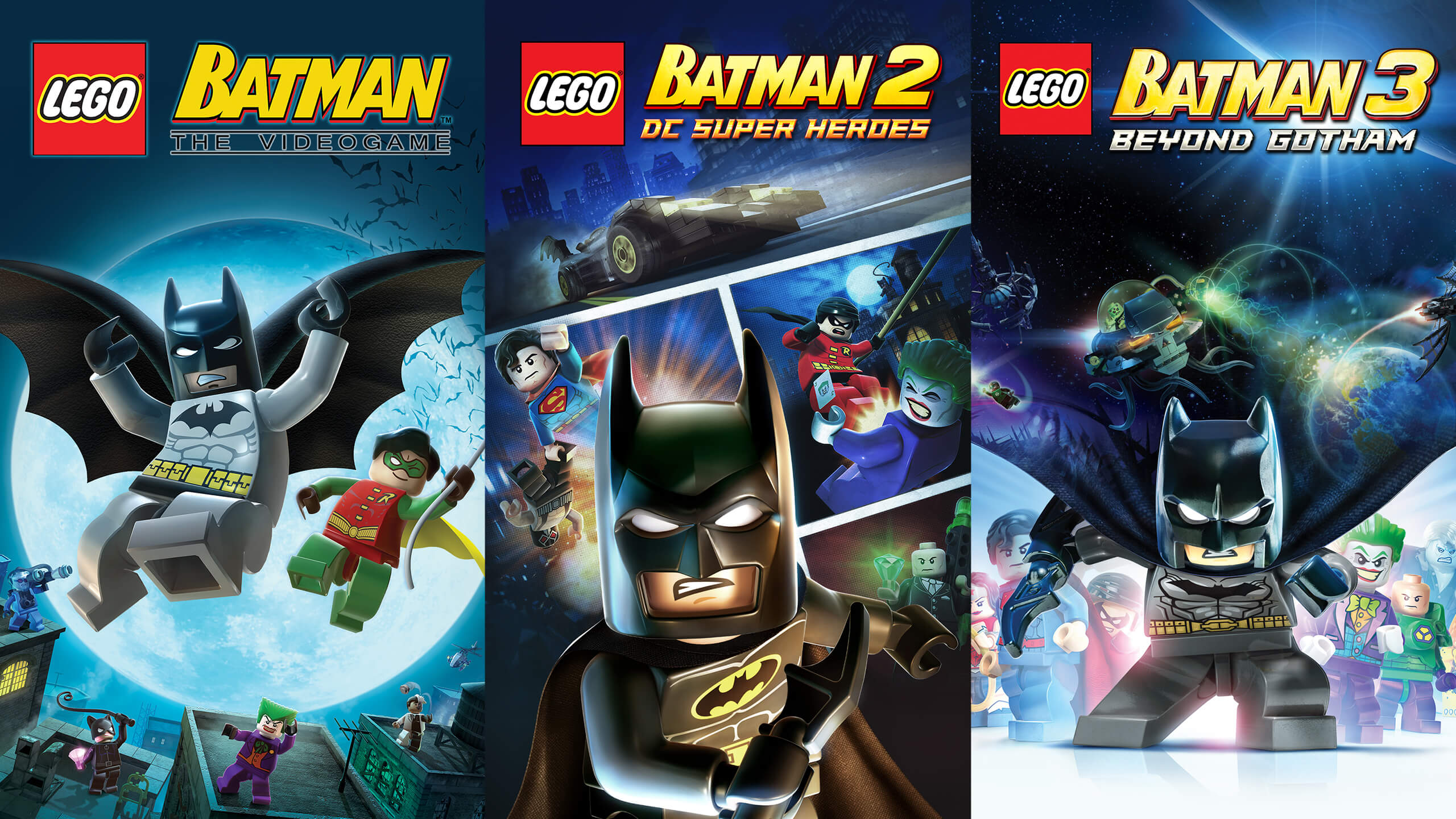 LEGO Batman Trilogy
In case the Arkham Collection isn't enough, the LEGO Batman Trilogy offers even more superhero action with a lighthearted twist. It includes:
Lego Batman 2: DC Super Heroes
These three feature all the goofiness LEGO games are known and loved for, alongside plenty of collectibles, tons of unlockable characters spread across the DC universe, gadgets, vehicles, aliens, and more.
From LEGO Batman 2 on, the Lego characters even speak, which was a first for the LEGO games franchise.
—
Despite being listed as collections, each game in both trilogies is available for free individually until September 26, so you don't have to pick them all up if you for some reason don't want to.
The Epic Games Store is on a roll the past few months with its free game offerings. A recent set included two of the most well-regarded indie releases in recent years.
About the author