Ikenfell is a pixelated RPG adventure being developed by Chevy Ray Johnston and his team. The game's Kickstarter project started on June 23, 2016 with a goal of $25,000 CAD — which is about $19,523 USD according to the project. The game met its goal on July 2, 2016, and the team is now working towards stretch goals.

(Art by @justinoaksford)
About the Game
The game's story follows the adventure of Maritte, a girl with no magical ability. Maritte goes to find her sister Safina, who went missing at Ikenfell, the magical school for witches and wizards. Something must have happened at the school, but for some reason, everyone is being oddly quiet about it. It's up to Maritte to find out what happened to her sister.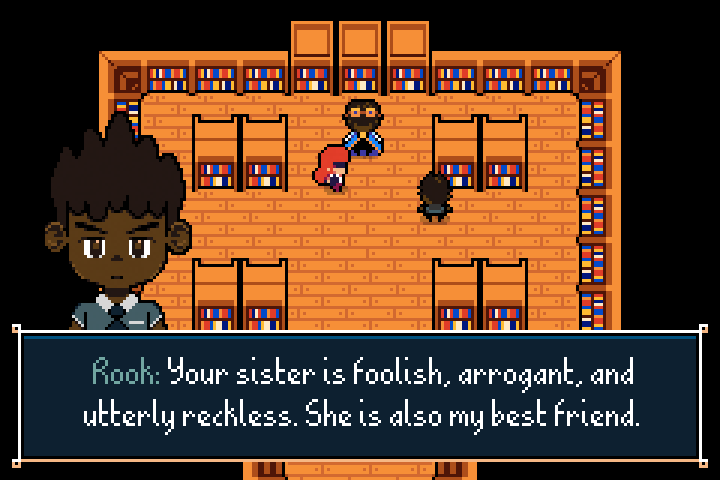 The game is inspired by JRPGs such as Paper Mario and Earthbound, and magical stories such as Harry Potter. Discover the magic and secrets behind the school of Ikenfell. Make friends, meet rivals, maybe even spark romances.
Ikenfell focuses on characters and story, and will have a turn-based and timing-based battle mechanic. Battling will involve dueling with spells and timing hits for more damage and to defend from attacks.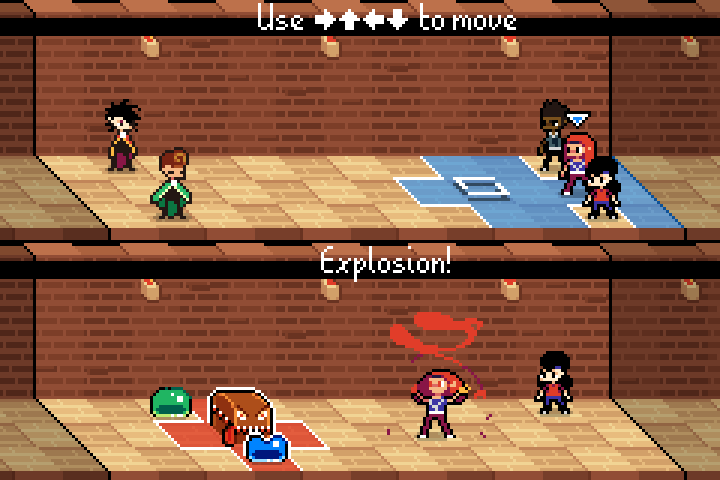 The music is being created by Aivi & Surasshu, who also created music for the show Steven Universe. The game is planned to be released on PC and Mac, but may be available on other platforms if they get enough funding.
About the Kickstarter
The project is very close to its $50k CAD stretch goal. With this goal, Chevy Ray will be able to have a full soundtrack for the game. There will also be vocalists for some songs, and more battle animations, artwork, and cutscenes.
The $5 CAD tier pledge will let a person have their name in the credits. Tiers above $12 CAD can receive copies of the game and special rewards from art books, wallpapers, prints, and stickers.
Check out Ikenfell on the game's Kickstarter or visit the game's website to learn more.
About the author