Since its announcement, the hype for Injustice 2 has been growing. Now, NetherRealm Studios has given us some glimpses as to what the story may be about in its newest trailer:
The game will be set some time after the first Injustice, and will follow the world as it attempts to fix itself after the downfall of dictator Superman.
This time around, it appears that Braniac, an alien-computer hybrid who likes to collect civilizations in bottles, will be serving as the main antagonist. It seems that he'll be influence on the heroes of the Earth which will be driving them to fight against one another in this game.
In addition to the revelation of our likely antagonist, several characters yet to be confirmed as playable were teased. These characters include: Damian Wayne, the current Robin, Bane, and Poison Ivy,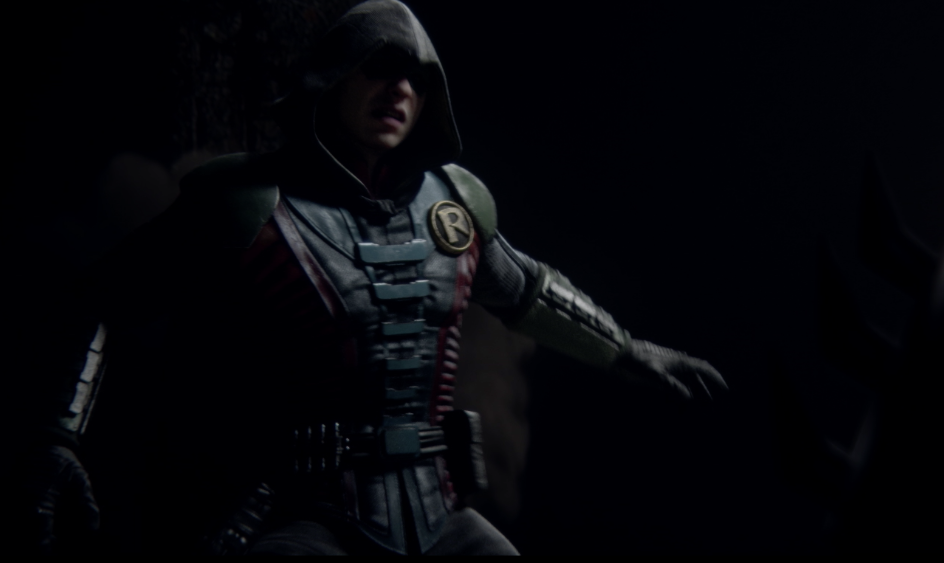 However, this trailer did more than just tease a few potentially playable characters. At the very end, we learned that by pre-ordering the game, you will get Darkseid as a playable character. Darkseid is the god of Apokolips, and one of the biggest villains in the DC Universe. He was playable in the mobile version of Injustice: Gods Among Us, and now he's making his way to consoles.
Injustice 2 will be coming out May 16th, 2017.
About the author