The original Mallrats are going to be heading to a computer near you thanks to the massive success Jay and Silent Bob: Chronic Blunt Punch has had on the video game crowdfunding platform Fig. The developers, Interabang Entertainment, had an initial goal of $400,000 but has so far received $445,469 in backing! As more money comes in, more features and characters will be unlocked.
A statement from Interabang founder Justin Woodward explains how the idea for the game came about:
"Kevin Smith's films have long inspired our team. During development for our first game, we'd take breaks to watch them back to back. The iconic characters, hilarious dialogue, and sheer surrealism of the Askew-niverse got us through rough patches during development and life's struggles. We kept coming back to thinking about how amazing it would be to see Jay and Silent Bob in a game like the ones we design, and we're amazed that we have this opportunity now."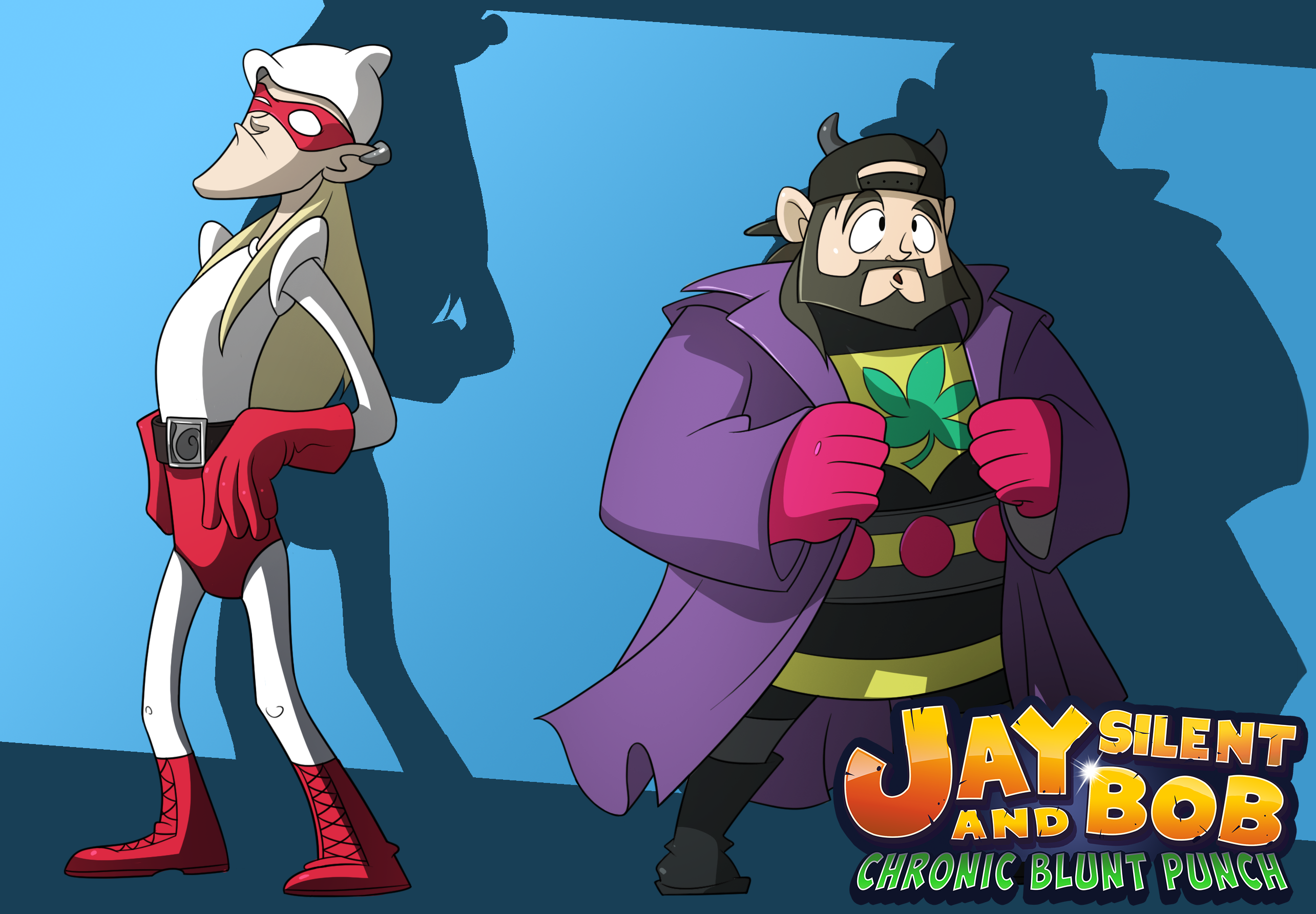 The game is a tag-team brawler and players can decide to play as both characters or play with a friend. As with all fighting games, there will be great combos and include special assists from the Clerks themselves, Dante and Randel.
One of the big combat features is something called "Convo Combo Combat". Essentially, players are able to choose from phrases which will alter the story line as well as shape the boss interactions. Fans of the films will know that the duo's dialogues can sometimes be not for the faint hearted, being very insult driven, but this all goes towards breaking down your opponents. You might try flattery to turn them into an ally or just go all out and verbally slaughter them.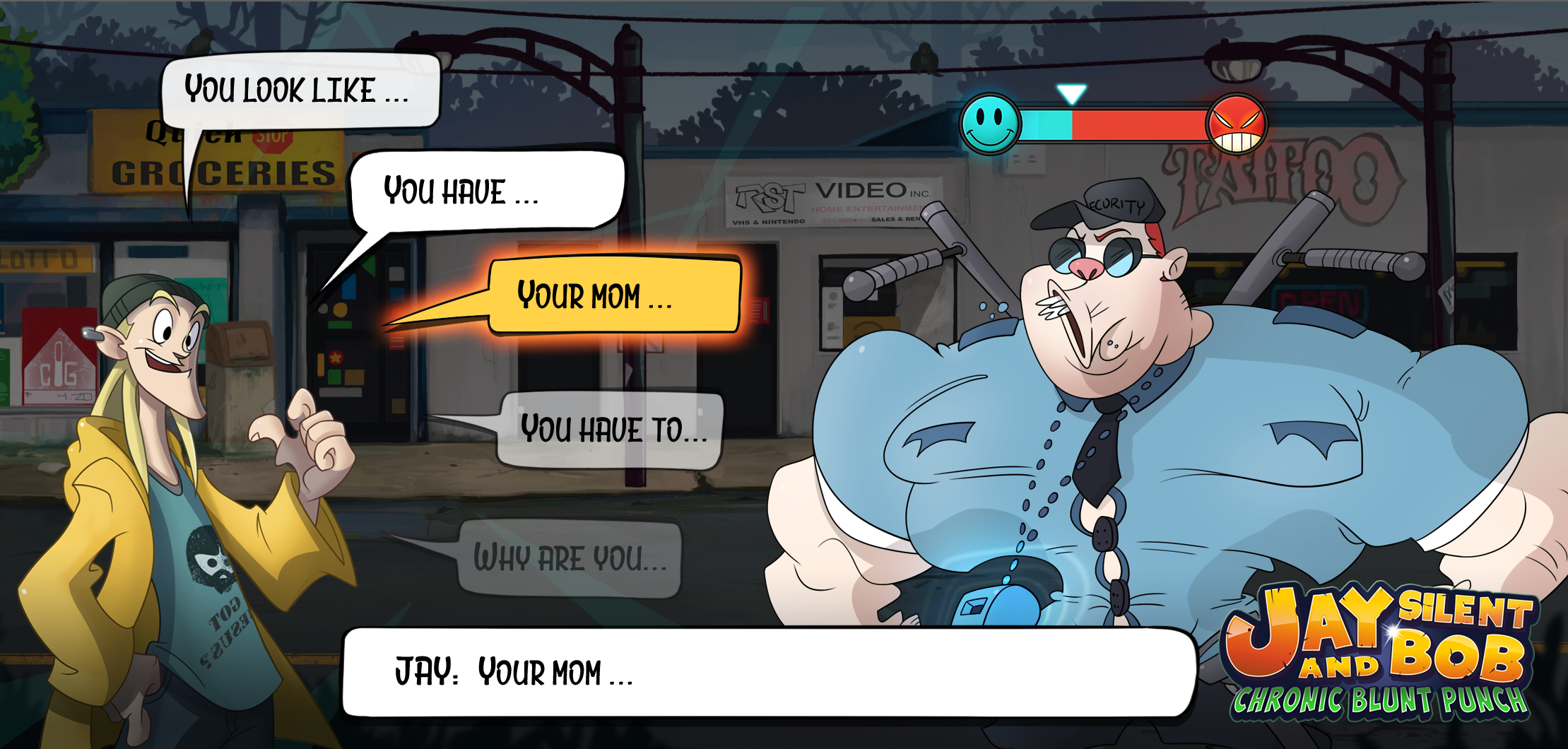 Jay and Silent Bob: Chronic Blunt Punch will be available on PC, Mac, PS4 and Xbox One. The release date is TBC.
Snoochie Boochies!
About the author