Do you own an Xbox One? Are you subscribed to Xbox Live Gold? Do you like free games? Then you're gonna need to move quickly because today's the last day for September's "Games With Gold" line-up.
Two of the three available titles – turn-based RPG Earthshock: Festival of Magic and the first-person runner Mirror's Edge – will be removed by the end of the day, following Forza Horizon's removal earlier in the month (which will soon be leaving the Xbox Store entirely).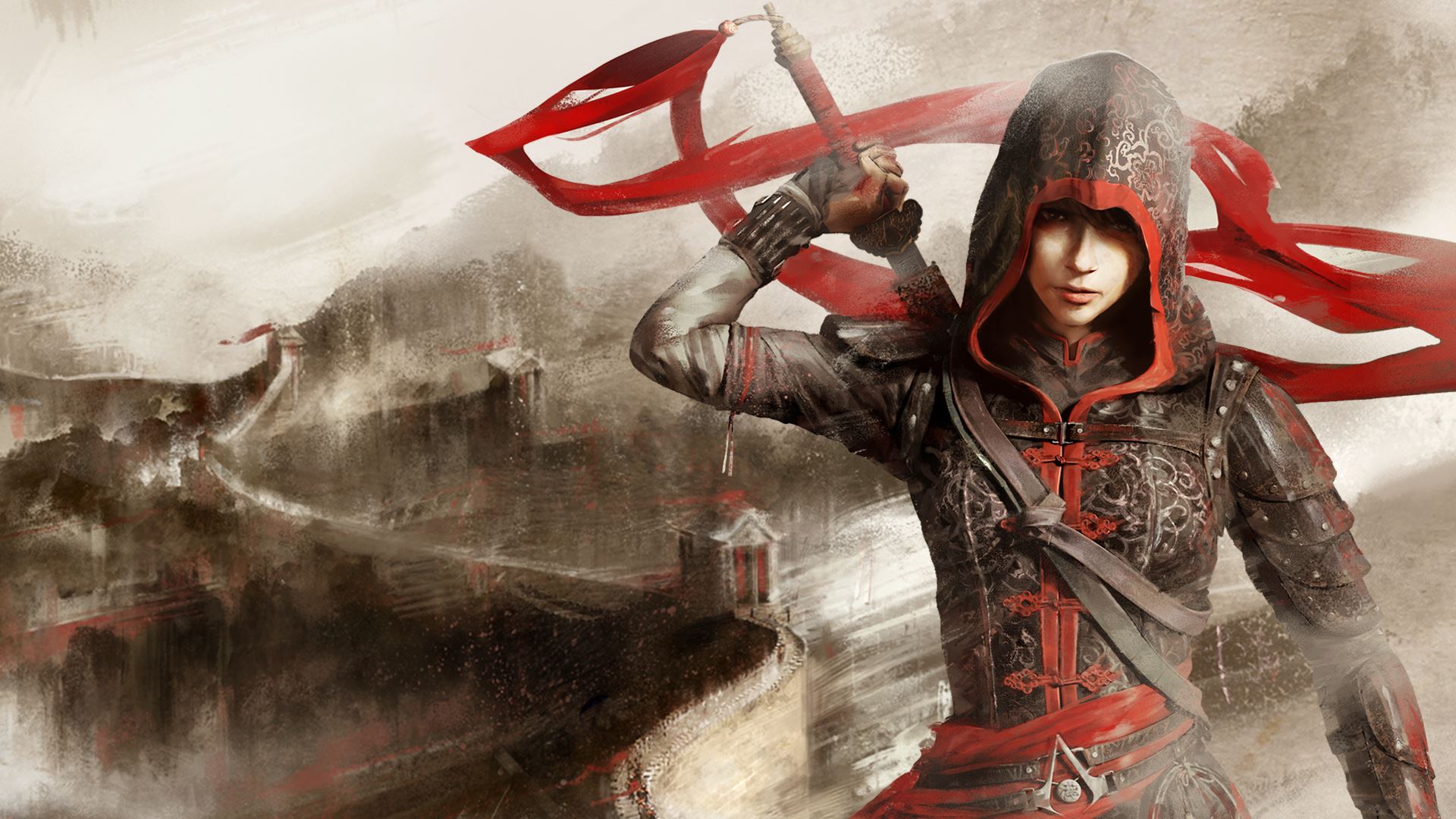 The third title, Assassin's Creed Chronicles: China – the first entry in Ubisoft's spin-off series from 2015 – will still be available, however, until October 15th.
If any of these titles take your fancy, you can click the links below to go straight to the Xbox Store. October's line-up will begin tomorrow and will include the self explanatory Super Mega Baseball and another Ubisoft adventure game, I Am Alive.
About the author