At New York Comic Con, Marvel Games was present to let fans get hands-on with their upcoming game, Lego Marvel Super Heroes 2. I was lucky enough to talk to some members of the team and get more information about the game.
When Marvel Games sat down to talk about Lego Marvel 2, the first thing they decided on was to make the game better than the first. They put a lot of time into this game and it shows.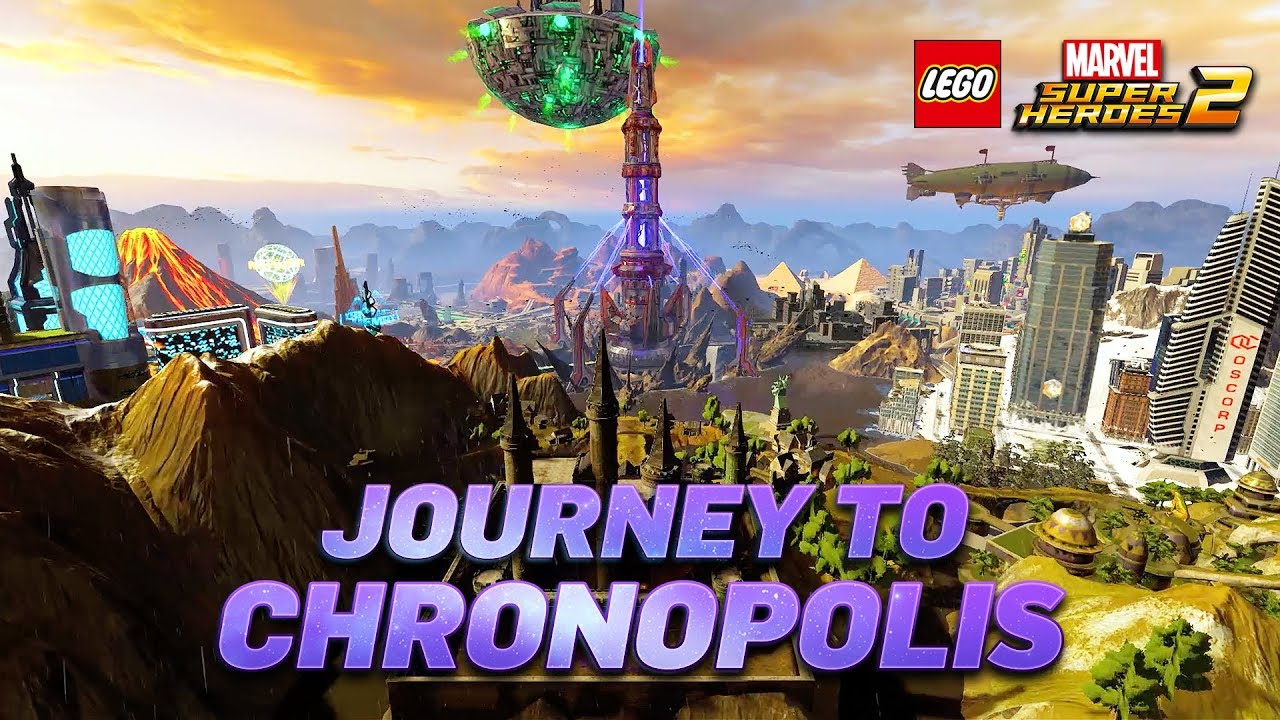 The story is based on Kang the Conquerer and the Avengers Forever comics. The game sees Kang taking superheroes from different dimensions and bringing them into his city. The superheroes team up to stop Kang from not just taking over the city, but taking over the entire universe.
The game includes all your favorite Marvel characters you would expect from Captain America, Iron Man, to the Guardians of the Galaxy and so many more. It also includes special versions of superheroes like Cowboy Captain America and 2099 Spider-Man.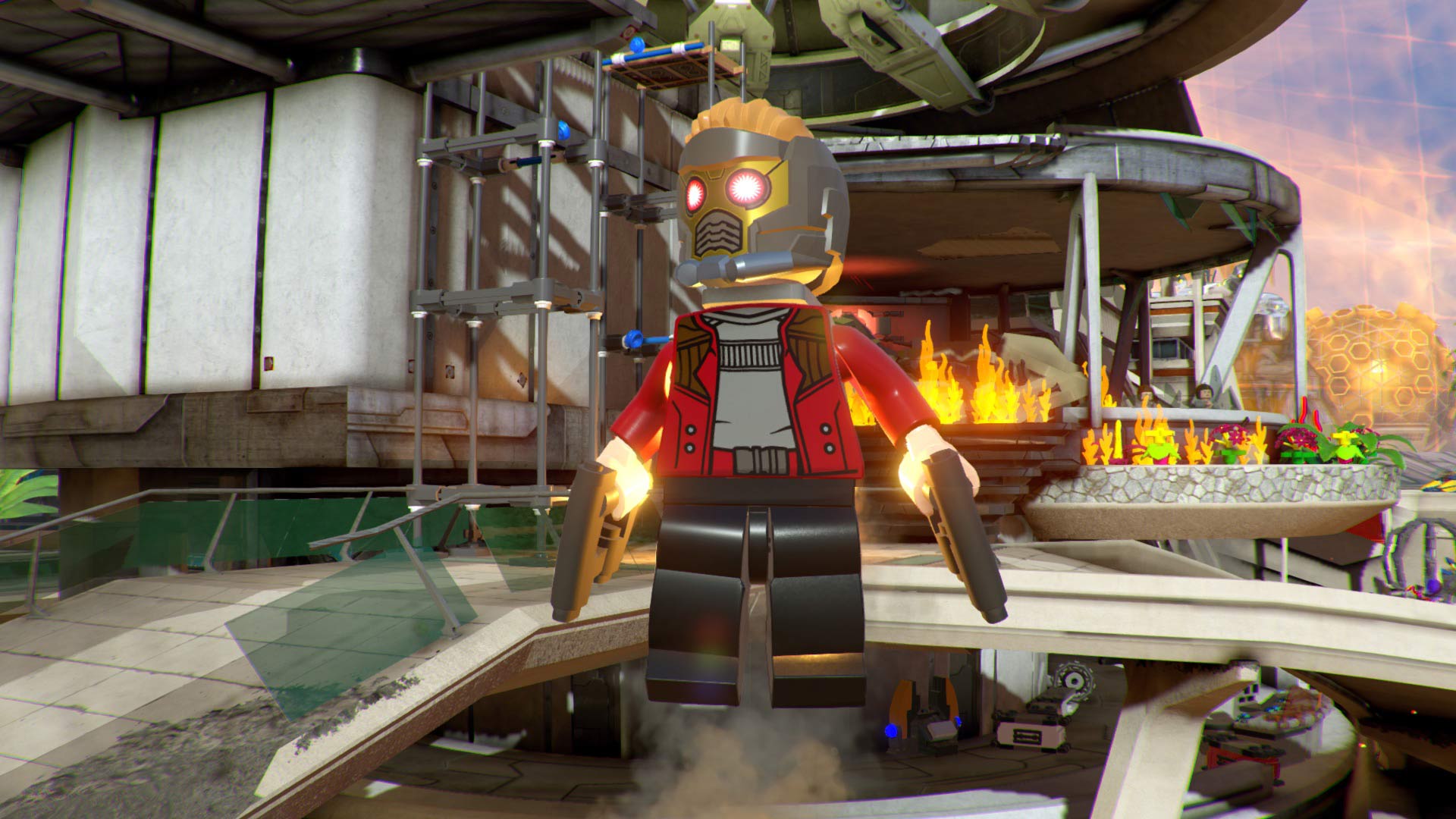 If you see any of these wacky heroes and wonder where they are from, don't you worry. You can go to the character select screen and see every hero's 'trading card.' On the back of the trading card, you will find out where the heroes are from, what their origin is and even what issue comic book they made their first appearance in.
If you want to create your own superhero, the new character customization tool is more in-depth than ever. You will be able to customize every aspect of the character includes its abilities, powers, colors of certain items. If you want beams coming out of their eyes, you can have that.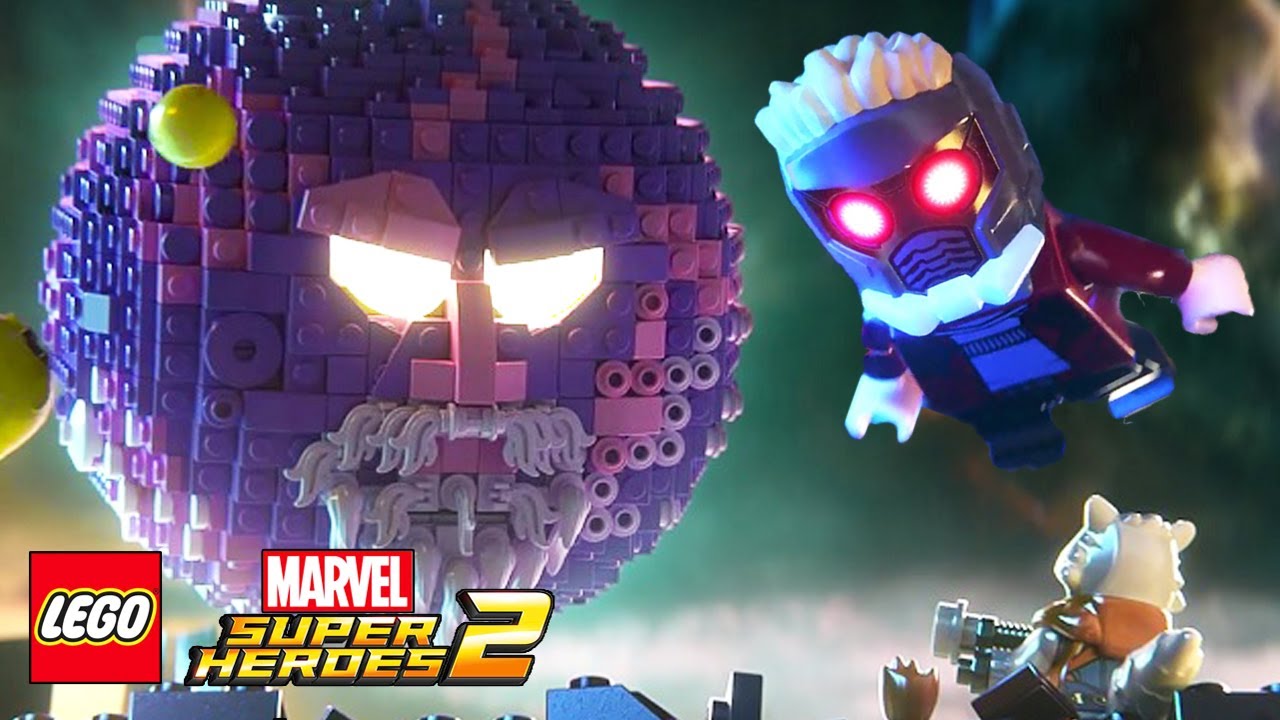 While there are more than 200 characters in the main game. The game's Season Pass adds even more with four Character Packs and six Level Packs.
The four Character Packs are:
Out of Time
Champions
Retro Guardians of the Galaxy
Agents of Atlas
The six Level Packs are:
Black Panther
Ant-Man and the Wasp
Infinity War
Guardians of the Galaxy: Volume 2
Cloak and Dagger
Runaways
Lego Marvel Super Heroes 2 will release November 17 for PlayStation 4, Xbox One, Nintendo Switch, and PC. Stay tune to GameSkinny for more new and information on Lego Marvel Super Heroes 2 as it develops.
About the author