If you've been waiting to see how the Edo-period Yakuza title Like a Dragon: Ishin! is, you don't have to wait much longer. Though the game is out on February 21, 2023, a demo can be downloaded on PlayStation 5, Xbox Series X|S, and PC as of today, February 16, 2023.
Alongside the demo release, SEGA has also announced that PlayStation and Xbox players can subscribe to the SEGA Newsletter to get their hands on two exclusive weapons: the Bonechewer Katana and the Waterdrop Katana. This offer only runs until March 20, 2023, though, so you might not want to wait too long if you're a fan of the series.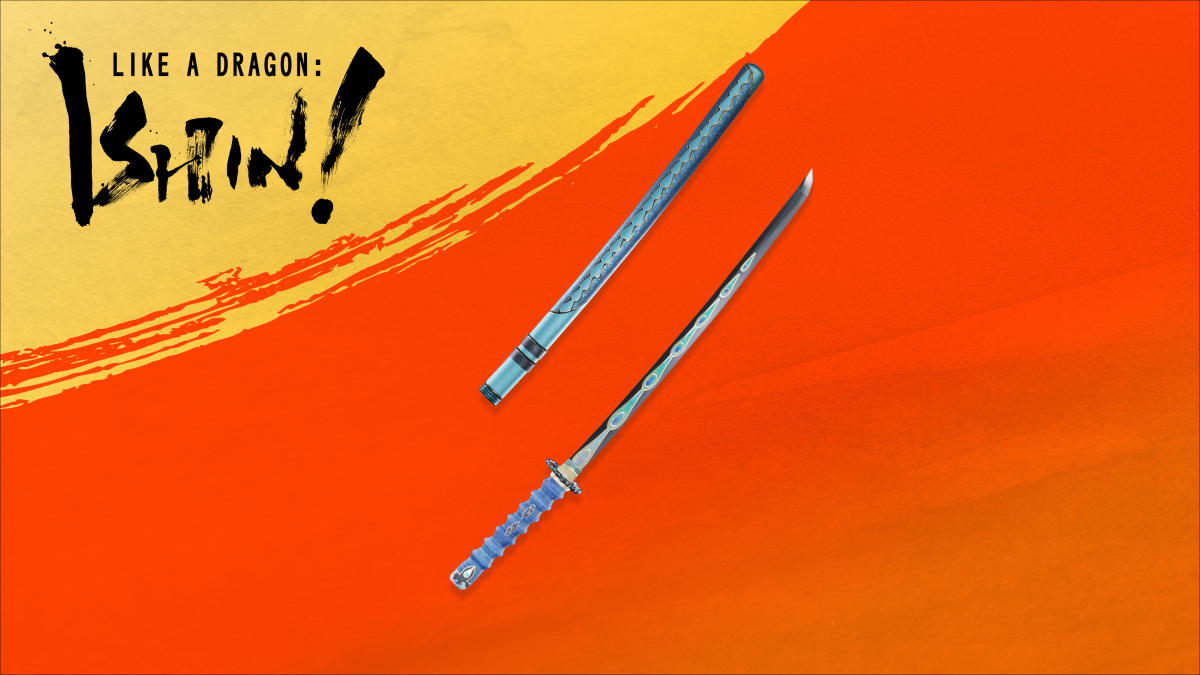 Image via SEGA
The Like a Dragon: Ishin! demo out today features two combat-heavy portions of the game to give a taste of what's to come with the full release on February 21. That's just enough time to figure out whether you want to get the Standard Edition for $59.99 or the Digital Deluxe Edition for $69.99. The Digital Deluxe Edition comes with the following:
Shinsengumi Captain's Set
Ryoma Growth Support Kit
Sword Upgrade Materials Kit
Gun Upgrade Materials Kit
Third Division Armament Expansion Kit
The Dragon of Dojima Skin
The cosmetics are, of course, the main draw to the Digital Deluxe Edition. But those newsletter katanas don't cost an extra $10 and are nice and spiffy themselves.
It's not much longer until Like a Dragon: Ishin! is available on PS4, PS5, Xbox One, Xbox Series X|S, and PC, with its release date looming. Check out the demo on all available platforms, and keep a lookout for oncoming Like a Dragon: Ishin! coverage here on GameSkinny.
Featured image via SEGA.
About the author